And while it wasn't always for the right reasons, people were certainly talking about the event on Tuesday night.
But if the thought of sitting through two-and-a-half hours of famous types slapping each other on the back was a little too much, don't worry, we've got you covered.
From touching speeches, to surprise appearances and unfortunate jokes, here's the things you need to see...
David Walliams' opening sketch
The new NTAs host transformed into his fellow judges for his opening skit, and let's just say we don't think they will be too thrilled with the result – although we must admit, David nailed Alesha Dixon's laugh.
Laurence Fox gets booed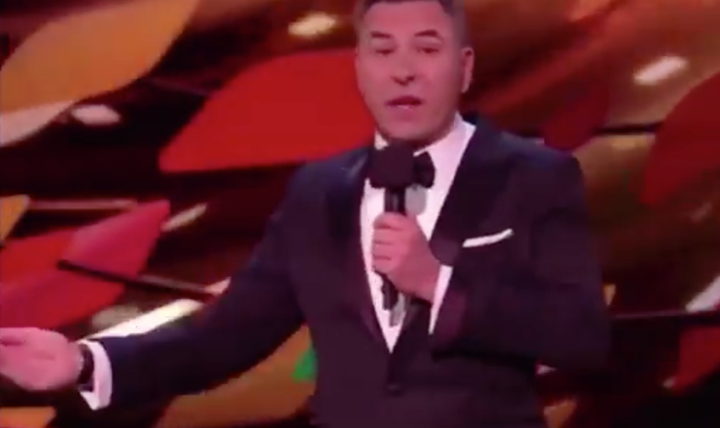 The presenter said: "You guys are the real stars by which I mean you are miles away from earth. Without you, us lot down here would be nothing. I mean, I would be fine – I have got my best-selling children's books. But these people, their diaries would be emptier than Laurence Fox's."
Curtis Pritchard has an awkward moment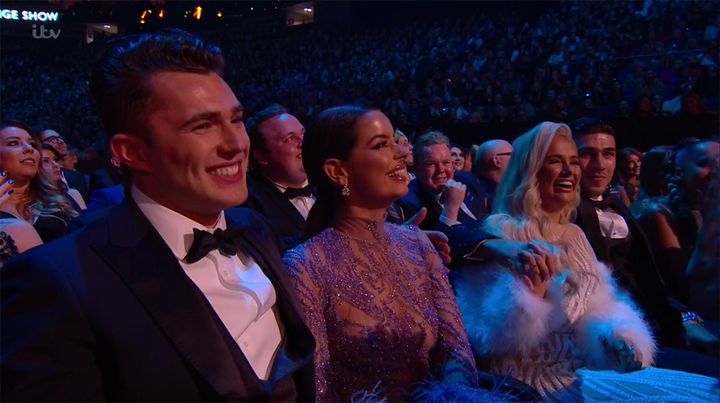 Our toes properly curled with Love Island star Curtis Pritchard was forced to watch one of his most infamous moments from the villa.
The ITV2 reality show had been nominated for Best Challenge Show and as the nominations were read out, we relived the moment Amy Hart found out Curtis' eyes had wandered.
The camera then cut to him and current girlfriend Maura Higgins in the audience, and their pained smiles said it all.
Jesy Nelson gets emotional
Jesy became emotional as she began to make her speech, in which she paid tribute to her boyfriend, Love Island star Chris Hughes.
"This is so overwhelming. I'm such a baby. Thank you so much," she said.
Nessa has a flirt with Tom Jones
Having been the most-watched show of the last decade with a whopping 18.5 million viewers, it was only right Gavin & Stacey was honoured with a special Impact award on the night.
What we weren't expecting though, was to see Ruth Jones, aka Nessa, having a little flirt with Sir Tom Jones, with whom the character is said to have history with on the show.
"You never write, you never call!" she joked. "There's still a lot of electricity between me and Sir Tom, and don't you knows it!"
Judy Finnigan returns to the scene of the crime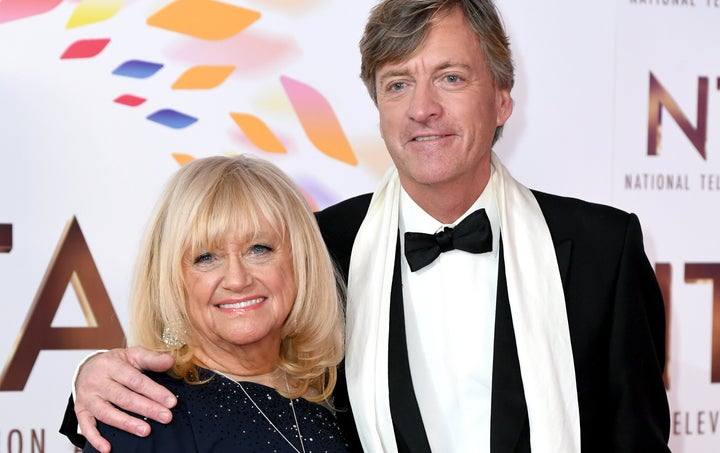 Returning to the stage to present the award for Best Live Magazine Show (which subsequently went to This Morning) alongside husband Richard Madeley, Judy joked: "It is nice to be back with all my clothes on this time."
Actual Ross from Friends presents an award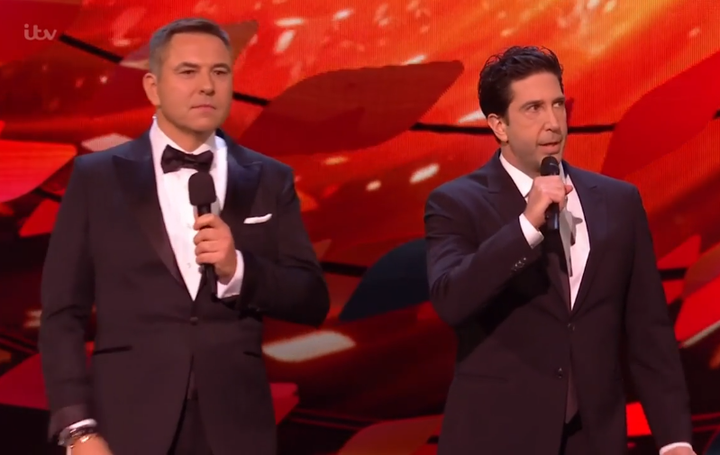 Without wishing to sound unkind, the NTAs doesn't always pull it out of the bag when it comes to finding people to present each award.
However, that was not the case this year, as not only had they secured Caitlyn Jenner, but actual Ross from Friends.
Of course, David being buddies with David Schwimmer, he couldn't help but make a few digs at him, and after Schwimmer plugged his new Sky comedy Intelligence, Walliams quipped: "I'm sure both of Sky's viewers will enjoy it."
Michelle Visage still isn't over being voted off Strictly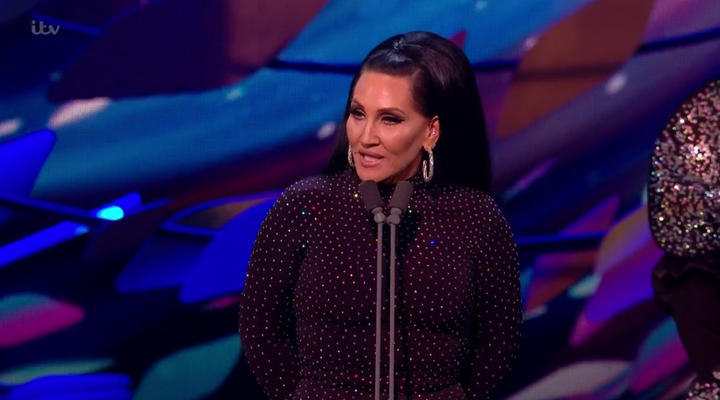 After being met with a rapturous round of applause, she joked: "Where were all of you clapping when I Vogued on television?".
Michael Palin pays touching tribute to Terry Jones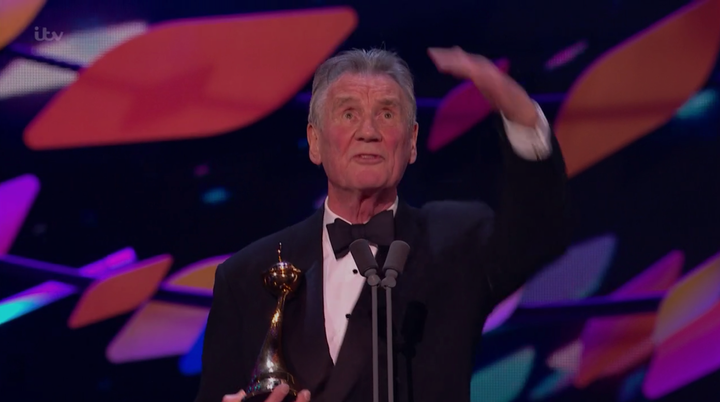 Sir Michael Palin paid tribute to his late Monty Python co-star Terry Jones, who died last week, as he accepted the special recognition award.
"I want to dedicate this award tonight to someone who taught me more about television than anyone else, my dear friend and erstwhile Python, Terry Jones," he said.
"Anyone who knows or has worked with Terry will have been infected with his infectious and extraordinary enthusiasm. Terry always worked to get something right. He had a certain skill in being very ruthless but also charming at the same time."
David Walliams makes ill-judged Caroline Flack joke
After he thanked Joel Dommett, who appeared on stage with Hedgehog from The Masked Singer to present Best Serial Drama, David said: "So nice to see Caroline Flack back on TV as well."
It was somewhat unclear whether David was referencing Hedgehog or indeed a clip from Emmerdale that was played as the nominations were read out, which featured a fight, but his comment was met negatively.