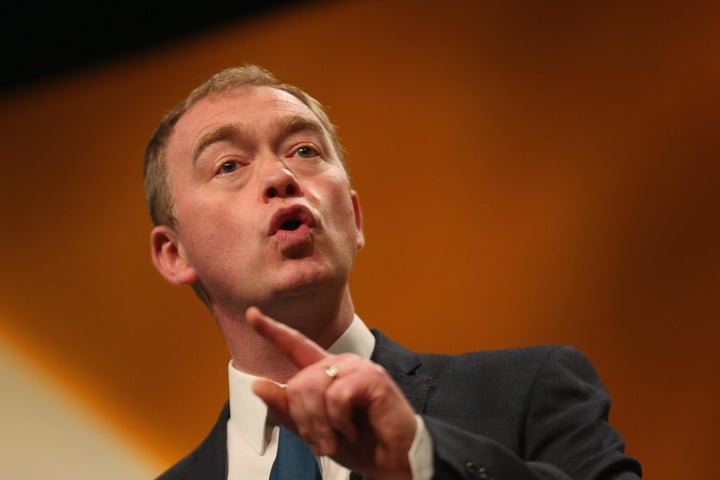 The rise in deaths linked to malnutrition has been condemned as a "national scandal", as new analysis has revealed a record number of Britons are having to use foodbanks to stave off hunger.
Office for National Statistics figures show 3,352 who have died since 2005 had malnutrition or the effects of hunger mentioned on their death certificate.
The number of deaths where malnutrition was the underlying cause was also higher in 2014 than it was in 2005.
Number of deaths where malnutrition or effects of hunger were mentioned on the death certificate, England, deaths registered 2005-2014

2005: 255
2006: 307
2007: 305
2008: 331
2009: 337
2010: 355
2011: 337
2012: 358
2013: 392
2014: 375
Lib Dem leader Tim Farron said: "This shouldn't be happening in 21st century Britain and the Government's response is hopelessly complacent.
"We seem to be creating 'Breadline Britain' for some of the most vulnerable people in society.
"People are living under greater pressure and hearing thousands of people have died, in part, due to malnutrition is a national scandal."
Number of deaths where the underlying cause was malnutrition, England, deaths registered 2005-2014 Year Deaths

2005: 58
2006: 59
2007: 73
2008: 61
2009: 75
2010: 70
2011: 62
2012: 66
2013: 67
2014: 73
A report from the Commons All-Party Parliamentary Group on Hunger, 'Britain's not- so- hidden hunger', also today highlighted the problem.
Christine Blower, General Secretary of the National Union of Teachers, the largest teachers' union, said: "It is shocking that children in modern day Britain have to cope with malnutrition and hunger as part of their everyday experience.
"Teachers know only too well the impact that poverty has on pupil's learning and general wellbeing. No one can learn and play effectively when they are feeling miserable and tired through hunger.
"The Government must take note of this parliamentary report and realise the damage that cuts to benefits and low wages has on the population."
The charity has handed out over a million three-day emergency food supplies since April 2015.
Data mapping from the University of Hull also suggests that foodbanks are used most in areas where people are in skilled manual work - meaning they are are likely to have studied at college, university or technical school - or are unable to work due to a long-term illness or disability.