Nurseries are reportedly requiring children to take antibiotics if they have minor eye infections, a study has found.
They found 81 nurseries said children who had acute conjunctivitis must take antibiotics before returning to nursery. Only four nurseries said antibiotics were not needed.
According to the NHS, treatment isn't usually needed for conjunctivitis, because the symptoms often clear up within a couple of weeks.
It states: "If treatment is needed, the type of treatment will depend on the cause. In severe cases, antibiotic eye drops can be used to clear the infection".
"These policies lead to unnecessary primary care consultations and thousands of unnecessary prescriptions for antibiotics, not to mention the inconvenience for parents and children."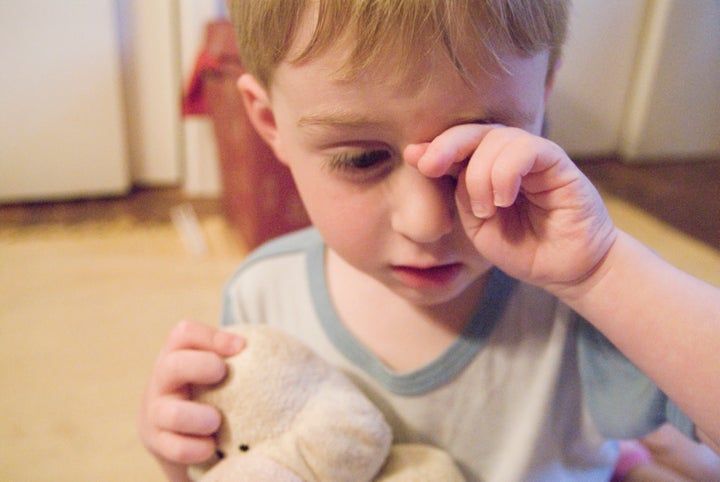 Of the nursery schools surveyed, 86.7% have policies to ask children with acute conjunctivitis to stay at home.
"Though topical chloramphenicol shortens the duration of symptoms by only 0.3 days, many clinicians prescribe antibiotics."
For the study, researchers also surveyed 200 GPs.
They found 42.6% said their prescribing of antibiotics for conjunctivitis was "influenced by childcare provider policies" and 15.4% stated these policies were the "only reason for prescribing antibiotics".
"60.8% of parents believe that their child will not get better without the treatment. While that may be a worrying statistic, it also highlights that an intervention on a national level that helps childcare providers produce evidence-based policies could have significant benefits for all involved."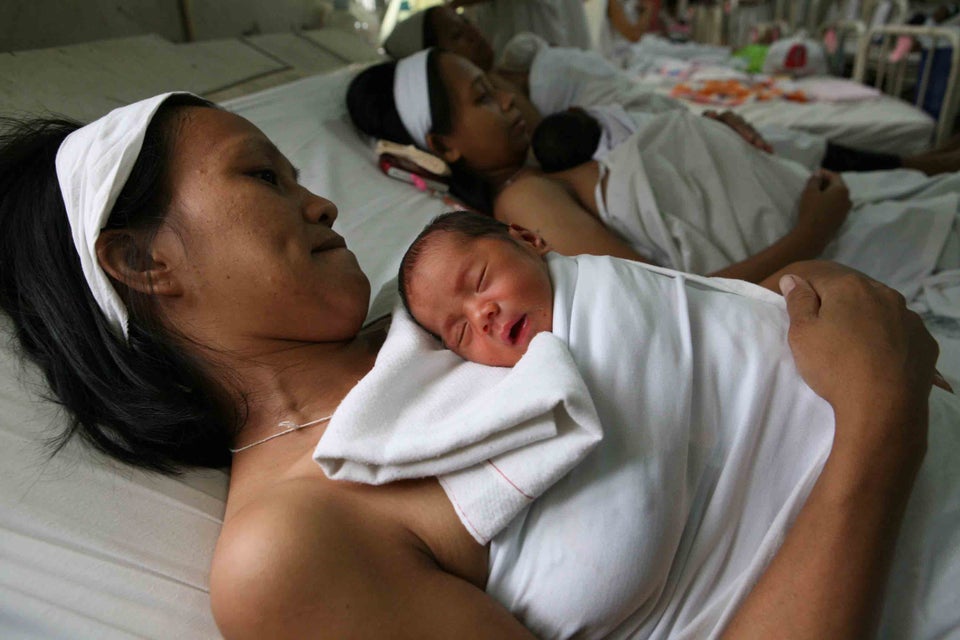 10 Reasons Why Maternal & Child Health Matters