Malia Bouattia, the embattled president-elect of the National Union of Students, has said the week since her election has been "difficult" after she was portrayed as a "national threat".
Bouattia, who will become the union's first black Muslim woman leader, told Channel 4 News on Tuesday that allegations levelled against her are both untrue and a distraction from her historic election.
She said: "It's no surprise that a Muslim woman elected into a national position will receive such extensive national attention, and racialised and sexist abuse."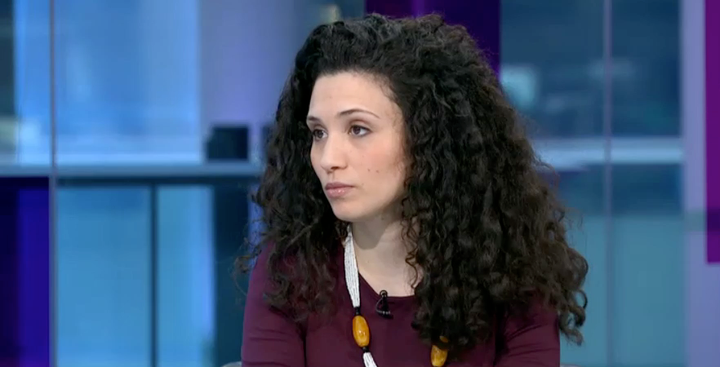 Bouattia addressed an issue which has thus far plagued her short time as president-elect - the reported refusal to condemn the so-called Islamic State in 2014.
She explained that an issue with the wording of a motion prompted her to suggest it be replaced, and she remained adamant the decision did not warrant the criticism she has since received.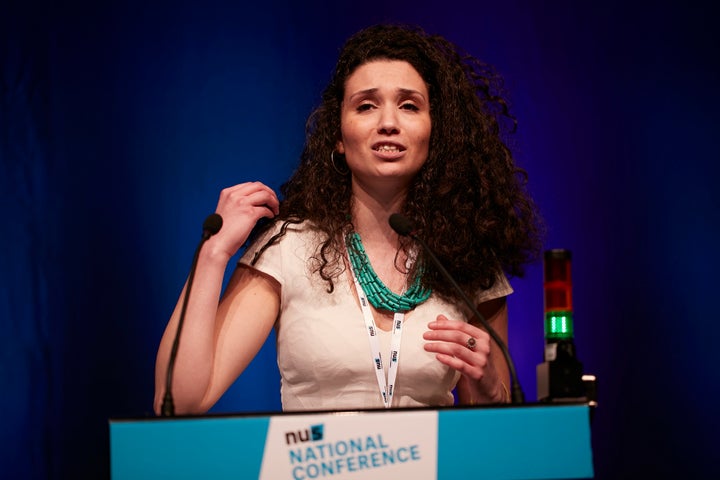 She told presenter Cathy Newman: "The motion had problematic wording which blurred the lines between condemning Isis and holding all Muslims accountable for its actions.
"I spoke against the motion promising to bring another to the national executive [of the NUS] which was clear in its condemnation of the group and in its solidarity to the Kurdish people and it was voted through unanimously.
"The reaction that followed and, really, the total lies that have been published across the media and the attacks that followed through social media are totally unfounded.
"I have always condemned Isis and will continued to."
Asked whether there is a double standard in her treatment of similar motions condemning Israel, Bouattia said: "Absolutely not.
"When it comes to the case of Israel we condemn human rights violations, the violations of international law and the continued oppression of the Palestinian people."
"We are clear and specific in doing so," she added.
"I have always condemned Isis and will continued to."
Yet to the accusation she is against Israel's right to exist, Bouattia said: "I have a problem with the continued occupation of the Palestinian people and them being stripped of their rights."
"Israel, as it behaves, is problematic to me," she added.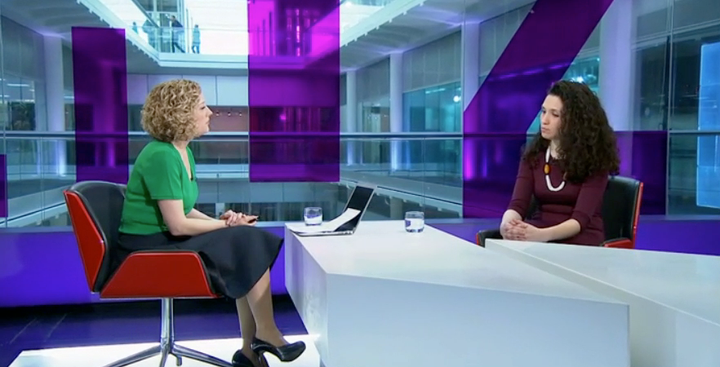 Bouattia, an Algerian refugee who fled persecution with her family at the age of 7, said receiving abuse and threats since her election had been particularly difficult for her parents.
"They thought they had left Algeria with the intention to protect us and to make sure we thrive and succeed in education here in the UK, only to be met with this [abuse] when we do reach those positions of success," she said.
Popular in the Community