What makes a good music documentary?
The best ones are those that transcend their genre, that reach far beyond the fanbase to tell us something about life inside the bubble of fame, talent, temptations and boiling-pot pressure.
'Supersonic' does just this with its glimpse behind the curtain of ultimate rock stardom in the 1990s, by which I mean Oasis, by which I mean the Gallagher brothers.
For every note that Noel effortlessly penned, he needed Liam to bring them to life - something he gives him all due credit for in this film, as well as being able to rock a Parka jacket like no other human. But it's not all praise...
What other music documentaries do far more than give us a Greatest Hits tour? Here are just a few...
Amy (2015)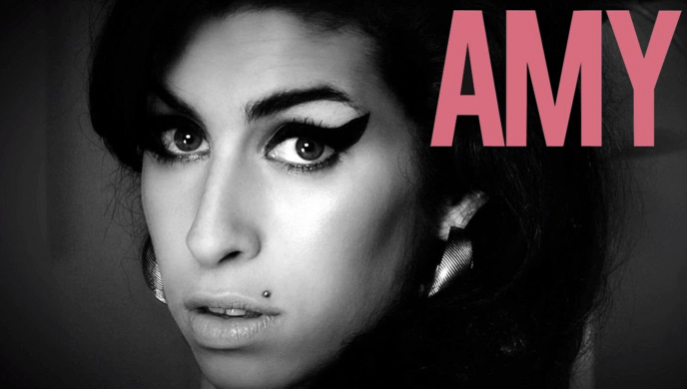 'SUPERSONIC' is available on DVD, Blu-ray and Digital Download today.