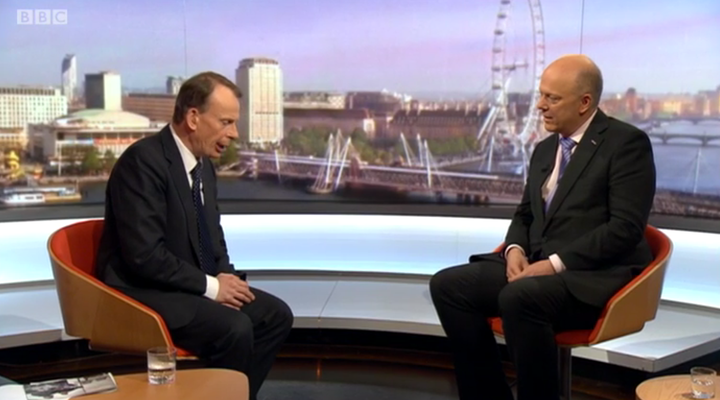 Barack Obama does not "understand" how Britain has handed over power to Brussels, a Cabinet minister has said in an unprecedented attack on the US President.
Chris Grayling, one of the leading voices campaigning for the UK to leave the European Union in June's in-out referendum, warned that Obama didn't "realise" when asked whether he was "ignorant" of the relationship.
A British cabinet minister openly attacking a US President on the eve of visiting the UK if unheard of.
The full exchange is below.
The criticism was sparked by London mayor Boris Johnson, who is also backing Brexit, and Employment Minister Priti Patel branding Obama "hypocritical" for speaking out, arguing Americans would not support an equivalent transfer of sovereignty in their own country.
And Tory MP Jacob Rees-Mogg told the House magazine a pro-EU intervention by the President would be "diplomatically abnormal".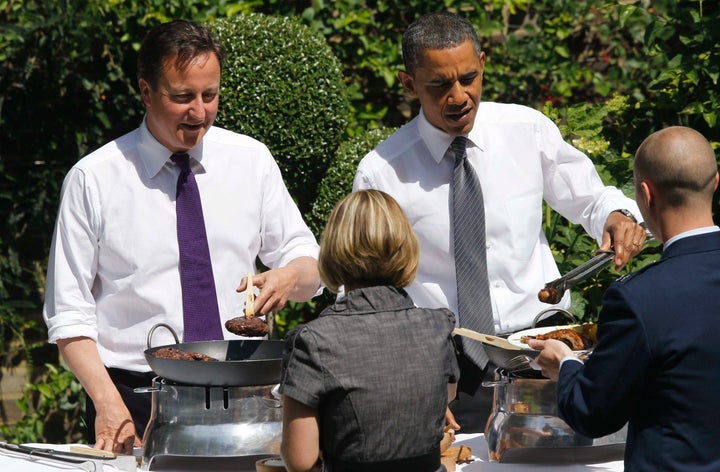 Meanwhile, as the leave and remain campaigns roll-out "big names" in support of their position, England cricket legend Sir Ian Botham has made clear he is a "Brexit"-er.
In a piece for the Sunday Times, he described the EU as a "racket" and called for Britain to be a "global trading nation", rather than "tied down to one corner of the world".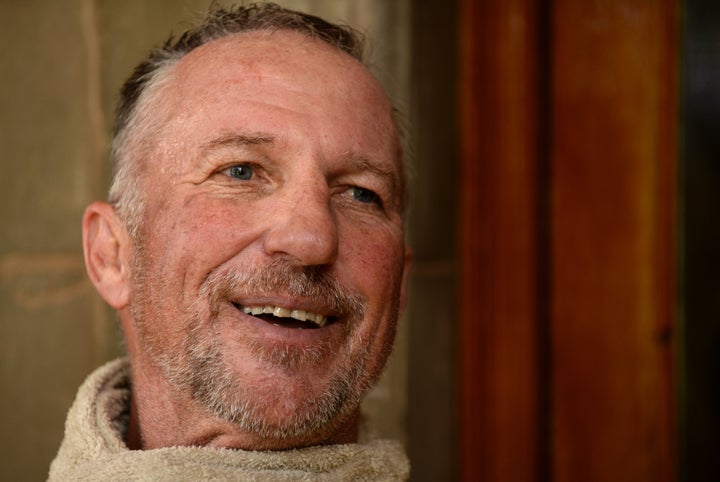 He wrote: "Cricket is a game where you achieve the greatest success when you are confident in your own ability to go out and stand proud. Britain has that spirit...
"In my cricketing career, I played alongside teammates and against opposition from all over the world — from India, Australia, the Caribbean.
"It is insane that because we are in the EU we do not have the freedom to reach our own agreements to trade freely with these places or with emerging powers like China."