Barack Obama swiped at Donald Trump in a speech today, warning him to respect the law and US institutions.
Obama said he hoped the newly elected Republican candidate would give his Presidency the "chance to begin" with a "sense of inclusion".
"A sense of unity, a sense of inclusion, a respect for our institutions, our way of life, the rule of law, and respect for each other. I hope that he maintains that spirit throughout the transition, and certainly I hope that's the way his Presidency has a chance to begin", he said.
During the campaign, Trump was criticised for mocking the disabled, boasting about sexually assaulting women, and proposing to ban all Muslims from the United States. He also incited violence against protestors, claimed the election was rigged and suggested he would not accept the result.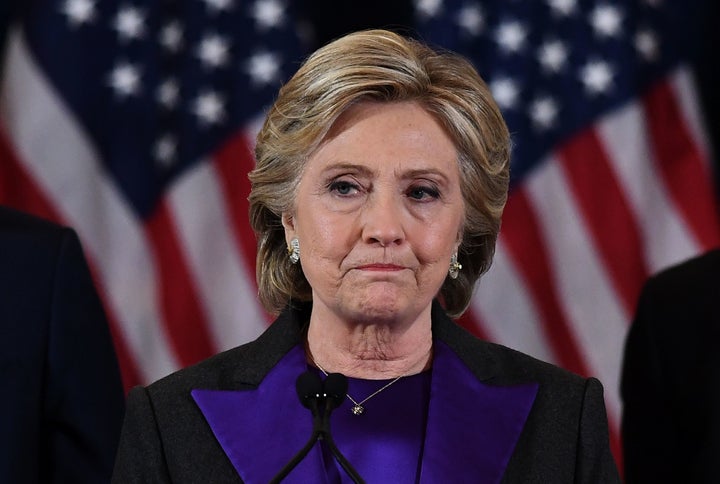 "I have instructed my team to ensure that this is as successful a transition as possible for the President elect. A peaceful transition of power is one of the hallmarks of our democracy. And in the next few months we will have the chance to show that to the world", Obama said.
The President also delivered subtle jabs to the Republican victor, suggesting his campaign had been less than inspiring, and that some thought his win was a step back for the country.
"That is the nature of democracy. It is hard, and sometimes noisy. And not always inspiring", he said.
"Fighting for what is right is worth it. Sometimes you lose an argument. Sometimes you lose an election. The path this country has taken has never been a straight line. We zig and zag, and sometimes we move in ways that some people think is forward, and others think is moving back."
Obama also implied that learning Trump thought had the best interests of the country at heart had been a surprise.
"We all want what's best for this country. That's what I heard in Mr Trump's remarks last night, that's what I heard when I spoke to him directly, and I was heartened by that", he said.
"We owe him an open mind and the chance to lead. Our constitutional democracy enshrines the peaceful transfer of power, and we don't just respect that, we cherish it.
"It also enshrines other things. The rule of law. The principle that we are all equal in rights and dignity, freedom of worship and expression. We respect and cherish these values too - and we must defend them", she said.
Popular in the Community