The chief inspector of schools had said that Hoare should keep his job, despite his comments provoking outrage.
Hoare, a former City banker, was caught on tape at a teaching conference making disparaging remarks about the Isle of Wight.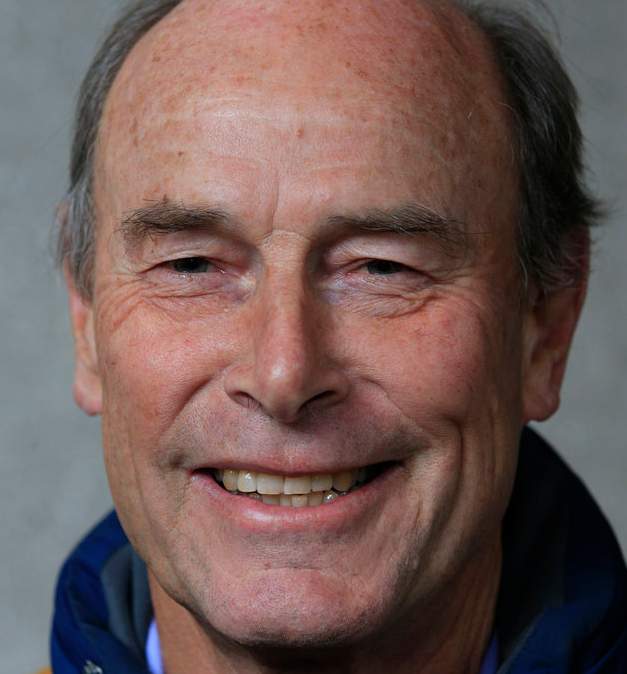 "Most people go there for sailing for two weeks a year. There's a sailing club that is one of the best in the world, where there's champagne," Hoare said in the recording, obtained by the Times Education Supplement.
"But just within inches, there are people who live in a ghetto ... They think of it as holiday land. But it is shocking. It's a ghetto; there has been inbreeding."
Neil Leitch, chief executive of the Pre-school Learning Alliance, said: "Mr Hoare's comments about the Isle of Wight were offensive, thoughtless and damaging, and it is right that he has stepped down from his position as Ofsted chair.
"Ofsted plays a pivotal role in supporting the provision of high quality education services in all areas of the country. We hope that whoever replaces Mr Hoare takes this responsibility more seriously."
After the remarks, Isle of Wight council leader Jonathan Bacon denounced the comments as "truly offensive".
But Chief Inspector Sir Michael Wilshaw said that although Hoare had gone "over the top", he should be allowed to remain, noting that he had apologised.