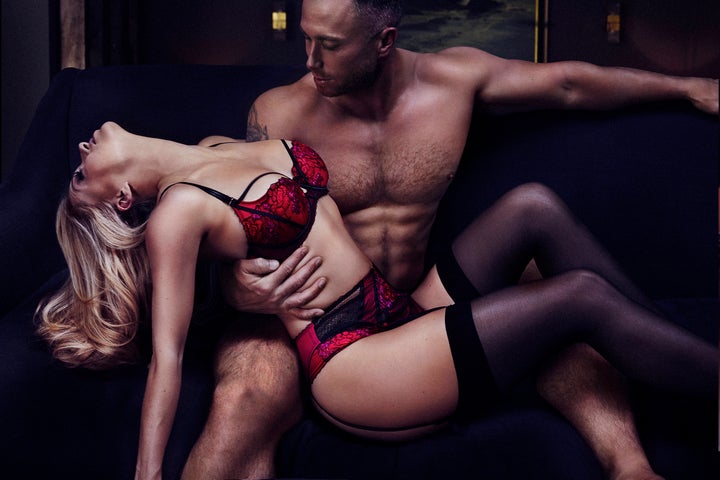 The couple can be seen in various states of undress as they model the latest designs from the lingerie and sex toys retailer in the '50 Shades Of Grey'-inspired photoshoot.
In one snap the couple, who have been married for 13 years, stare seductively at each other with Ola modelling a black corset, stockings and suspenders.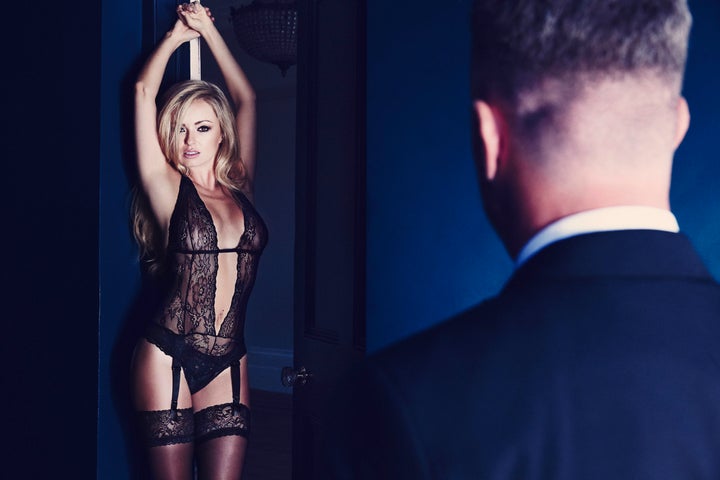 As well as posing for the saucy snaps, the couple also revealed some of their bedroom secrets, with Ola admitting she wears a blindfold to let James know if sex is on the cards - or not.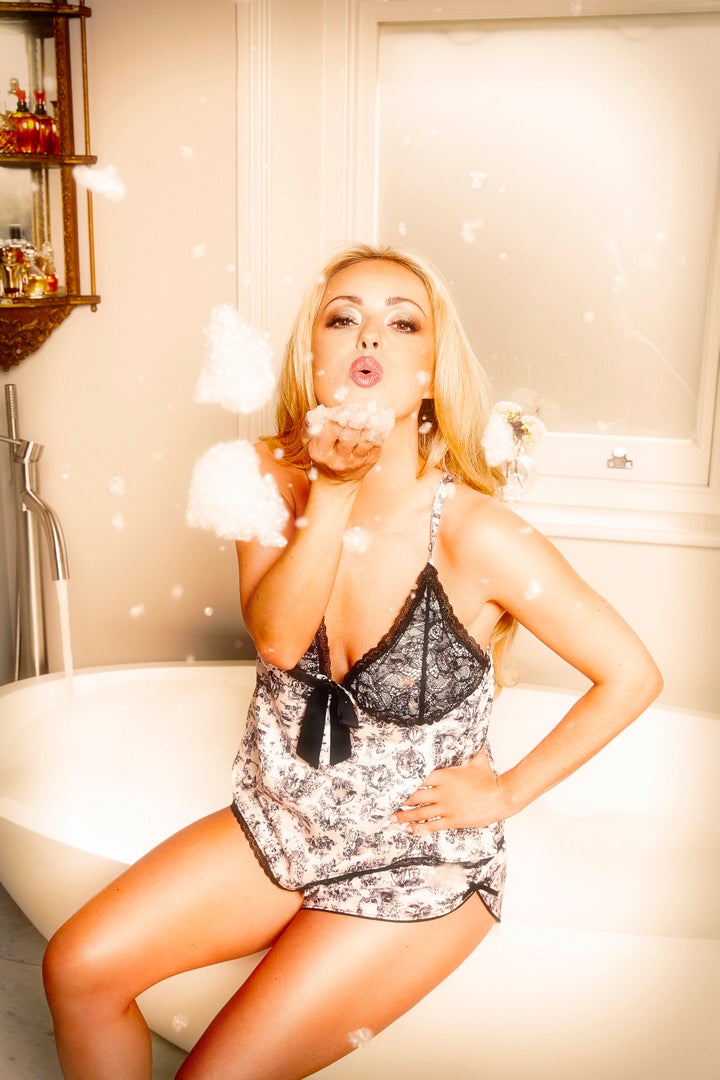 Despite posing in the sexy underwear for the campaign, Ola admits that she still has insecurities about her body.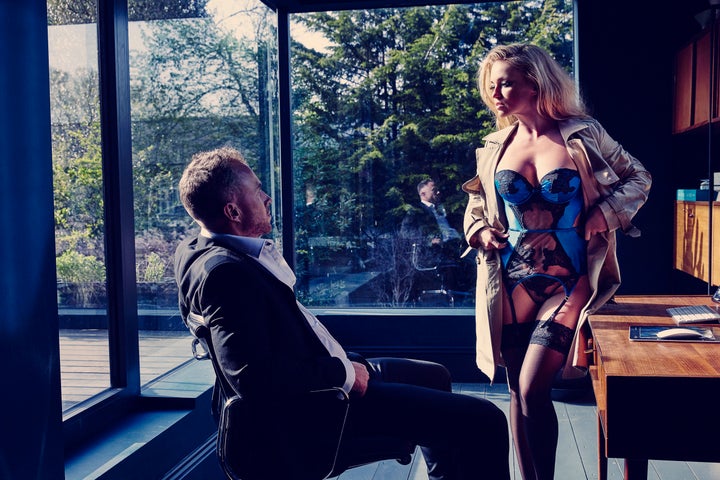 And James admits he's upfront with his wife when it comes to her physique, saying: "We're quite brutally honest. I call her chunky monkey sometimes.
"Women are very intelligent and they are much more savvy than men. If you ask your husband, 'How do I look?' you think he's a bloody liar because you know when you don't look good.
"You don't have to be horrible about it: I'm never horrible but I'll do it in a jokey way."
The 'Date Night' collections will be available in Ann Summers -stores and from annsummers.com from Tuesday 23 August 2016.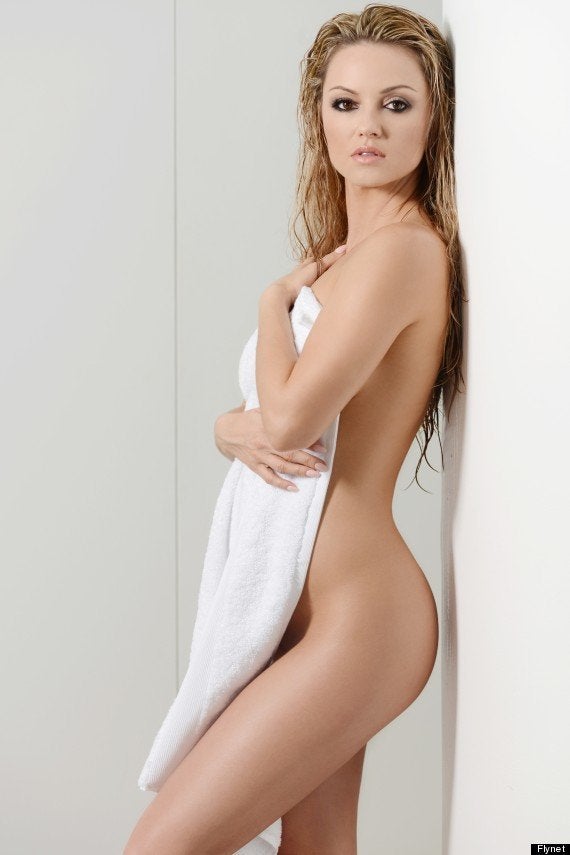 Ola Jordan
Related