Olly Murs has got his fans all hot and bothered, after sharing a naked picture on Twitter.
The former 'X Factor' host was in a jubilant mood after his football team won their local league, and decided to celebrate with a nude snap.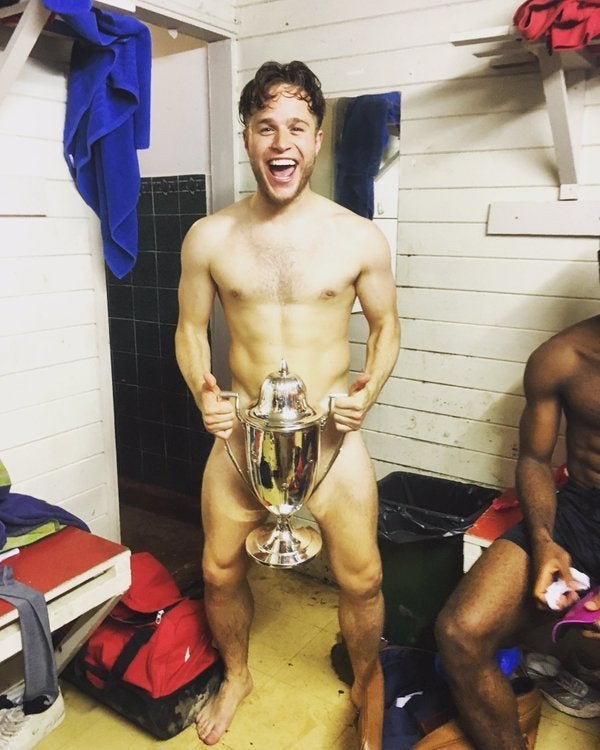 After stripping off to jump in the changing room showers, Olly decided it was the perfect time to pose with the team's trophy, using it to protect his modesty.
Sharing the pic with fans, he wrote: "Well done it Boys!!! Championssssss 2016!!! @CoggeshallTown brillianttttttt buzzing!! Get in!!!"
His antics certainly caused a stir on Twitter, with fans whipped up into a frenzy:
Olly has been working hard to transform his body over the last year, having first embarked on a 12-week health kick ahead of his 'X Factor' presenting stint.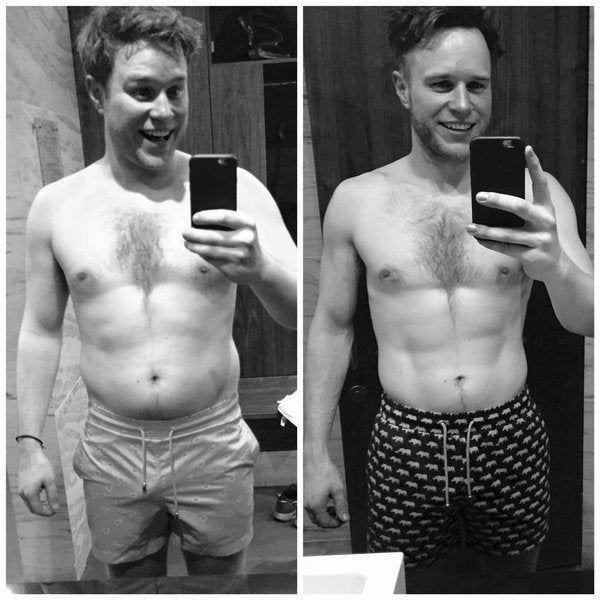 He told The Mirror at the time: "I've lost two stone. I've been training loads and working out.
"Trust me if you look at a picture of me last year, you'll go 'bloody hell what a fatty'."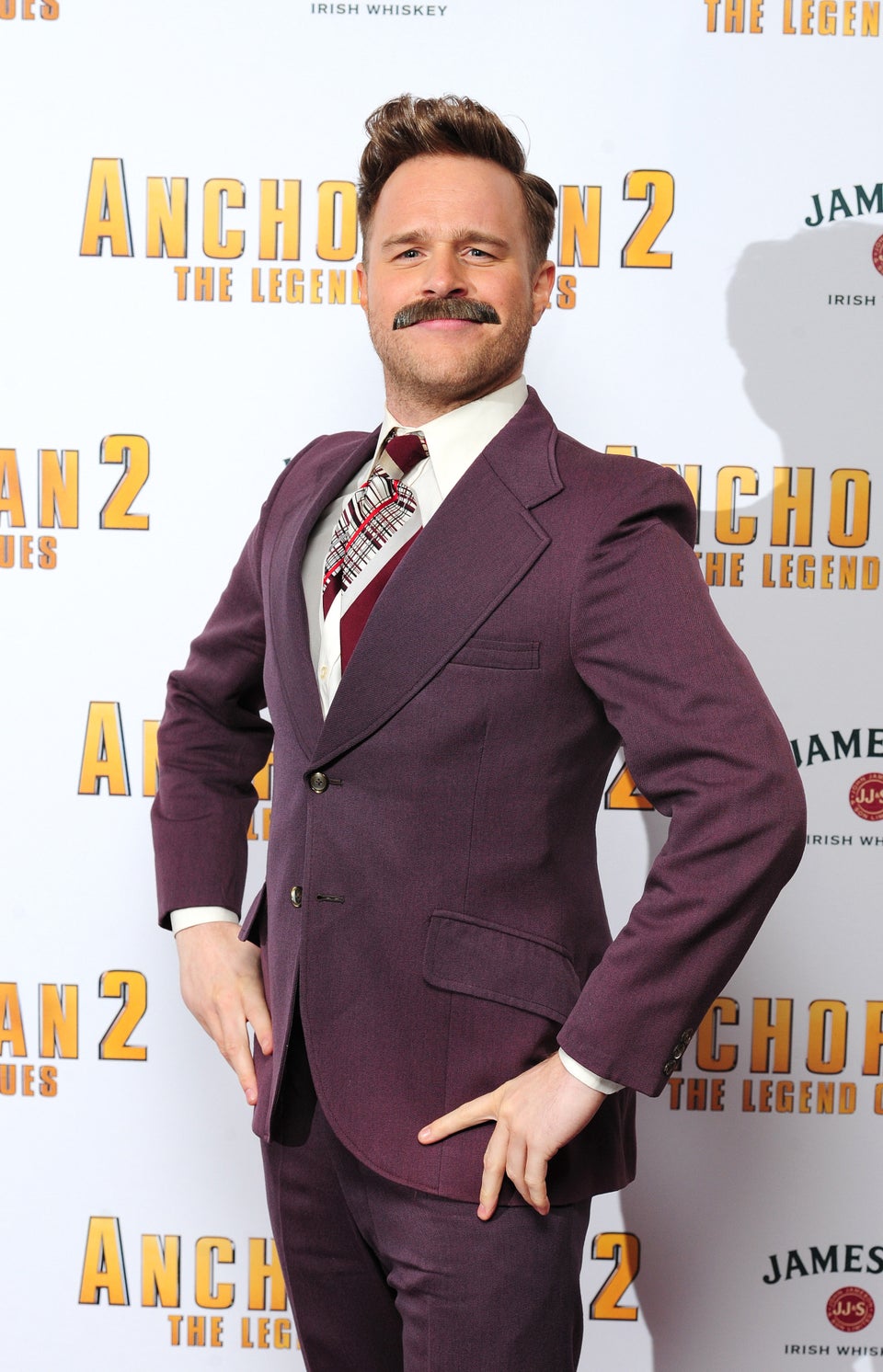 Olly Murs's Cheekiest Moments
Related