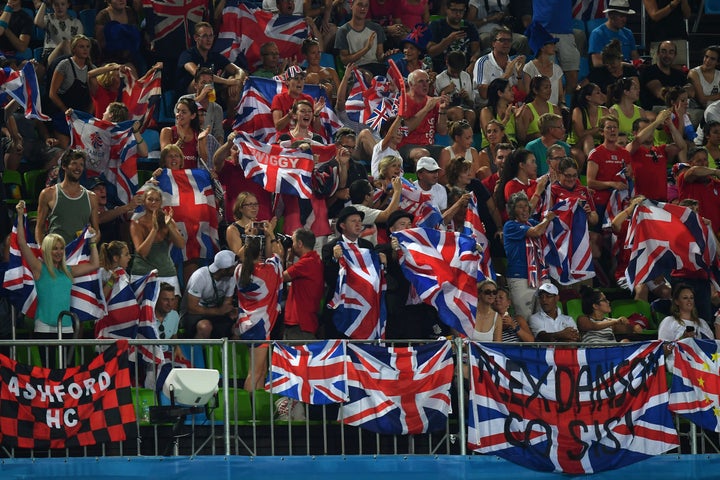 Pride in one's national identity is a key part of the Olympic Games. Despite that, many spectators are keen to feel even close tiers to their sporting heroes.
The Huffington Post UK has done some number-crunching and released its own medal table that ranks all the UK's constituent counties and how Team GB gold, silver and bronze winners from each of them fared.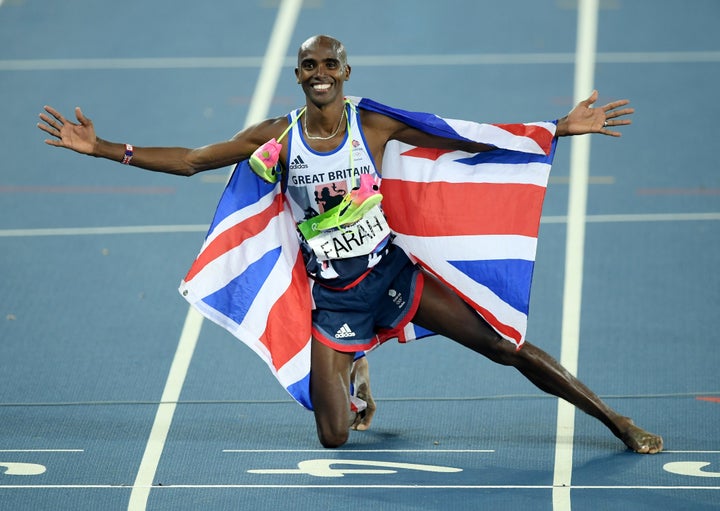 The results reveal, perhaps unsurprisingly, that London is the native home of most medal-winners. Gold-winners Mo Farah, who was born in Somalia but moved to the city as a child, and dressage rider Charlotte Dujardin both hail from the capital.
But the rest of the table reveals some interesting findings.
West Yorkshire, birthplace of Nicola Adams, Alistair Brownlee and Katie Marchant, comes a close second with two golds, a silver and two bronze medals.
Third place is tied on two gold medals each by Greater Manchester, Hertfordshire and Staffordshire - representing some top Team GB talent in Jason Kenny, Max Whitlock and Adam Peaty respectively.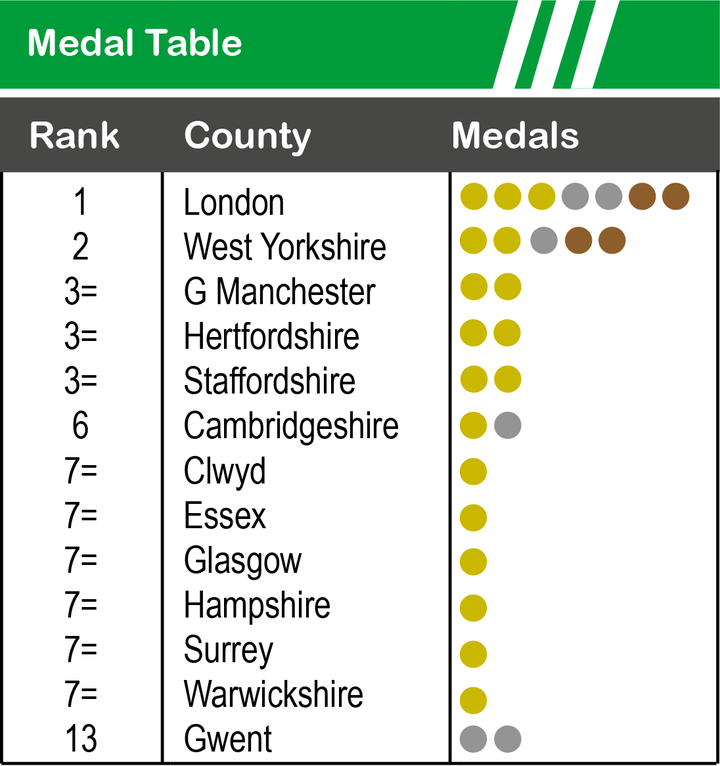 Coming in sixth is Cambridgeshire. Louis Smith, from Peterborough, earned a well-deserved silver in the men's pommel horse and had his county's place in the Olympic medal table bolstered by gold-medalist Giles Scott.
From there follows a tied-seventh place for Clwyd in Wales, Essex, Glasgow, Hampshire and Surrey - all on one gold.
If your county is not mentioned above, it might still have made the second half.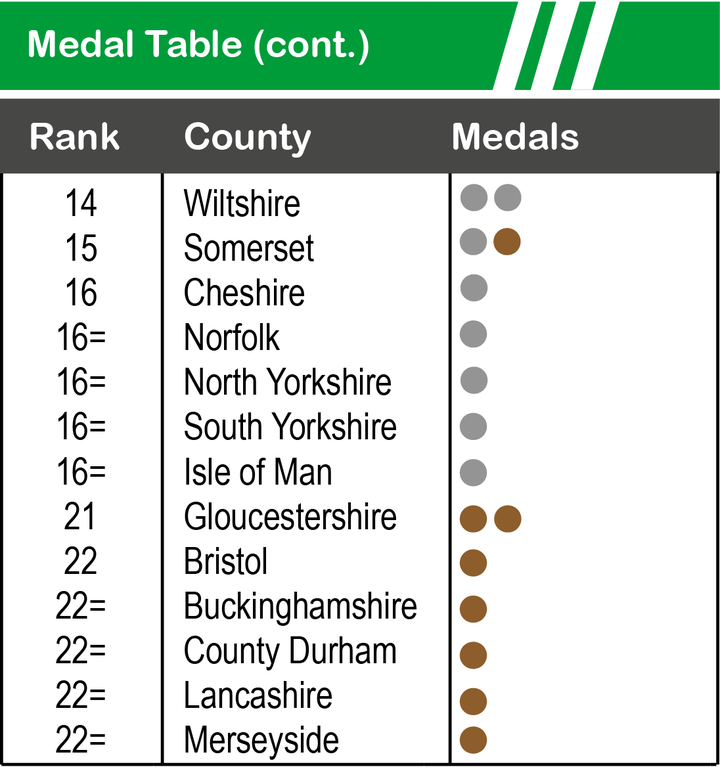 The refashioned table uses only medals earned in Rio by individual athletes to so they can be counted as having won on purely one county's ticket. Group races contain competitors from across the United Kingdom so successes cannot be traced to one person's birthplace.
Helen Skelton's constant outfit appraisal took the gold in Fawcett's medal awards, while the moment John Inverdale forgot women's sport is a sport received the silver. Bronze went to NBC for attributing Hungarian swimmer and world record breaker Katinka Hosszú's success to her husband.
READ MORE:
Popular in the Community