The World Health Organisation (WHO) says there is "no public health justification" for postponing or canceling the Rio de Janeiro Olympics because of the Zika outbreak.
The WHO said that "based on current assessment, cancelling or changing the location of the 2016 Olympics will not significantly alter the international spread of Zika virus."
The assessment in a statement early on Saturday came after more than 150 health experts issued an open letter to the United Nations health agency, calling for the games to be delayed or relocated "in the name of public health."
They cited recent scientific evidence that the Zika virus causes severe birth defects, most notably babies born with microcephaly, which can cause severe brain malformations.
The letter said: "The Brazilian strain of Zika virus harms health in ways that science has not observed before.
"An unnecessary risk is posed when 500,000 foreign tourists from all countries attend the Games, potentially acquire that strain, and return home to places where it can become endemic."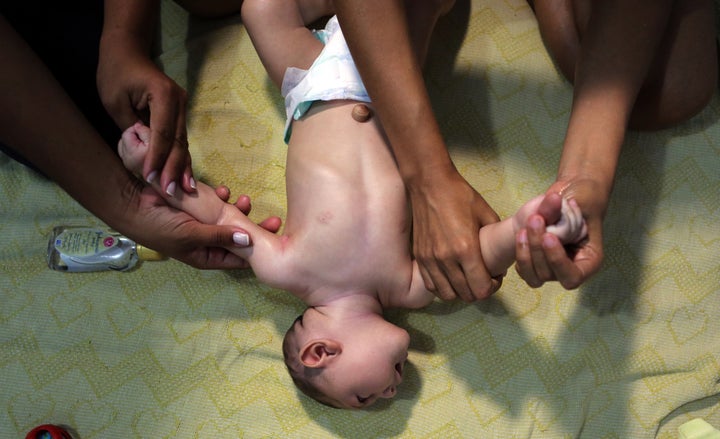 Professor Amir Attaran, who was among the signatories of the letter, warned that the 2016 games risked becoming the "Olympics of brain damage".
According to Sky News, he said: "It is ignorant and arrogant for the WHO to march hand-in-hand with the IOC.
"How can it be ethical to increase the risk of spreading the virus? Just because a fire has begun doesn't mean you need to pour gasoline on it."