Sunscreens that claim to offer coverage when applied just 'once-a-day' may wear off much sooner than they suggest, a consumer watchdog has warned.
Which? tested the claims of four leading high street brands of 'once-a-day' sunscreens and found that after six to eight hours, the average sun protection factor (SPF) decreased by 74%.
This means that over the course of a day a SPF30 'once-a-day' sunscreen could drop to offer as little protection as SPF8.
"Our testing shows that these sunscreens just don't live up to their 'once-a-day' claims so people should reapply sunscreens regularly to ensure they have protection from the sun," Alex Neill, Which? director of policy and campaigns, said.
The watchdog shared its results with a number of leading skincare specialists who have since advised the public to top up sunscreens regularly to reduce their skin cancer risk.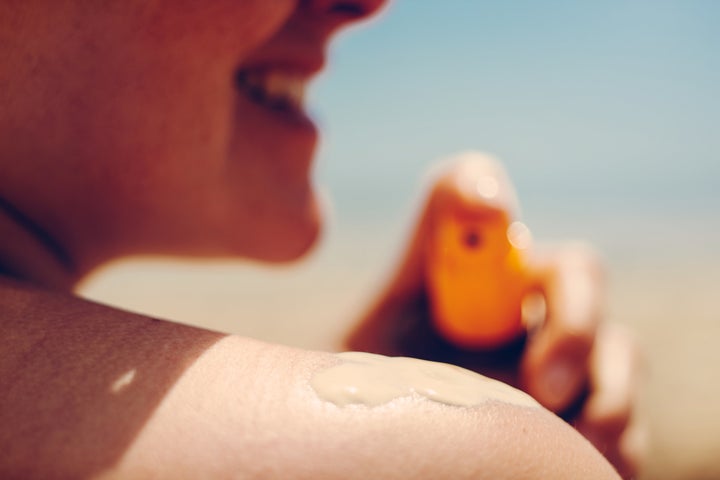 Which? also tested 11 widely available regular sunscreens to see if they offered the SPF30 they claimed. Nearly all of the sunscreens tested passed the SPF tests.
However, Hawaiian Tropic Satin Protection Ultra Radiance Lotion SPF30 (180ml) failed the SPF test twice. It was therefore branded a 'Which? Don't Buy' product because it "offered significantly less than its SPF30 claim, meaning you could be exposed to risk in the sun".
Hawaiian Tropic has since released a statement to say it "focuses fully on providing quality products and effective sun protection that meet all EU and cosmetic regulations".
"Any product containing a claim must be tested and must meet these regulations before it can be sold. All Hawaiian Tropic products are rigorously tested, meeting all SPF, UVA and EU requirements and regulations," the statements adds.
Hawaiian Tropic has said its Satin Protection SPF30 sunscreen has been fully tested at an independent, well-qualified laboratory.
"We are confident in our test results which consistently indicate year over year that our SPF30 products in fact exceed the label claim and EU requirements, even after 80 minutes in the water," it said.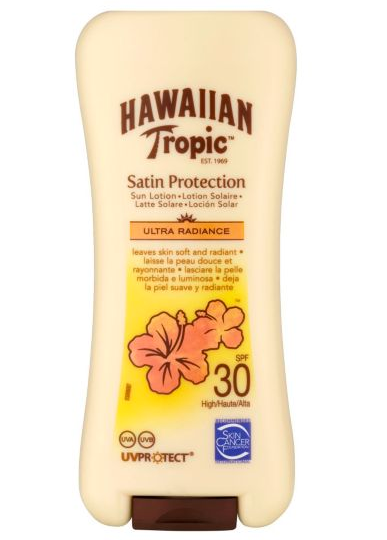 In a statement given to The Huffington Post UK, a spokesperson said: "People can be confident in sunscreens because companies use supportive data and scientists with expert suncare knowledge to check their SPF test results, and will only sell the product when the whole package of development test data and the final human SPF test results match.
"Which? does not and cannot check its test data against any background support data, so neither they, nor we, can be sure of Which?'s results."
The association went on to say that labelling a product with an incorrect SPF is illegal and "companies simply would not risk their reputations, or their customers' health, by mislabelling sunscreens".
The Which? research also suggests you don't have to spend a fortune to get good sun protection.
Even the cheapest sunscreens, such as own-brand products from Asda, Lidl and Wilko, all offered the SPF claimed when tested.
The cheapest sunscreen tested that passed the SPF test was Aldi's Lacura Suncare Moisturising Sun Spray SPF30 200ml at a cost of just £2.79.
Neill added: "With more than 100,000 people diagnosed with skin cancer in the UK each year, some manufacturers need to do more to ensure their sunscreens live up to the claims on the packaging."
"This is not to say that these 'extended-wear' sunscreens shouldn't be used at all, rather that they should be used similarly to other sunscreens," a spokesperson added.
A Cancer Research UK spokesperson said: "The amount of protection you get depends on how well you put it on.
"It's easy to miss bits when you're applying sunscreen. Cancer Research UK recommends you reapply regularly to help get even coverage of your skin."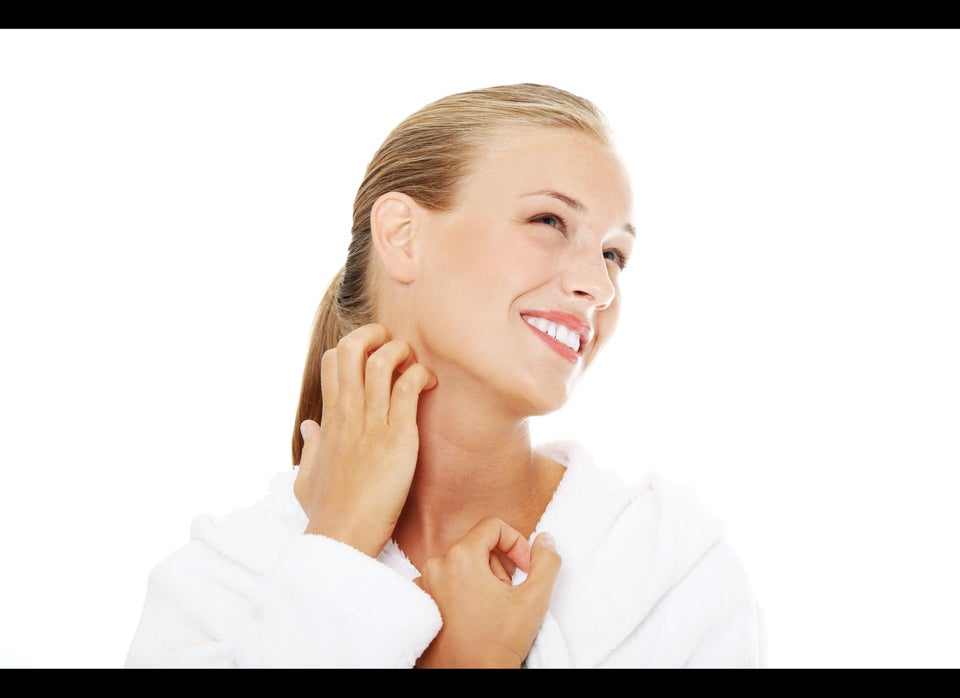 Signs Of Skin Cancer