Doctors are failing to detect early signs of bowel cancer in one in five patients, new research suggests.
According to National Cancer Registry data, one fifth of bowel cancer patients diagnosed in A&E showed "red flag" symptoms in the year leading up to their diagnosis.
Many patients visited their doctors repeatedly in the 12 months prior to being told they had cancer.
Researchers from University College London and the London School of Hygiene and Tropical Medicine said the findings indicate potential missed opportunities to detect the disease early, which could impact on how long they live.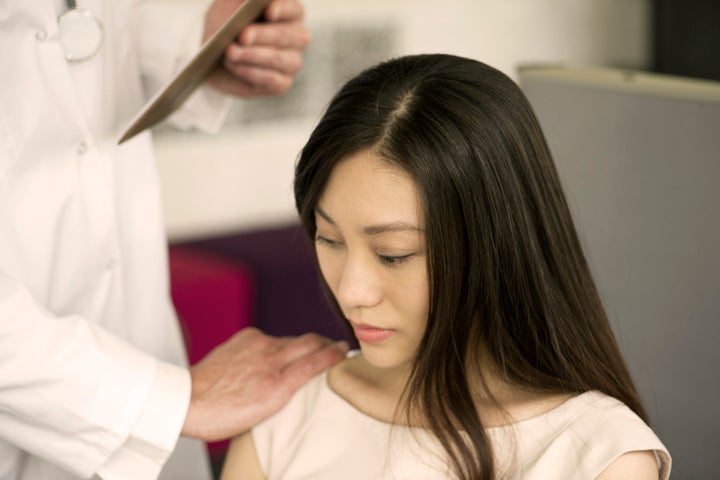 Researchers examined GP data for 1,606 patients across more than 200 GP practices. They looked at five years' worth of data in the run up to patients being diagnosed.
"Red flag" symptoms such as a change in bowel habit or bleeding were much more common in patients who were diagnosed in places other than A&E.
However, 17.5% of bowel cancer patients and 23% of those with rectal cancer who were diagnosed in an emergency also had these "red flag" symptoms.
Many of the patients had also visited their GP for various reasons throughout the year prior to being diagnosed, PA reported.
The number of visits to doctors increased significantly in the run up to diagnosis.
Cristina Renzi, lead researcher and Cancer Research UK scientist at University College London, said patients diagnosed with cancer after emergency presentations typically "don't do as well as patients who are diagnosed by their doctor through non-emergency routes".
"This study shows that most patients - who are picked up through the emergency route - can be harder to diagnose as they often don't show typical bowel cancer symptoms," she said.
"However, in most cases they visit their doctor for various reasons multiple times during the months leading up to their diagnosis, which could represent opportunities to diagnose the cancer earlier.
"It's important to find ways to ensure these patients can be diagnosed at an early stage. And this study highlights the need to support GPs and give them the tools to diagnose and refer patients promptly when they feel it's necessary."
Deborah Alsina, chief executive of Bowel Cancer UK, said: "Diagnosing bowel cancer can be difficult, as the symptoms can be vague and can be due to a range of other bowel conditions.
"However, the findings from this study are concerning as they show that 17.5% of colon cancer patients and 23% of rectal cancer patients who were diagnosed as an emergency had 'red flag' symptoms, indicating the disease could have been identified earlier.
"People with these symptoms should be referred through the normal pathways without delay."
She added: "For those whose symptoms are more vague we must find ways to rule out bowel cancer quickly as outcomes after an emergency admission can be poor.
"For example there is now increasing evidence on the benefits of using a sensitive faecal immunochemical test as a first line test to triage to further diagnostic testing in low risk but not no risk patients.
"We must focus on solutions such as this to ensure we give people the chance for an early diagnosis when treatment is most successful."
A second study published in the same journal, the British Journal of Cancer, found a clear association between cancer symptom awareness and cancer survival.
It showed that in regions of England where cancer survival is poorer, people have, on average, lower awareness of cancer symptoms.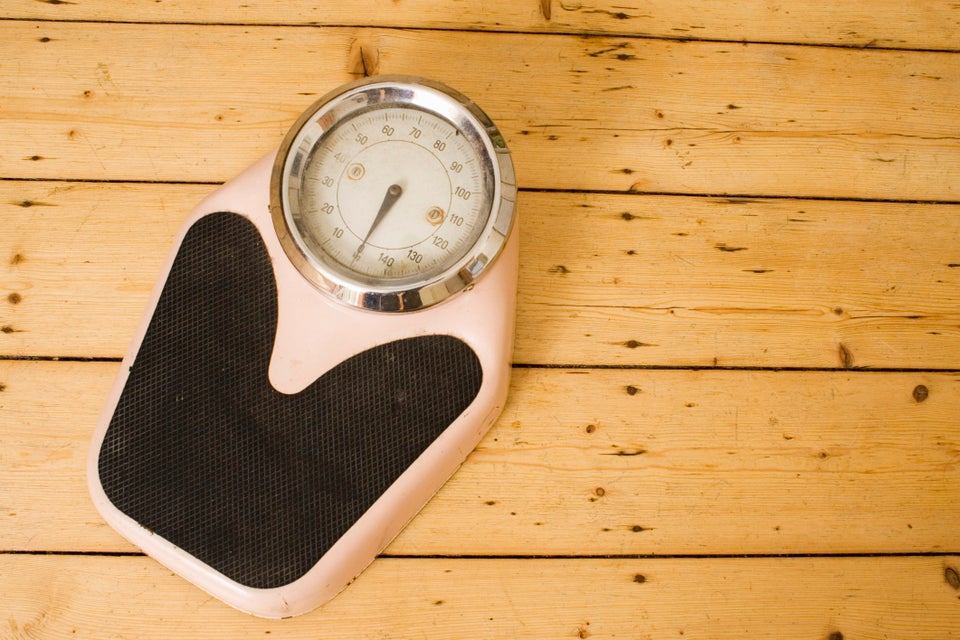 5 Ways To Reduce Bowel Cancer Risk