American entrepreneur Camron Moradi is looking to shake up the London school run by launching a taxi service operated exclusively by verified childcare professionals.
Busy parents can use the app to order a car for their children, safe in the knowledge it will be driven by an experienced carer with a full DBS check.
OneLane, which is launching a crowdfunding campaign this month, also offers nearby families the option to carpool, cutting costs and curbing congestion.
He said: "I have six sisters who have kids and I am the designated driver when I am around, so I see the challenges parents face when you need to be in two places at the same time.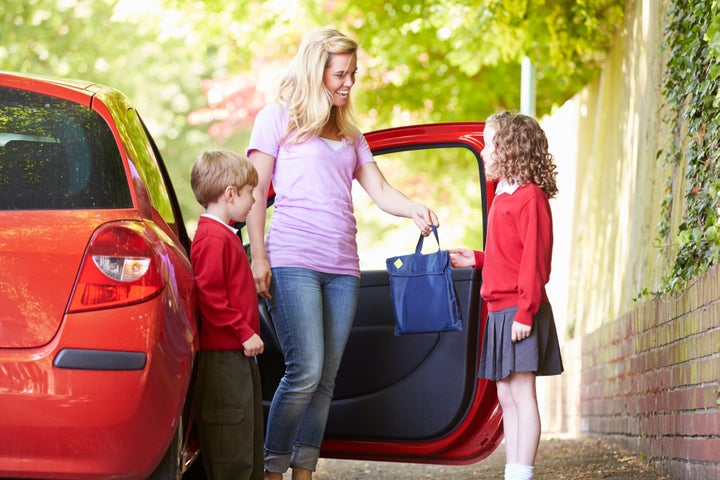 "I even saw parents getting into arguments at the school gate after trying to park in the same place because the school-run is just so stressful.
"As well as this, the amount of cars on the road create congestion and pollution. The places in London that have the worst levels of pollution are always around schools."
At £9 a journey, the app also comes with a tracking feature so that parents can keep an eye on their children's whereabouts.
There's even an option for parents who need to book additional time if they are running late.
It currently only operates in zones one to three, but Moradi believes there is an appetite for the service across the capital and is now planning for a full roll out.