"The biggest casualty of humanity is the lack of communication, it's the thing that breaks most relationships. It just feels so much better to talk and get it out."
This is the message of 'Open Up', a heartfelt new film that explores how, by opening up and embracing our vulnerabilities, we can strengthen our relationships with each other.
The film sees a variety of loved ones bravely confessing things that they have found difficult to talk about throughout their lives.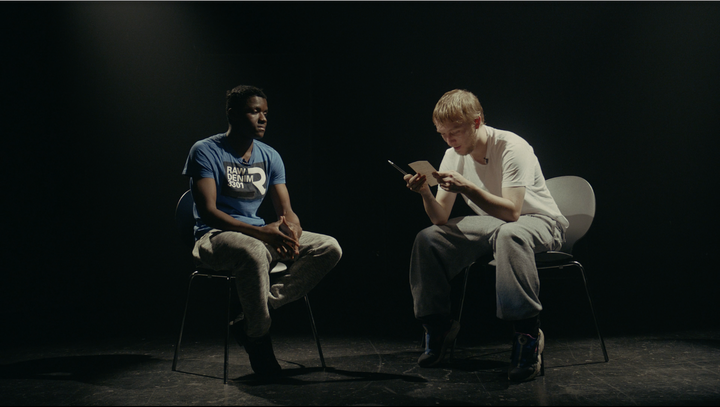 From self-harm and sexuality, to absent parents and missed funerals, the confessions are heartfelt and extremely moving.
At times, however, they are just hilarious, like when a mother confesses that she left her daughter's pet rabbit in a car park. "You know I said it went to live in the county? Well it didn't."
The film was created for 'The School of Life', an organisation devoted to developing emotional intelligence through the help of culture.
Alain de Botton, founder of 'The School of Life', told HuffPost UK: "It remains painfully hard to be accepted for saying what we really feel, which explains how often we speak indirectly or not at all."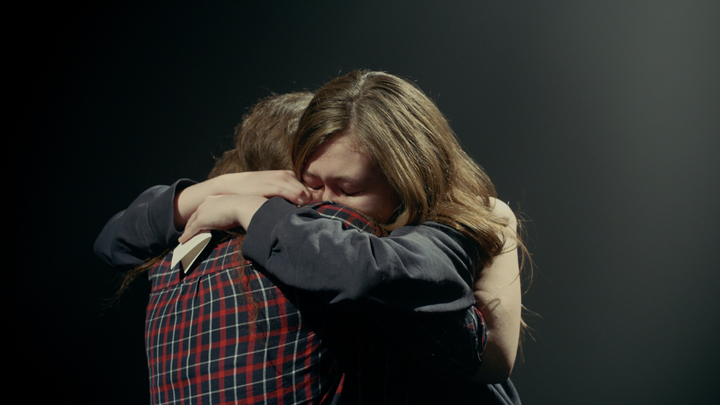 Director Samuel Abrahams said: "We made this film in the hope that it would encourage people to open up about what's going on on the inside, by having more one-on-one, face-to-face conversations with those that are closest to them."
For Abrahams, this real life communication is increasingly important in a digital world. "Social media is a great way of staying across the more superficial ongoings of someone's life without ever having to genuinely interact with that person, and for acquaintances this is great.
"But for those that are truly close to you; your family and your real friends that you can count on one hand; I think we should be careful that we don't lose real deep and meaningful conversation. The kind of conversation where we genuinely open up to each other, about what's going on on the inside, not the outside. The kind of conversation that brings us closer to each other."
"It was an incredibly intense and emotional day for all involved." said founder of Action Productions, Henry Hitchcox. "The father and son hadn't seen each other in years, and this was the first time Mark had ever apologised for not being a good dad."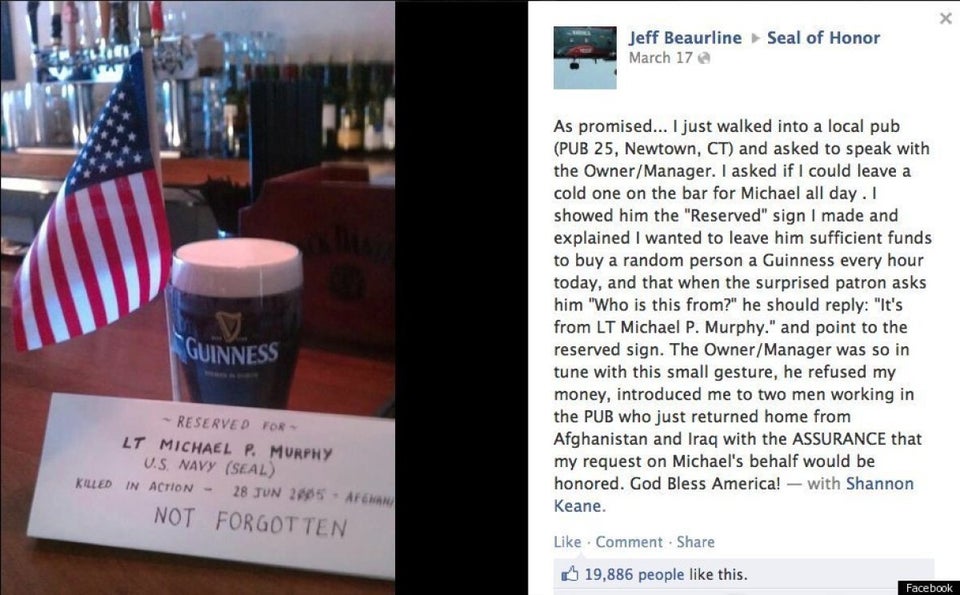 Random Acts Of Kindness