Producers have put together the Poussey Washington Fund, named in honour of the fan-favourite character, who was killed by a prison guard at the end of the show's fourth season.
All money donated to the fund will be split evenly between eight existing non-profit organisations, which are working towards prison reform, as well as re-introducing women into society after they leave prison.
Samira Wiley – who played Poussey, for whom the fund is named – said: "It's just a TV show, at the end of the day, but it's changing people's minds and hopefully with this fund it will be changing people's lives – getting them the education that they need, getting them the health care and the mental health care that they might need."
Showrunner Jenji Kohan added: "The legacy of the show, I hope, is empathy. That, and a normalising of diversity, which reflects real life.
"The world is not one colour or one socio-economic class or one gender. I think what we've come to appreciate most in our work are these crossroads where people who don't necessarily encounter one another are forced to. Great drama ensues. And comedy. And humanity."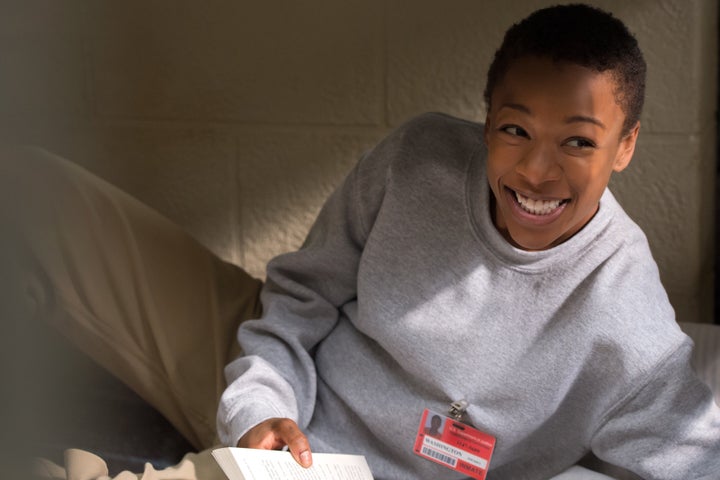 Tara said that producers chose to kill off Poussey because they wanted to tell a story about police brutality, and knew that since the character was "pure" and "kind of the heart and soul of the series at that point", her death "would have a big impact".
"We definitely wanted to tell a Black Lives Matter story, in our own way, she continued.
The final season of Orange Is The New Black is now available to stream on Netflix worldwide.