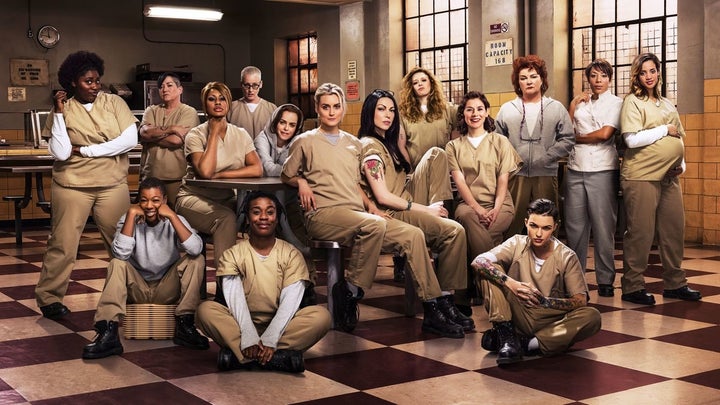 After waiting almost a year for the new series of 'Orange Is The New Black', the new episodes are finally now available to watch on Netflix - and the reviews are already in.
It's good news too, as for the most part, 'OITNB' gets a big thumbs up from critics, following mixed reviews for the third season.
Don't worry, we're not about to post any spoilers, but here's what the critics have had to say so far…
"This newest season (arguably the series' best since the first) is as much about danger as Season 3 was about faith. And those dangers, for the first time, come from all directions."
"In season four, the flashbacks are more pertinent to the present-day action, but the parallels between past and present aren't belabored. They serve as further proof that before the women became inmates at Litchfield, they were already hemmed in by their choices or circumstances."
"Emotions come not from be plot-driven set pieces, but from the smallest character moments. What keeps the show compelling throughout rockier times is that it's a kaleidoscope of characters and character moments, which cover a broad spectrum of personalities and feelings."
"Though 'Orange Is the New Black' maintains its quirky, no-punches-pulled humor, a grimness seeps into the picture early on and does not relent. There's a sense of unease and even terror that mounts and mounts, then erupts in the season's stunning, gut-wrenching final episode."
What this latest run of 'OITNB' is, is a rawer and darker-than-before series that remains as fresh and binge-worthy as when it launched. With Schilling's now jailhouse warlord Piper leading a sinewy ensemble, 'OITNB' S4 is still a viewing priority in this age of so much good TV.
For those worrying that 'Orange Is The New Black' has gone a little far over to the sunshiney orange side, fear not: the energy and humour in this show is blacker than ever. Season 4 opens with the inmates being taken back to camp, only to be joined by an influx of new arrivals. It's overcrowded, and the balance of power has shifted once again (though, naturally, a certain blonde-haired protagonist is still pretending she's the badass of the joint).
Tap the image below to launch the slideshow...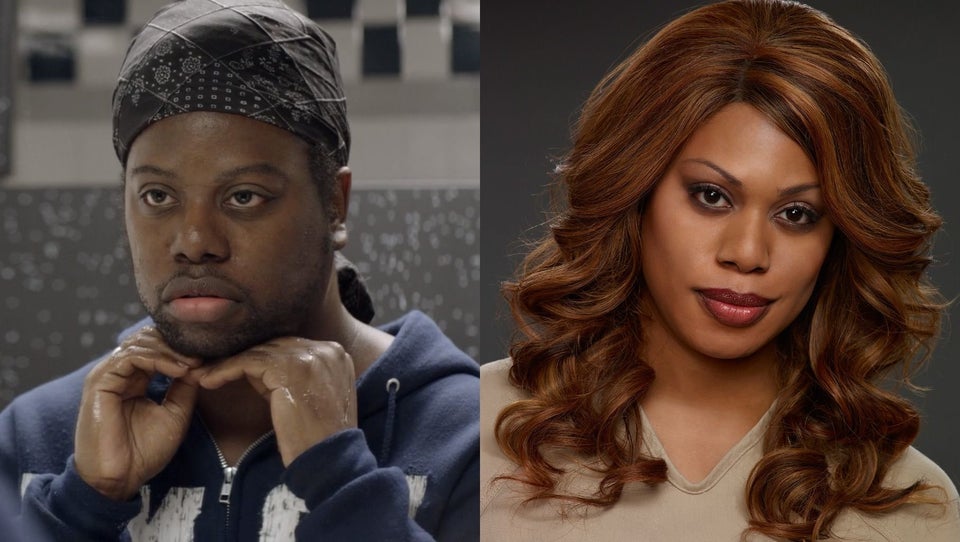 Things You Didn't Know About Orange Is The New Black