Netflix is being held to ransom over the next season of 'Orange Is The New Black' by an internet hacker, who claims to have gained possession of the brand new episodes, and is threatening to leak them ahead of the planned air date.
'The Dark Overlord' claims to have stolen episodes from Season 5 of the hit drama, and has demanded an unspecified sum from the global streaming company.
Yesterday, he/she asserted that episodes 2-10 of the forthcoming series had already been uploaded to an illegal file-sharing service, following Netflix's lack of response to demands.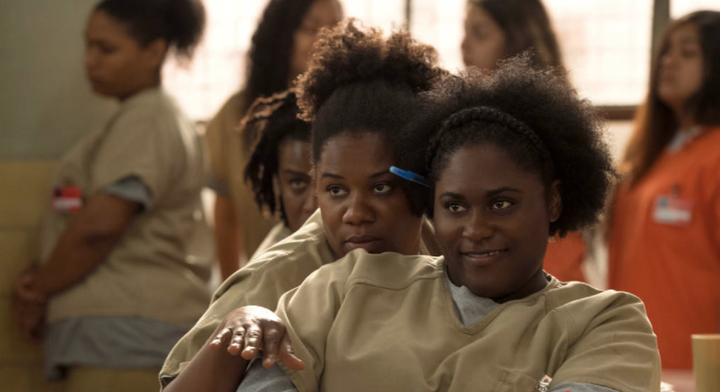 Netflix said in a statement the leak was due to a security breech at the production company they use: "A production vendor used by several major TV studios had its security compromised and the appropriate law enforcement authorities are involved."
The new series is not due to be published by Netflix until 9 June. It is one of the streaming service's most high-profile original series, and of huge value to the company. The Guardian reports that it hopes to add an extra 3million+ subscribers to its service with the release of the new series, so clearly, such a breach as that claimed by the Dark Overlord represents an enormous threat to its business model.
The Dark Overlord's work is not done, it seems. In a press release obtained by Mail Online, the unknown entity makes further threats of leakage to other companies: 'We're calling you out: ABC, National Geographic, Fox, IFC, and of course Netflix, still."
This, despite the Dark Overlord's claim to the Associated Press back in February, that "no one really [cares] about unreleased movies and TV show episodes".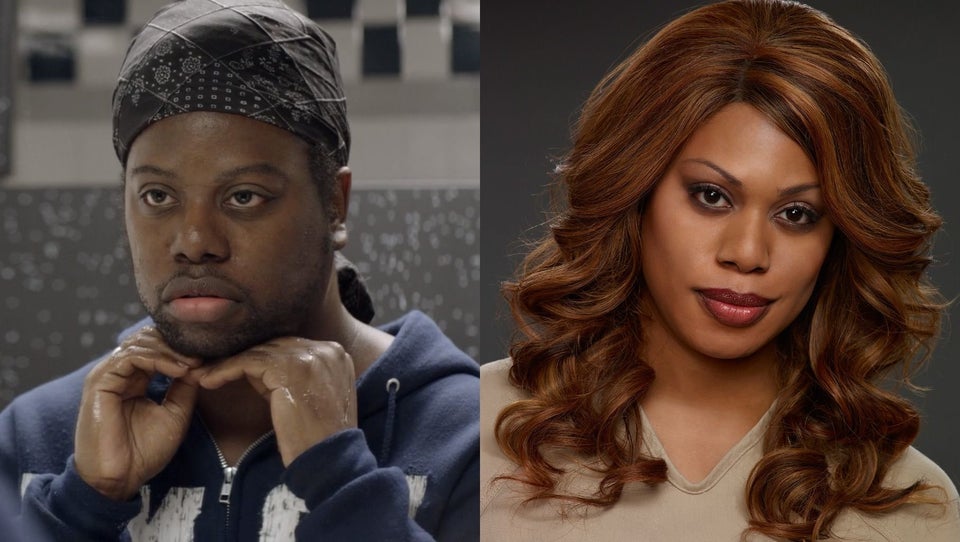 Things You Didn't Know About Orange Is The New Black