Between impromptu performances, surprise wins and viral moments from the star-studded audience, there was a lot going on at this year's Oscars.
Still, as any awards show devotee will tell you, the ceremonies are about so much more than who won what.
These are all the key moments you might have missed from this year's Oscars, if staying up until five in the morning isn't really your thing...
1. First of all, Billy Porter was the obvious winner of the red carpet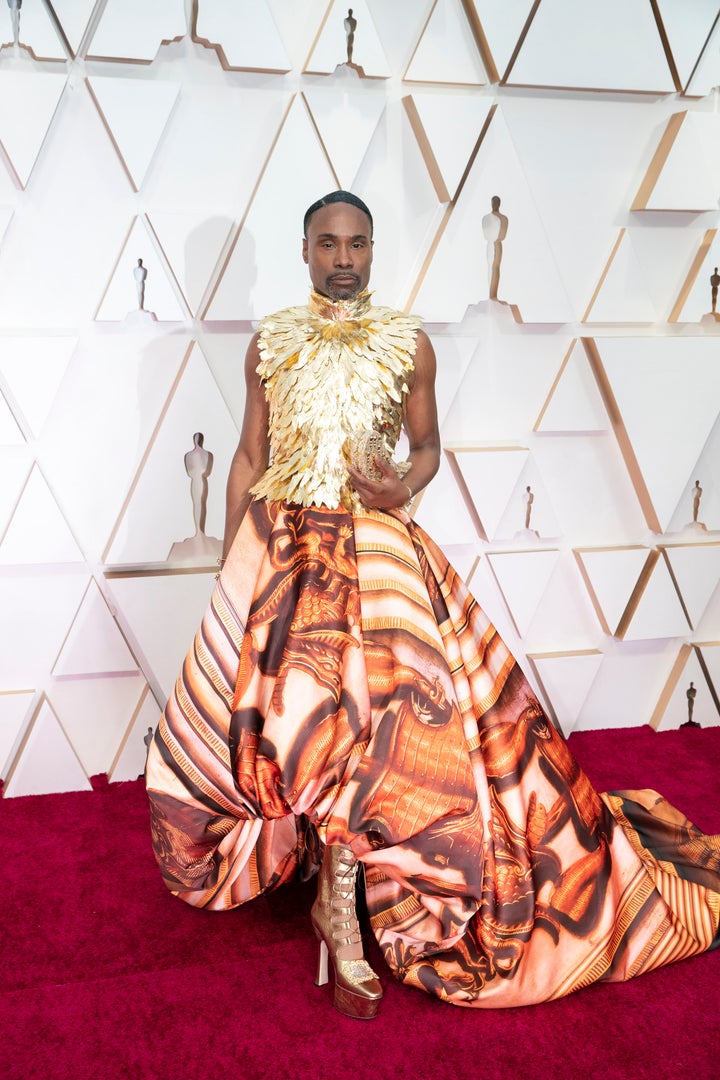 A year after stealing the show with his infamous "tuxedo dress", the Pose actor turned heads once again with this ensemble, made up of an elaborate skirt and a sleeveless top adorned with 24-carat gold feathers and platform boots.
Seriously, that's how you make an entrance.
2. But special mention has to go to Kaitlyn Dever of Booksmart and Unbelievable fame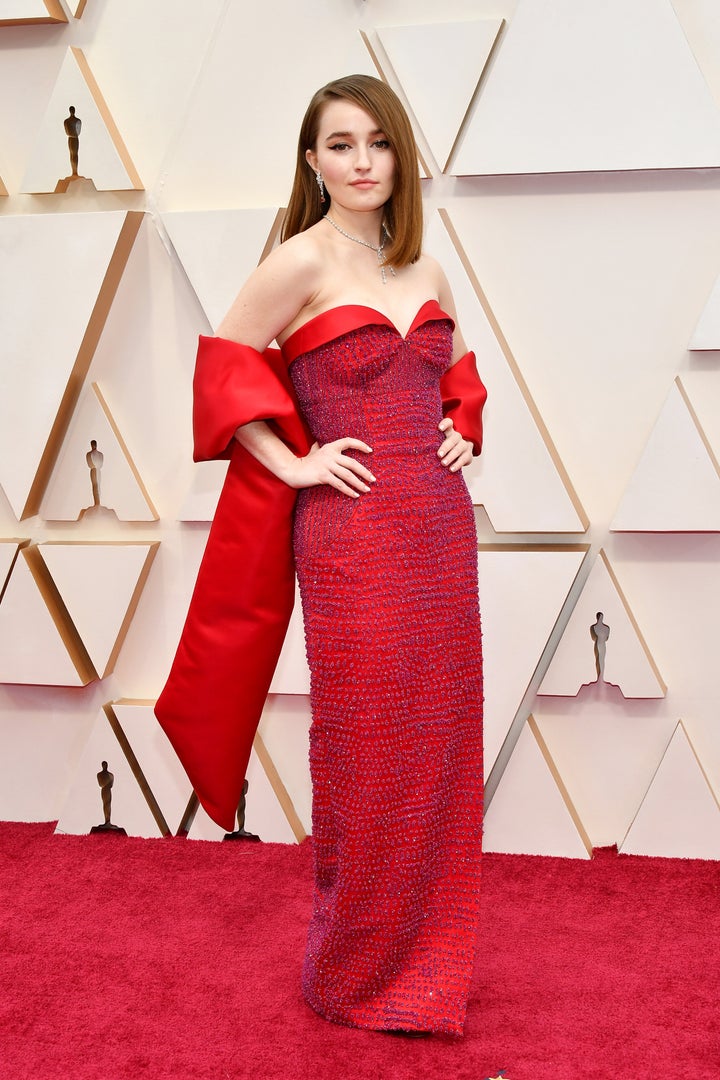 This dress gets the double thumbs up from us for not only being amazing, but also totally sustainable.
3. Natalie Portman also made headlines with her wardrobe choice
4. And Timothée Chalamet's fashion statement was also a bold one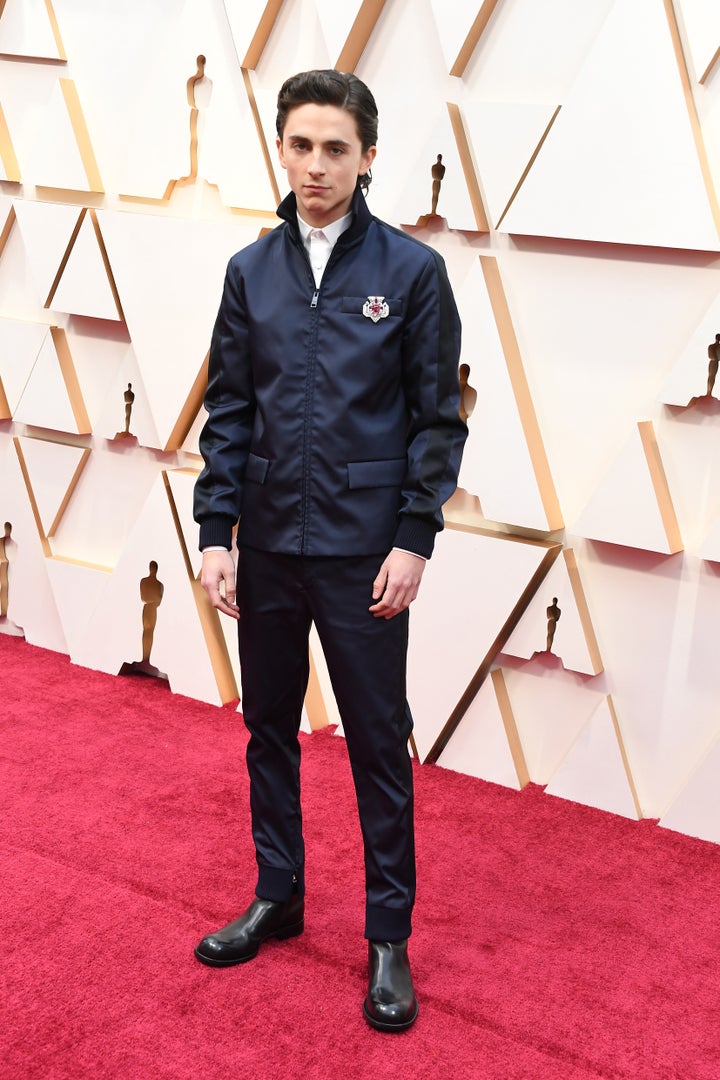 On one hand, we love when male stars stray from the traditional tuxedo on the red carpet, but on the other hand…
5. With no host and therefore no opening monologue, Janelle Monáe kicked things off with this retrospective of the last year in film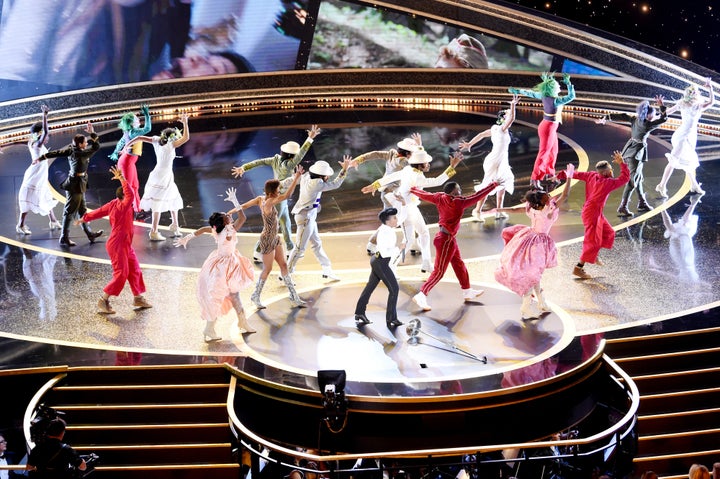 Janelle's performance also alluded to a number of films that were totally snubbed by the Academy in 2020, including Dolemite Is My Name, Us, Queen And Slim and, perhaps most obviously, Midsommar.
"I'm so proud to stand here as a Black, queer artist telling stories," the singer told the audience. "Happy Black History Month."
6. And then out came Billy Porter as Elton John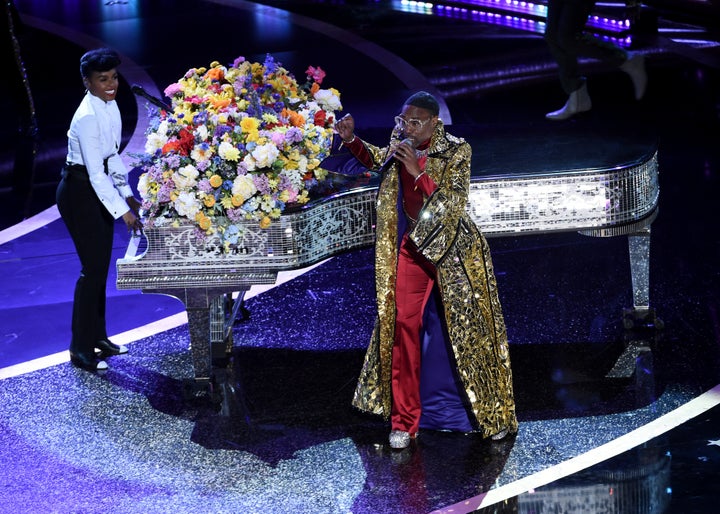 In another call-out to the night's supposedly "snubbed" films, Billy Porter paid homage to Rocketman during the performance, with a quick blast of I'm Still Standing.
7. The first presenters of the night were former Oscars hosts Chris Rock and Steve Martin
Together, the duo poked fun at criticism the Academy has faced in recent years, most notably around the lack of diversity in the 2020 nominees.
Chris also suggested that Kevin Hart lost out on his Oscars presenting gig because of "Twitter", while they both explicitly said they felt Eddie Murphy had been snubbed for his role in Dolemite Is My Name.
8. Brad Pitt won the first award of the night, and got a little bit choked up (as did we, actually)
As he picked up his first ever Oscar for acting (he was previously awarded one in 2014, for his work as a producer on 12 Years A Slave), Brad got things off on a political note, before shouting out director Quentin Tarantino.
From there, he took his speech in a rather personal direction, reflecting on his own career and verging on tears as he did so.
"Once upon a time in Hollywood… ain't that the truth," he observed. "This is for my kids, who colour everything I do. I adore you."
9. Idina Menzel performed Into The Unknown with different Elsas from all over the globe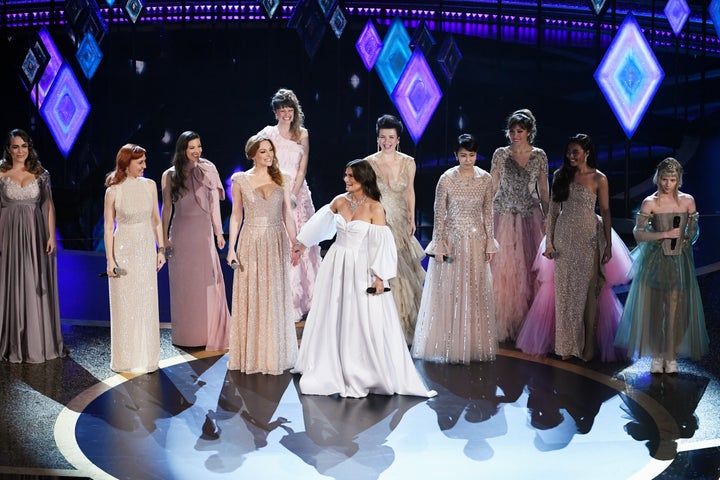 And obviously her Frozen co-star Josh Gad couldn't resist a little dig at John Travolta while he had the stage.
10. Taika Waititi dedicated his Best Adapted Screenplay win to
indigenous children all over the world who want to create art
The Jojo Rabbit director – the first person of Māori descent to ever win an Oscar – said: "We are the original storytellers and we can make it here as well. Thank you."
11. Maya Rudolph and Kristen Wiig prove to everybody why they need to host the Oscars in 2021
She and her Bridesmaids and Saturday Night Live co-star Kristen Wiig first kicked things off with a skit about being "too upset" to present their first award (it later transpired they were "just acting" and wanted to prove they had dramatic chops).
For their second award, they launched into a medley of songs about clothes, from These Boots Are Made For Walkin' and Lady In Red to Vogue and You Can Leave Your Hat On.
It was actually pretty impressive, not that everyone in the audience was sold.
12. Billie Eilish is not feeling Maya and Kristen's unpredictable duet
Talk about a picture telling a thousand words…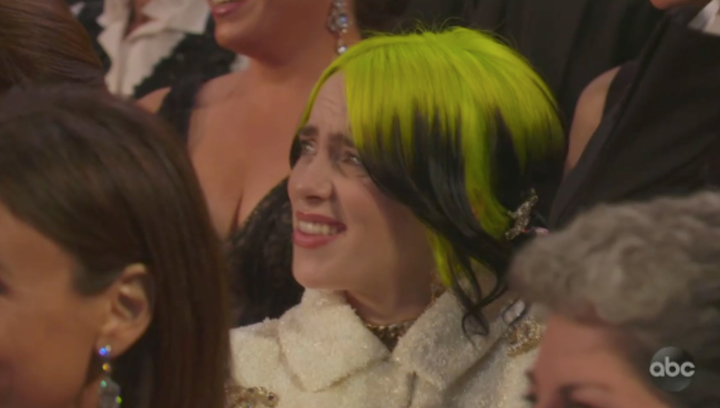 14. Eminem appeared completely from nowhere to perform Lose Yourself...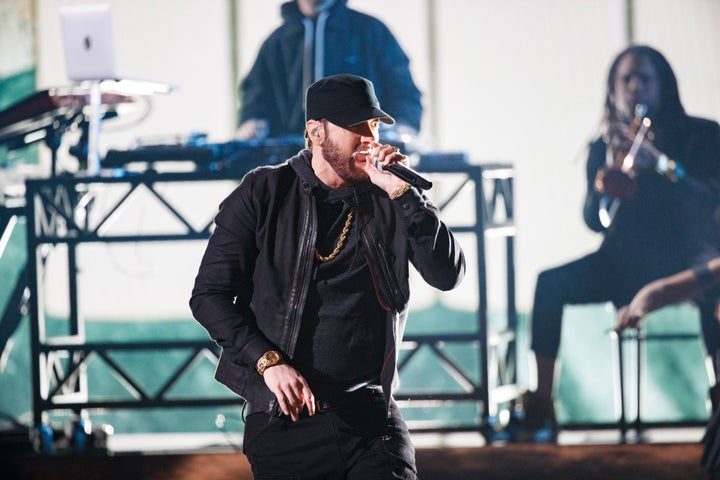 Hours later, we still have no idea why this happened.
Lose Yourself is, of course, an Oscar-winning song, but Eminem didn't even bother to show up to the Academy Awards that year, so why would he turn up in 2020 (other than the obvious fact he's got an album to flog, that is).
15...and his impromptu arrival got a mix of reactions from the celebs in the audience
We don't think Martin Scorsese is an Eminem fan. Just a hunch.
16. Cynthia Erivo's performance was absolutely astounding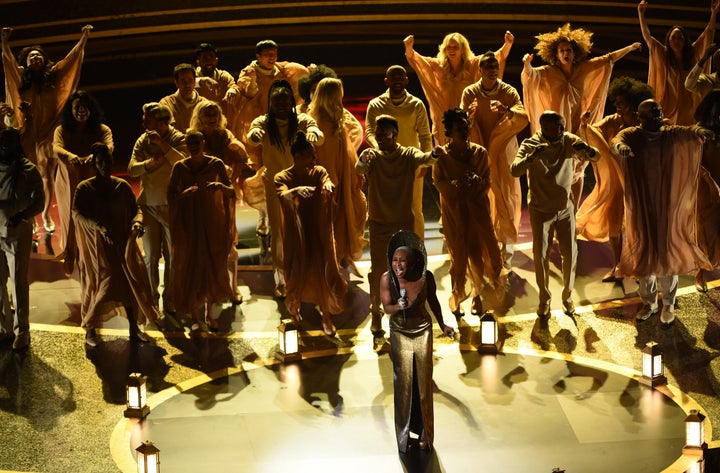 We'll be honest, this was not a song we were really aware of prior to Oscars night, but Cynthia undoubtedly gave the performance of the night with this. It probably should have won Best Original Song too (no offence to Sir Elton, of course), which would have made her the youngest EGOT in history.
Still, there's always 2021, we suppose…
17. Cats finally gets the Oscars moment it deserves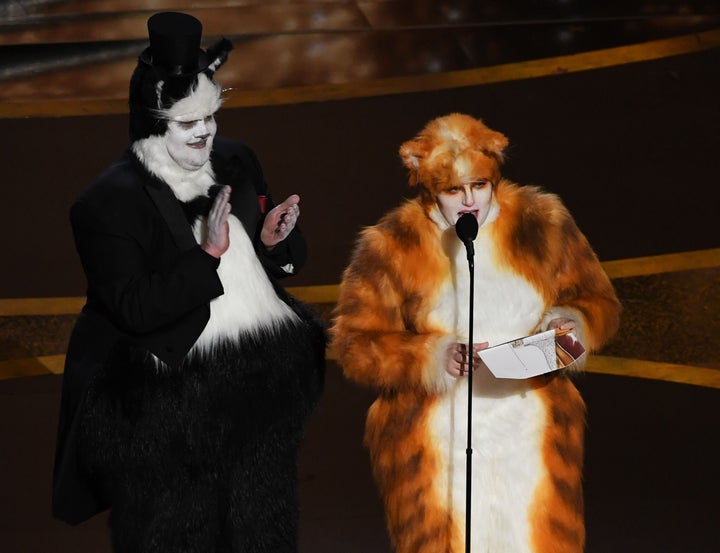 18. Bong Joon-ho admits he's "very ready to drink tonight" after winning Best International Film
Although most of his speech was in Korean, this one line in English was a true stand-out moment. Little did the filmmaker know, he'd be back on stage a further twice later in the night.
19. Billie Eilish covers Yesterday
It wasn't quite the James Bond debut we'd been expecting, but it was still a great performance from one of the world's most exciting popstars (not to mention an appropriate accompaniment to the "in memoriam" section).
20. Olivia Colman charms everyone yet again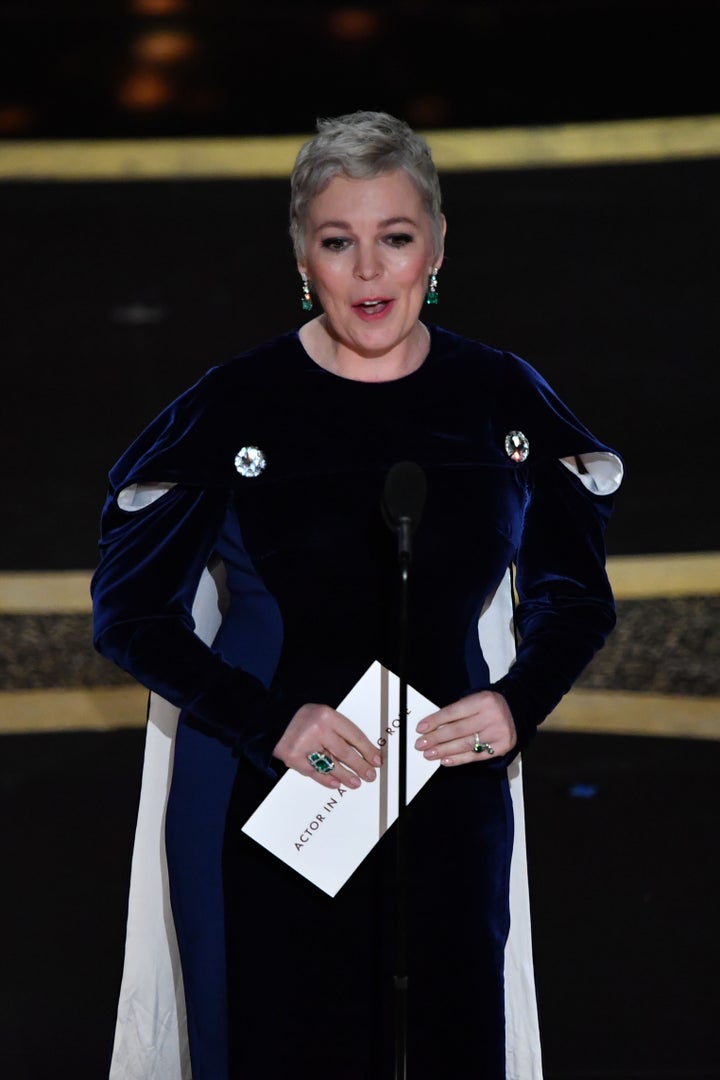 21. Joaquin Phoenix gave another heartfelt and impassioned speech after scooping Best Actor
He name-checked everything from environmental issues to his own past "scoundrel" behaviour, ending in an apparent plea for people to stop drinking cow's milk and a quote from his late brother, River Phoenix.
22. Jane Fonda should win some class of award for the way she announced Best Picture
And the roar from the crowd afterwards shows just how much goodwill there was for Bong Joon-ho's film.
Check out all the photos from this year's Oscars red carpet below…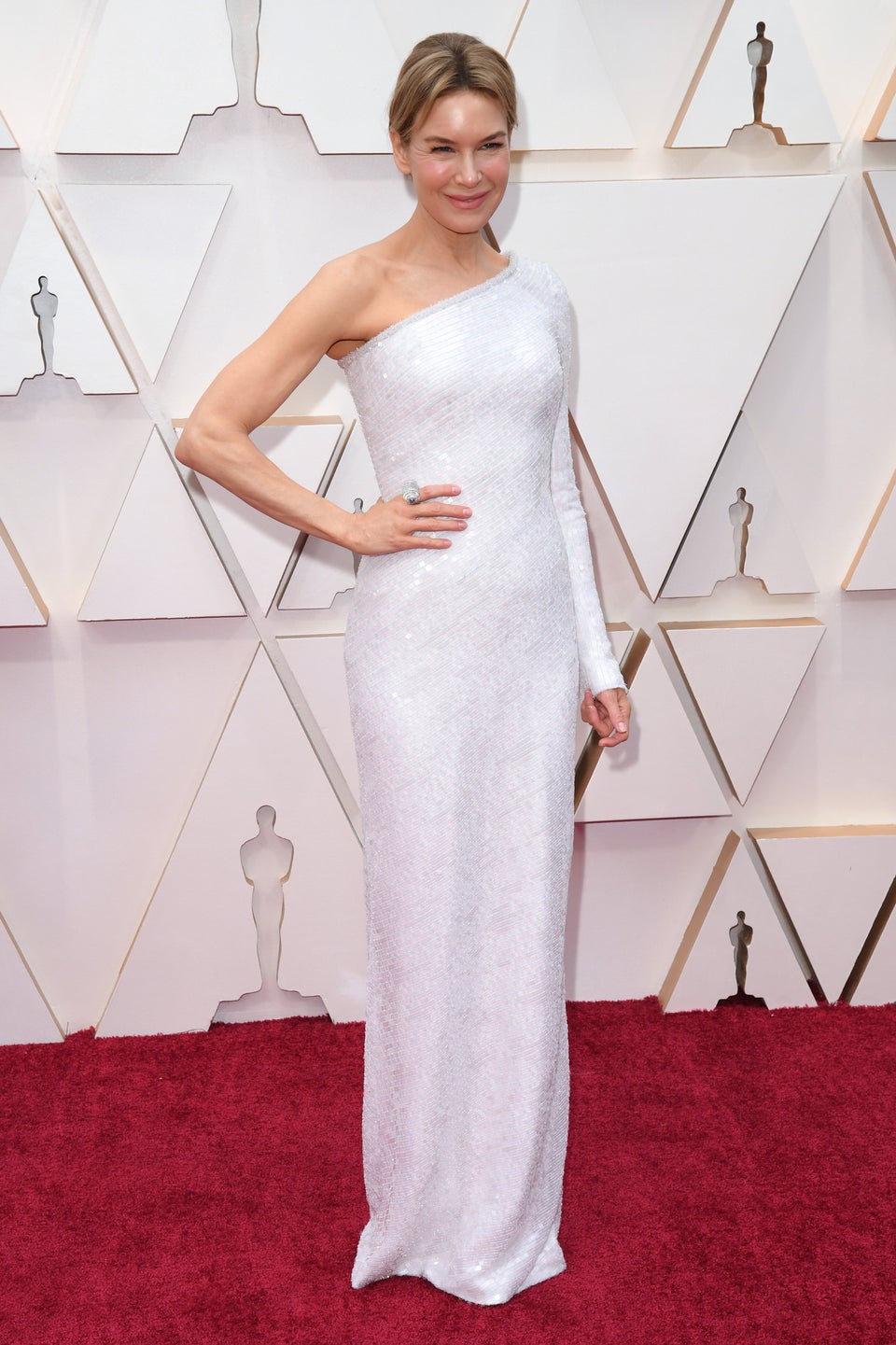 Oscars 2020: All The Red Carpet Pics You Need To See
Want to watch the Oscars live? Sky is screening the event on its Sky Cinema Oscars channel or you can sign up for a seven-day free trial for a Sky Cinema pass from Now TV.
HuffPost may receive a share from purchases made via links on this page. Prices and availability subject to change.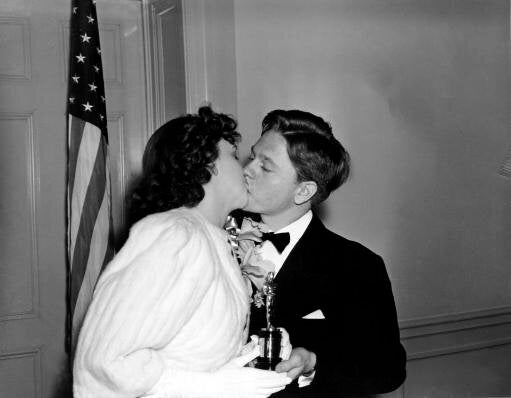 Vintage Oscars Moments