Oscars bosses had a surprise up their sleeve on Sunday night, when Eminem rocked up in the middle of the show for an impromptu performance.
Yes, despite not having been on the list of performers announced prior to this year's Academy Awards, the chart-topping rapper made a sudden appearance during the ceremony, much to the shock of viewers at home and, apparently, everyone in the audience.
After a video montage of past hit songs from films was played, Eminem appeared on stage to perform a live rendition of his signature track Lose Yourself, taken from the film 8 Mile.
It's safe to say the surprise performance garnered quite a range of reactions from the celebrities in the audience, some of whom were up on their feet or rapping along, while others looked utterly bemused by the whole thing...
Lose Yourself earned Eminem the Academy Award for Best Original Song in 2002, although the rapper actually declined to attend the ceremony to collect the award at the time, and given it's also not any noteworthy anniversary of his win, we're still a little confused as to why he was there in the first place.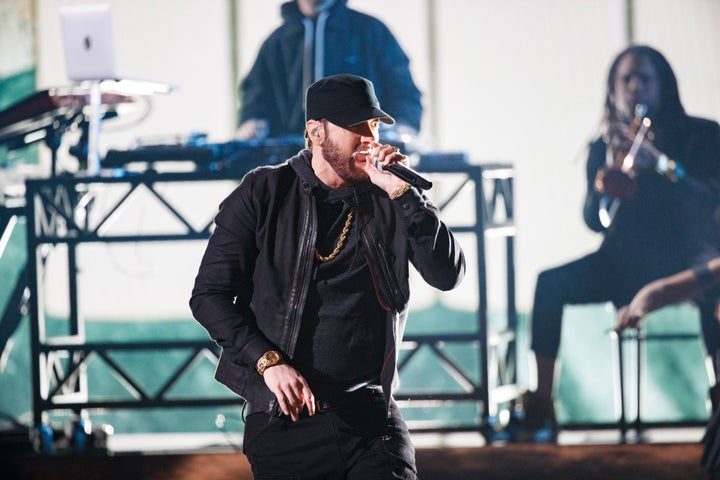 Eminem surprise-released his 11th studio album, Music To Be Murdered By, last month, topping the album chart on both sides of the Atlantic.
Check out all the red carpet pictures from this year's Oscars in the gallery below...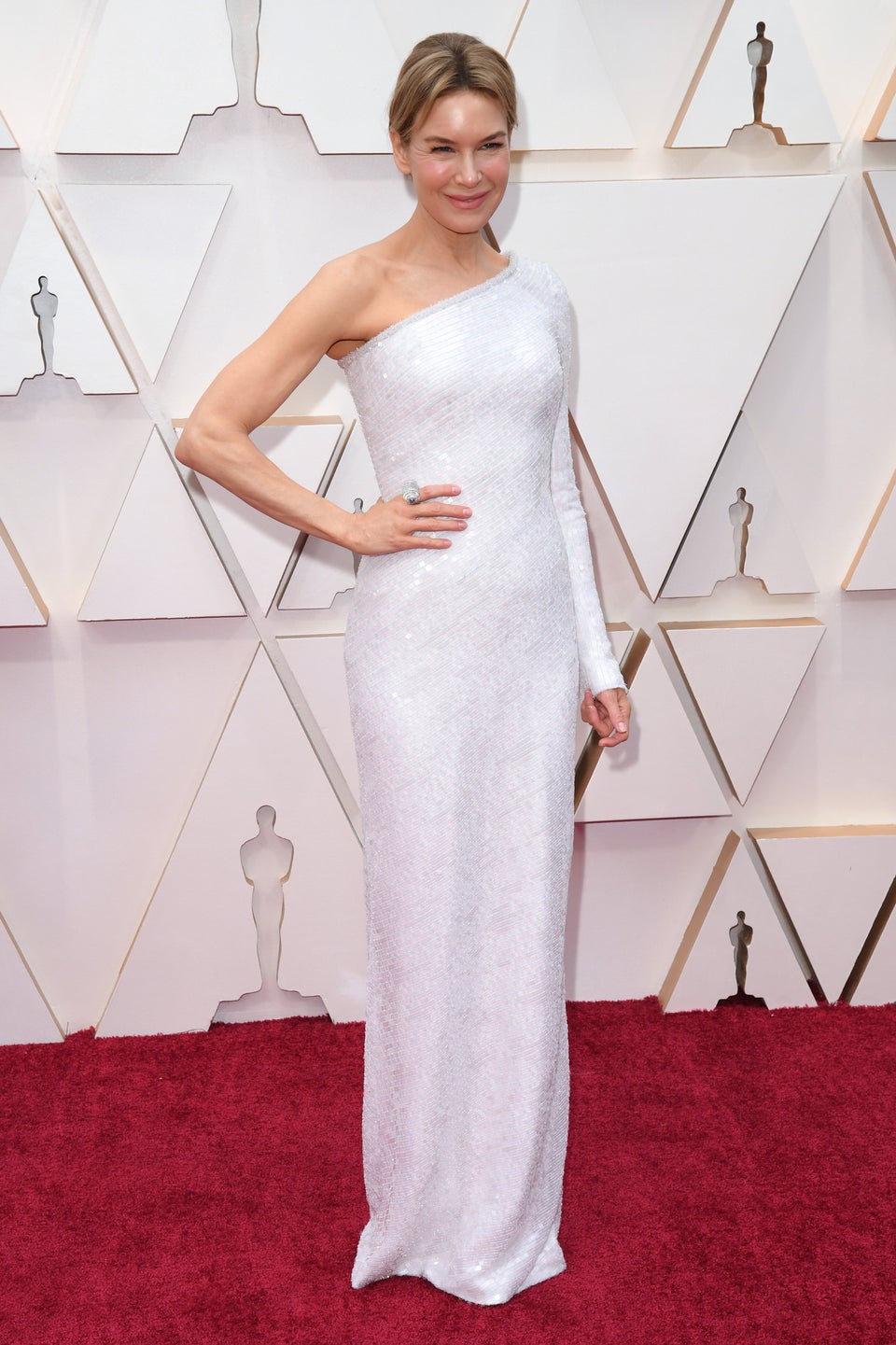 Oscars 2020: All The Red Carpet Pics You Need To See
Want to watch the Oscars live? Sky is screening the event on its Sky Cinema Oscars channel or you can sign up for a seven-day free trial for a Sky Cinema pass from Now TV.
HuffPost may receive a share from purchases made via links on this page. Prices and availability subject to change.