Never mind 'Game of Thrones', for some bingey box-set fans, it's all about 'Outlander', the Amazon Prime drama set in the stunning Scottish Highlands.
The show, now in its second series, sees a married World War II nurse Claire Randall (Caitriona Balfe) transported back in time to Scotland of 1743, just in time to become embroiled in the Jacobite risings, and come face to face with the dashing warrior Jamie Fraser.
Who he? The equally dashing Scottish actor Sam Heughan, whose charismatic performance, not to mention his somewhat Poldark-esque qualities have brought him a massive fanbase wherever in the world the drama is shown. But who IS he? Read on...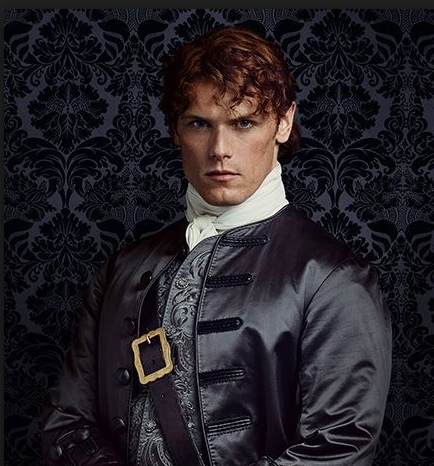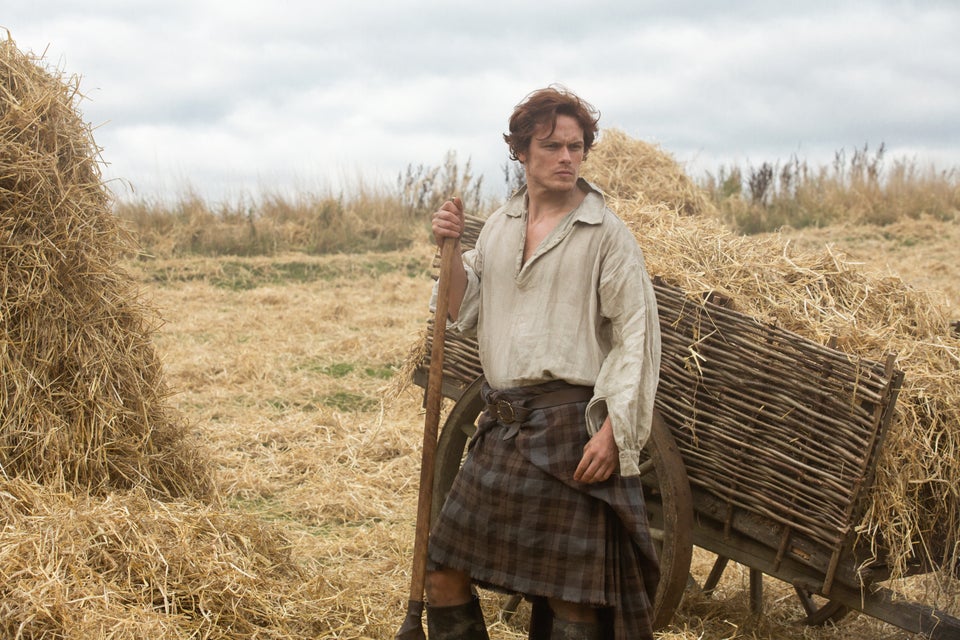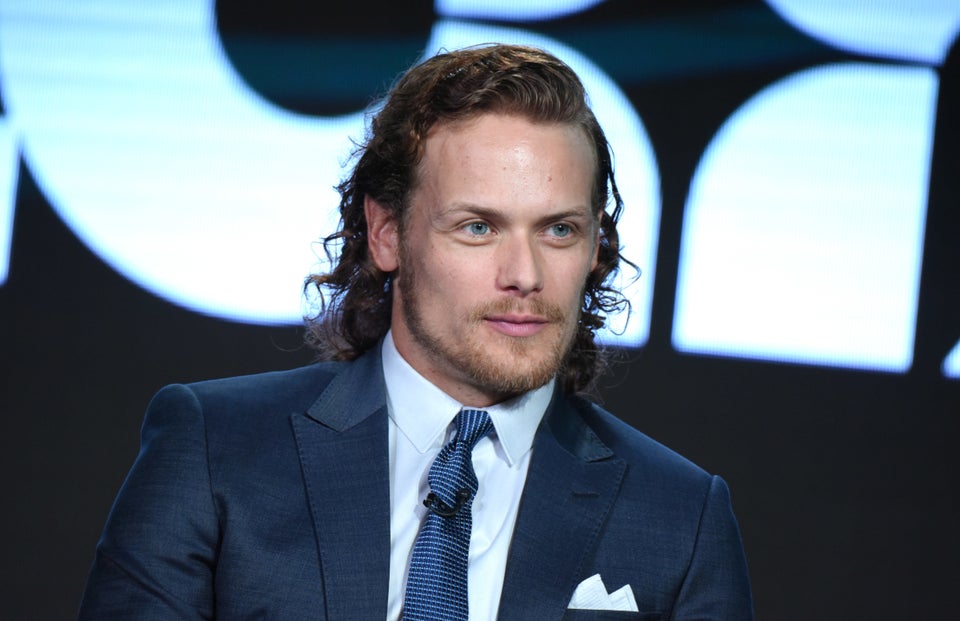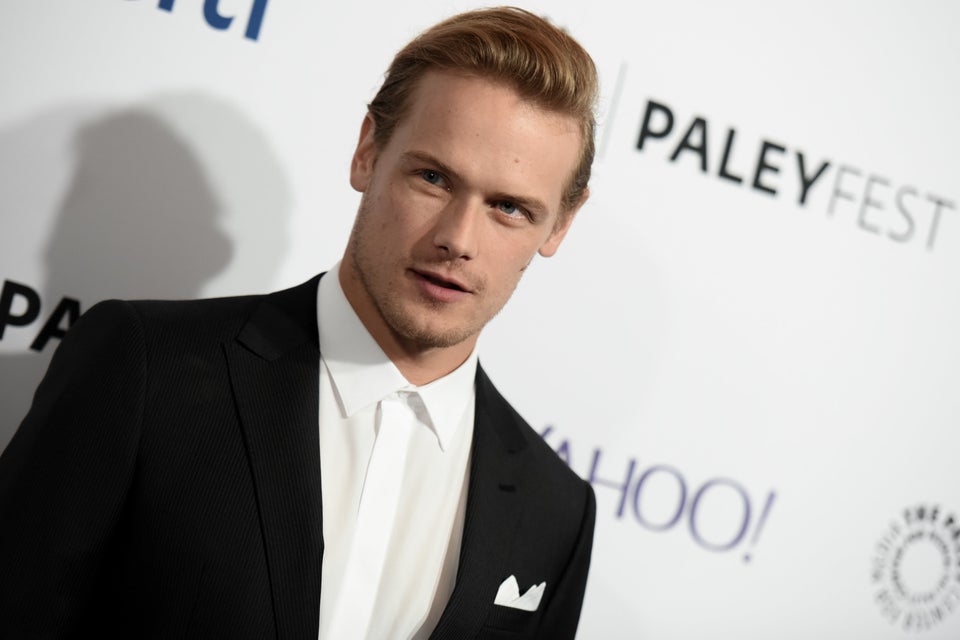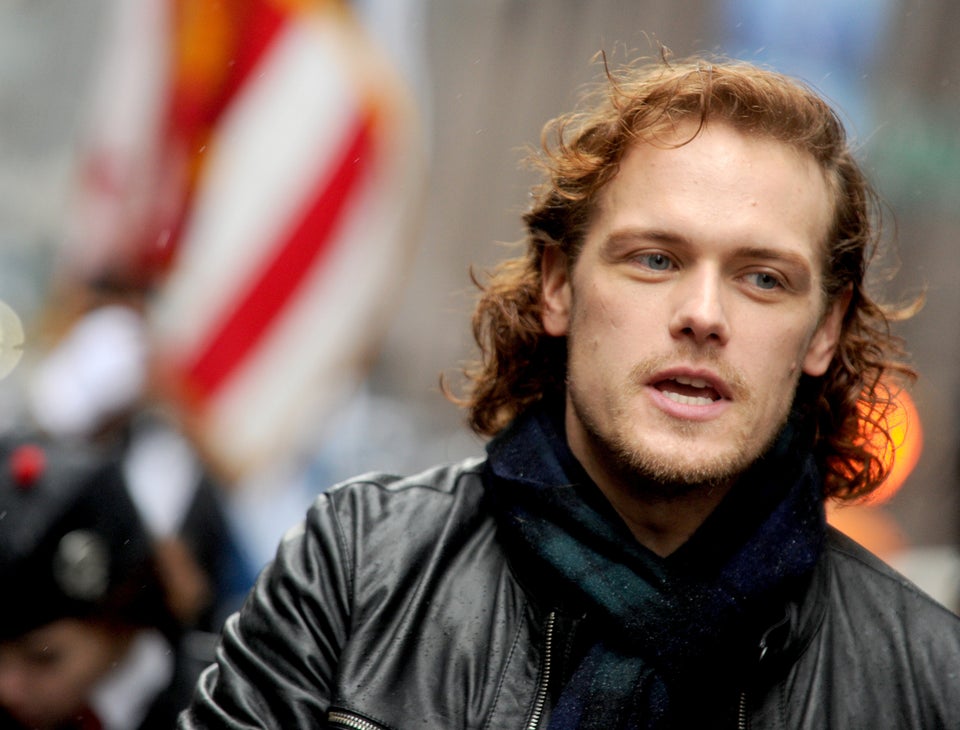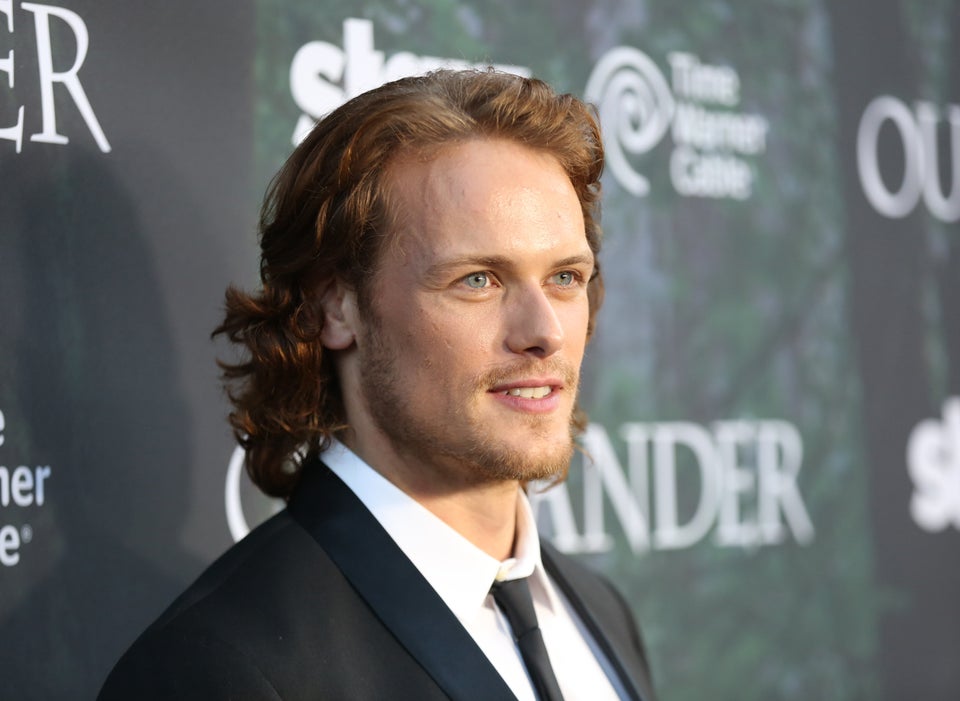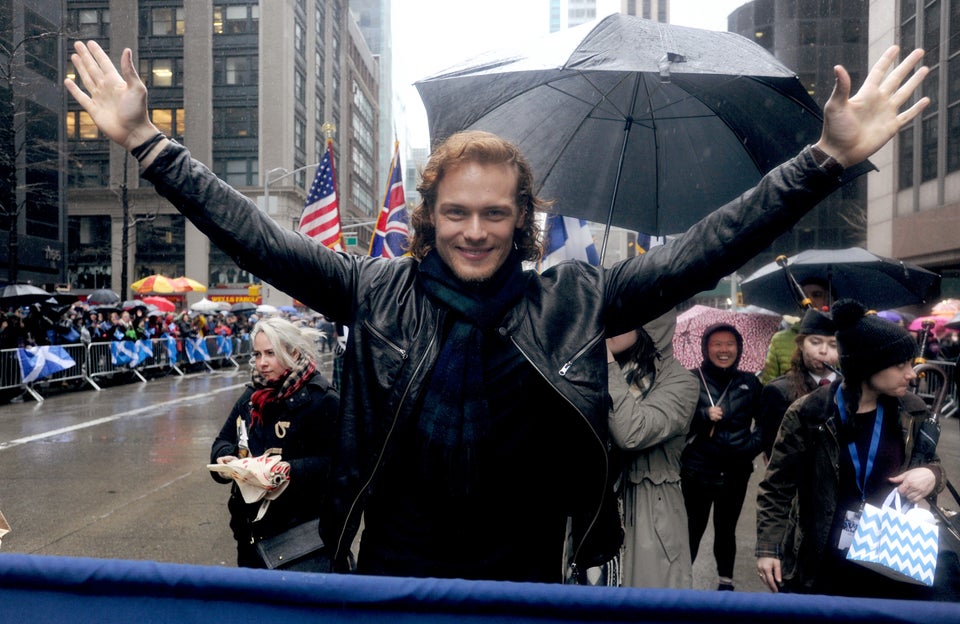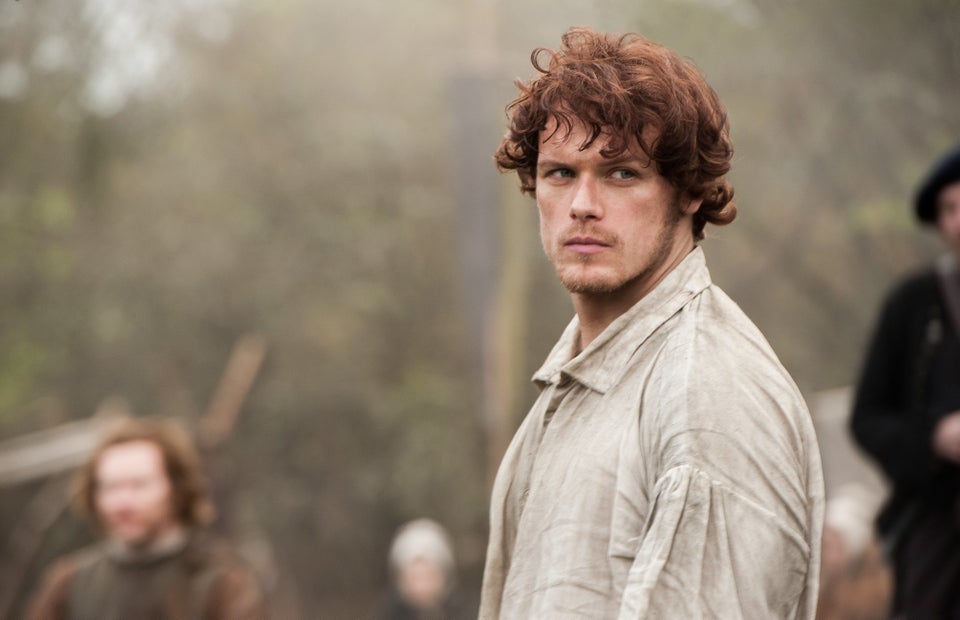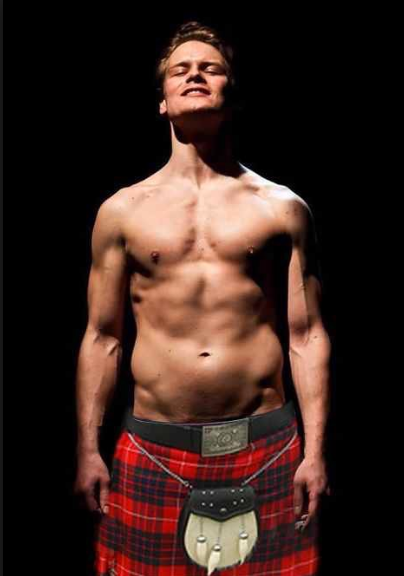 'Outlander Season Two' is available for Amazon Prime members exclusively with new episodes every Sunday.