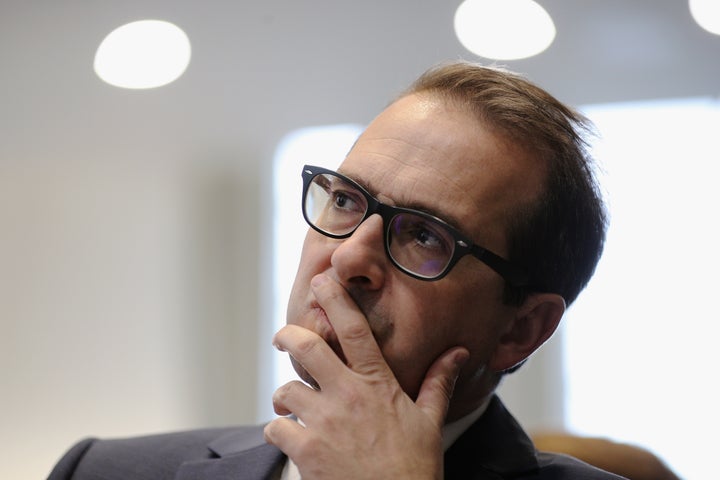 On a radio programme today Owen Smith expressed regret over a tweet he had sent about the SNP leader Nicola Sturgeon.
He tweeted: "Perfect 'slice' served up by ladies of the Ritz, Millport. They've got the perfect present for @NicolaSturgeon too.."
Smith had refused to apologise for the tweet, but during a phone-in on the BBC's World At One, Smith said: "perhaps I shouldn't have done it."
"It was during an election contest, I was campaigning with a female Scottish colleague, perhaps I shouldn't have done it", he said.
This follows a press conference the previous day, where Smith insisted he did not regret the tweet, and said:
"It was a joke tweet. I don't think it was in any way meant to be intended in any way other than that. No, I don't regret it. I just think it was a bit of political banter during an election contest."
In July the Labour leadership contestant faced criticism over a phrase he used about Theresa May. He initially defended the comments as robust political language, but a spokesman said later the remarks were "off-script and, on reflection, it was an inappropriate choice of phrase and he apologises for using it".
Smith had said he wanted to "smash May "back on her heels", during a speech to outline his policy ideas.