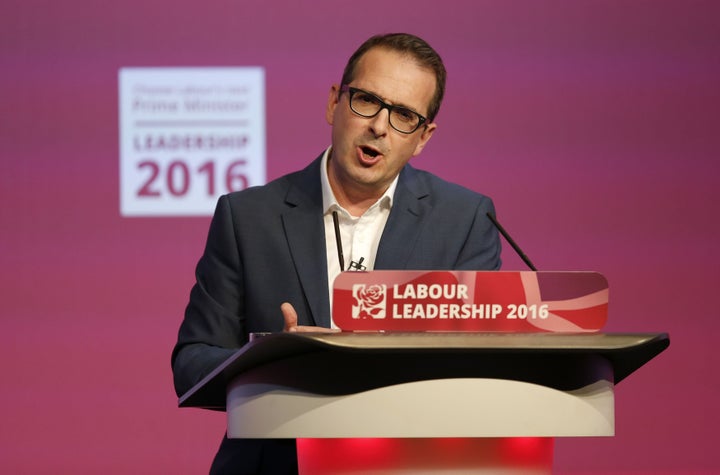 Owen Smith told off Labour members for laughing at the party's Scottish leader, Kezia Dugdale, during Thursday evening's leadership debate.
Smith went head-to-head with Jeremy Corbyn at the debate in Glasgow. Dugdale has endorsed Smith and said Corbyn can not win the next general election.
Smith told the audience in Glasgow: "I think Kezia is doing a brilliant job, I think she is fantastic."
However his comment was met with mockery. "I am really worried that I am hearing a Labour audience laughing and jeering at the leader of Scottish Labour," he admonished the crowd.
"If we are worried about entryism, I presume you still support the leader of the Scottish Labour Party? Because I do. I think she is doing a great job."
Corbyn told the debate he would be willing to work with Dugdale "straight after his election" even though she backed Smith. "I am quite capable of forgetting anything else that has happened," he said.
In last May's elections, Scottish Labour slipped from second behind the SNP to third place behind the Conservative Party.
On Sunday the mention of London's Labour mayor, Sadiq Khan, was roundly booed by Corbyn supporters at a campaign rally in north London.
Related