An Oxford graduate is suing the university for £1 million because "appallingly bad" tuition meant he failed to secure a first-class degree, which prevented him from having a lucrative career.
The trained solicitor, now 38, suffers from depression and insomnia which has led to an inability to hold down a job, and blames his troubles on the examination results.
Mr Siddiqui argues his grades would have been better if it wasn't for "negligent" teaching on Indian imperial history in his final year.
Oxford University is looking to have his loss of earnings claim struck down.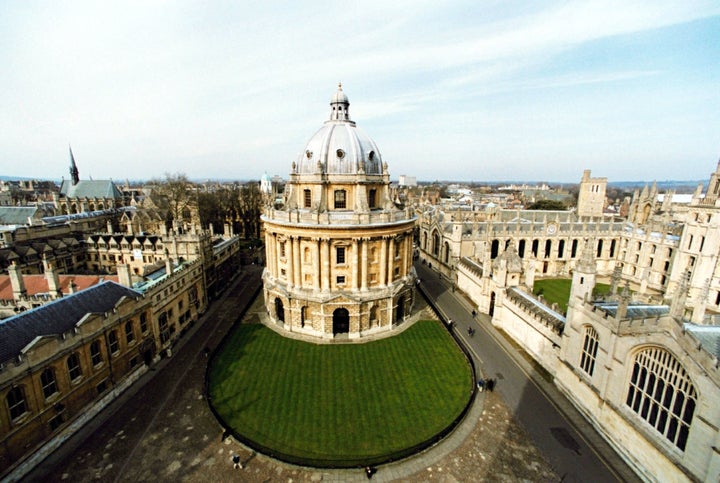 The newspaper reports how Mr Siddiqui claims that in his final year, four of the seven staff who taught the Indian imperial history course were on sabbatical leave - leading to a shortage of tutors.
Roger Mallalieu, Mr Siddiqui's lawyer, said 13 of the 15 students who took the course received their lowest or joint lowest mark - showing "the standard of teaching was objectively unacceptable".
He said: "This is a large percentage who got their lowest mark in the specialist subject papers.
"There is a statistical anomaly that matches our case that there was a specific problem with the teaching in this year having a knock-on effect on the performance of students."
Oxford University has dismissed the claims and argues the case should be struck out because a number of years have passed since Mr Siddiqui graduated.
The university also noted they made special allowance for Mr Siddiqui in some of his papers for hay fever.
A judgment is expected later this month.