For many prospective Oxford students, getting to live in the famous halls of Britain's oldest university is an attractive thought.
But for almost 90 Exeter College students currently living in a local hotel, that dream has been put on hold.
The 'unlucky' group have been relocated to Oxford's £115-a-night Jurys Inn, which boasts its own pool and gym, while work is completed on the college's Cohen Quad on Walton Street.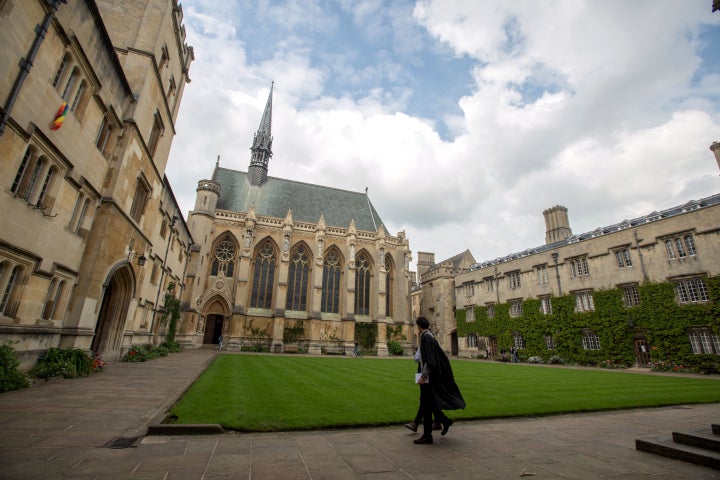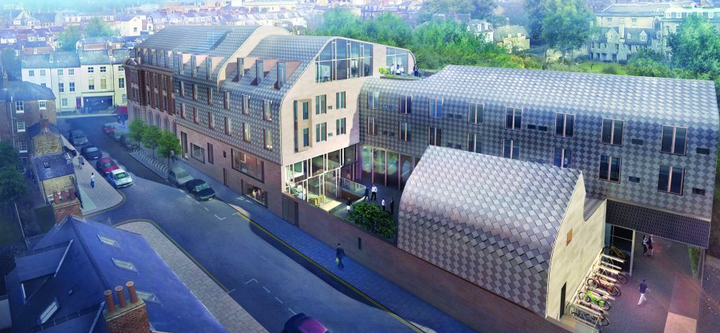 Students are paying no rent while they stay at the hotel, and their rooms have high-speed WiFi, flat-screen TVs and ensuite bathrooms. Guests are also treated complementary toiletries and a cooked breakfast every morning.
But despite being slightly further from lectures, the 'brave' students are managing to see the bright side of the situation.
Third year economics and management student Harry Williams, 20, is one of the 86 students meant to be living at Exeter College.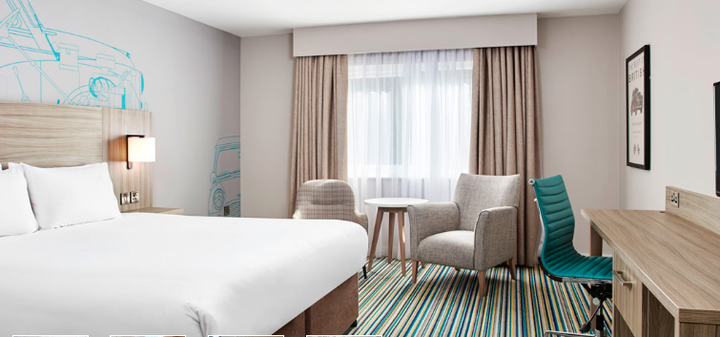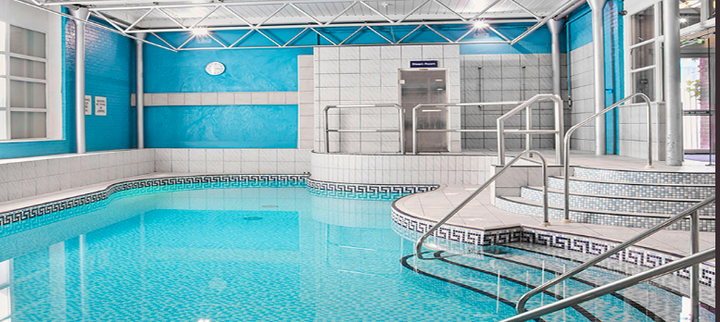 He told the Oxford Mail: "We have a pool and a gym which is nice and after our lectures we come back here in the evening - it's a slightly longer commute.
"There's a conference room that we have turned into a common room where students can relax in the evening with a TV and computers."
He added: "We are all excited about the Cohen Quad which will be equally nice but closer to the city centre."
The new halls, on the former Ruskin College site, were due to be finished by August 11, but was still underway on the first day of term on October 6.
Exeter College is the fourth oldest college at Oxford University, with the dining hall dating back to 1618. Graduates include J. R. R. Tolkien, author of The Lord of the Rings, Alan Bennett and Philip Pullman.
A spokesperson for the college said: "We are aiming to move students in as soon as possible and looking to confirm a date with the contractor imminently.
"Our primary concern is the wellbeing of all of our students, particularly our Finalists, and ensuring that they are housed in suitable alternative accommodation.
"Although it is further out from the City centre than we would have like, keeping them together, as a cohort, was felt to be vitally important for social, emotional and security issues. A common room has been created at the hotel, and College staff will have an office on site seven days a week."
Despite their current luxurious accommodation, Exeter College students are keen to move back into halls.
And with a cafe, auditorium and common room at Cohen Quad, they will hardly be slumming it when they do.
Some people have all the luck.