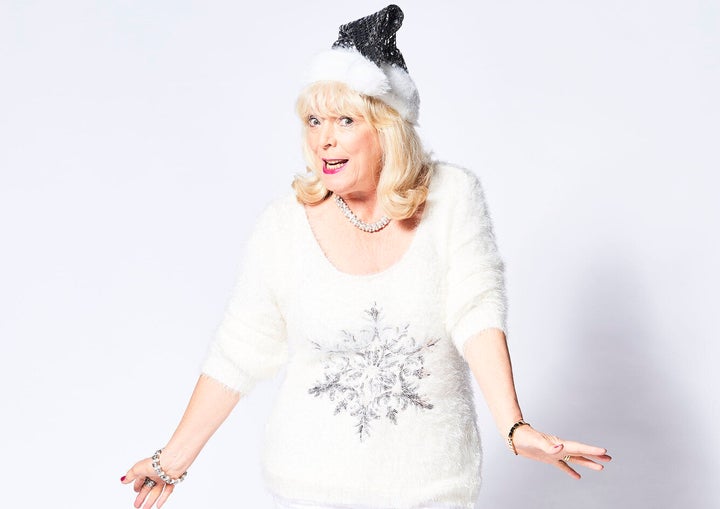 Gavin & Stacey is unequivocally one of the best sitcoms of our time and after nine years since the last episode, the show is finally coming back.
This year's Christmas special gives us the chance to find out what the whole gang have been up to... and there's one person we're seriously looking forward to checking in with – a certain Pamela Shipman.
Here's 24 times Alison Steadman's fabulous Essex matriarch was the real star of the show:
1) She was part-time housewife, full-time luxury bitch
2) She was all of us after a few drinks
3) She was never one to mince her words
4) She always had pride in her family...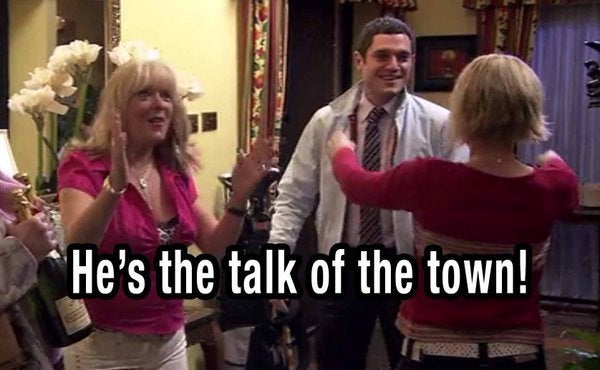 5)... although sometimes it was misplaced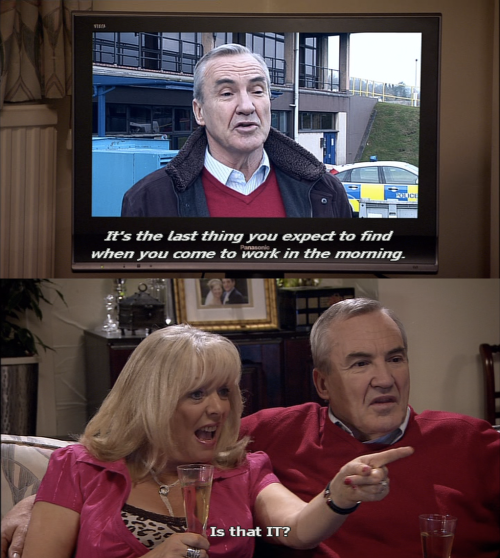 6) She thought the same thing we all did about Stacey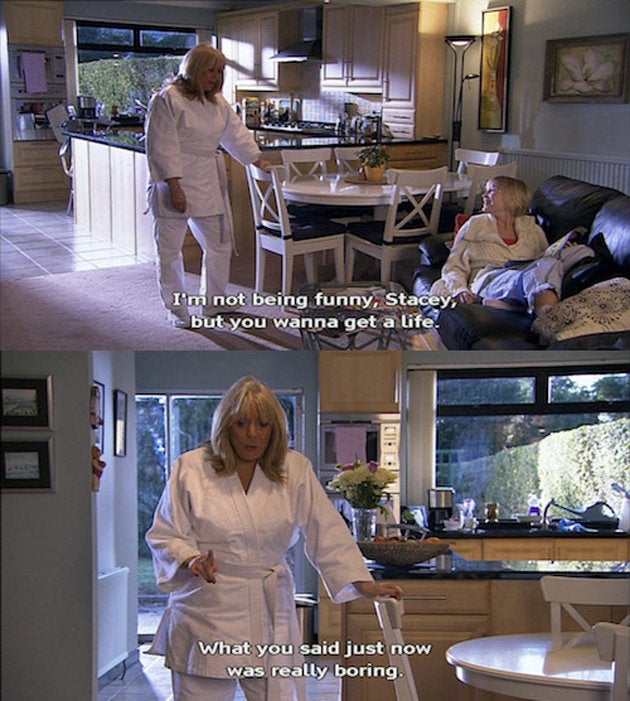 7) Nothing was going to get in the way of her Christmas dinner – not even her 'vegetarianism'
8) Because we all knew how much she loved a steak (or three)
9) And indeed ham straight from the packet
10) She always wore the trousers in her marriage to Mick
11) And always made sure he knew that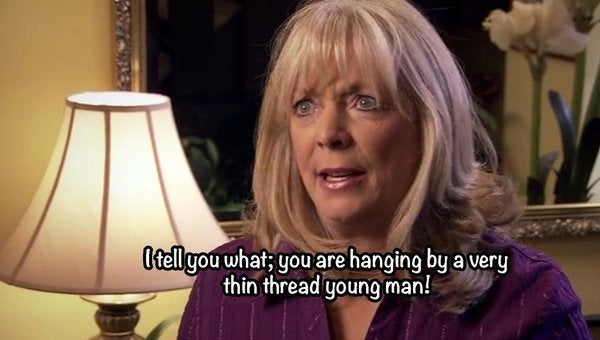 12) Her fascination with Charles and Camilla was equally baffling and hilarious
13) And that even transcended into the bedroom
14) See below...
15) Woe betide if someone was to mention Charles' first wife
16) She was not one for a quiet life
17) She was a woman of many talents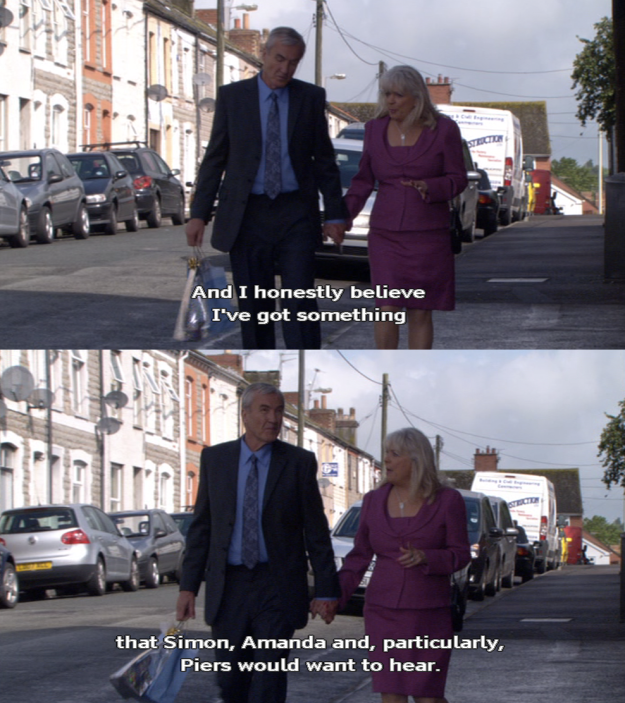 18) Sadly, they didn't stretch to being good at I Spy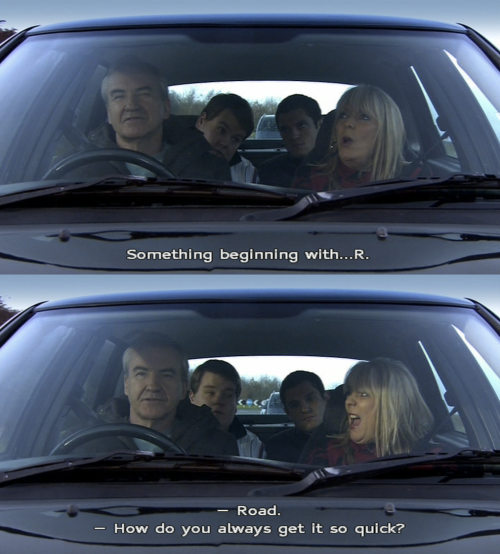 19) She was as good mates with her son's best friend as he was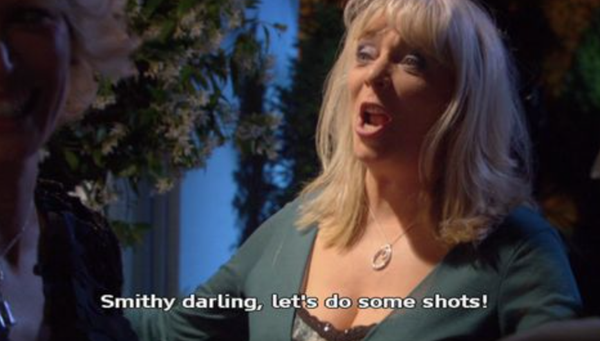 20) She was always the hostess with the mostess
21) Even if she wasn't always keen on welcoming guests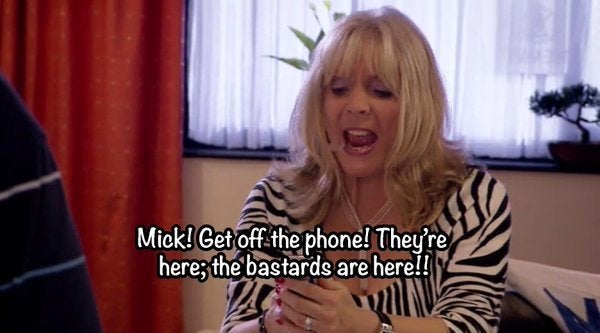 22) She knew how to calm down a stressful situation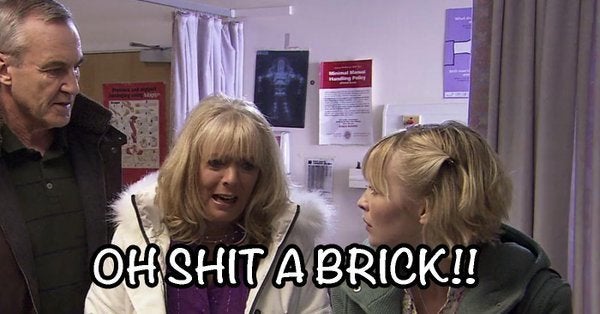 23) She finally solved the mystery of why some people send Christmas cards in November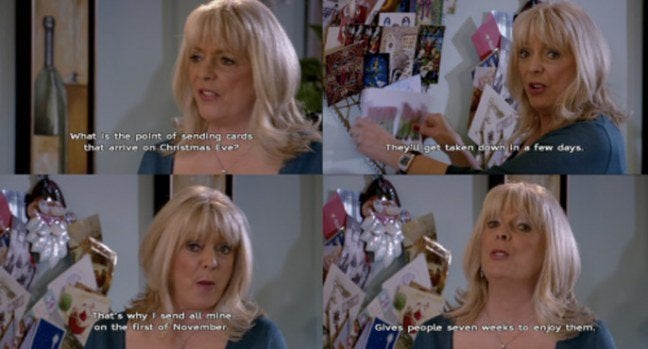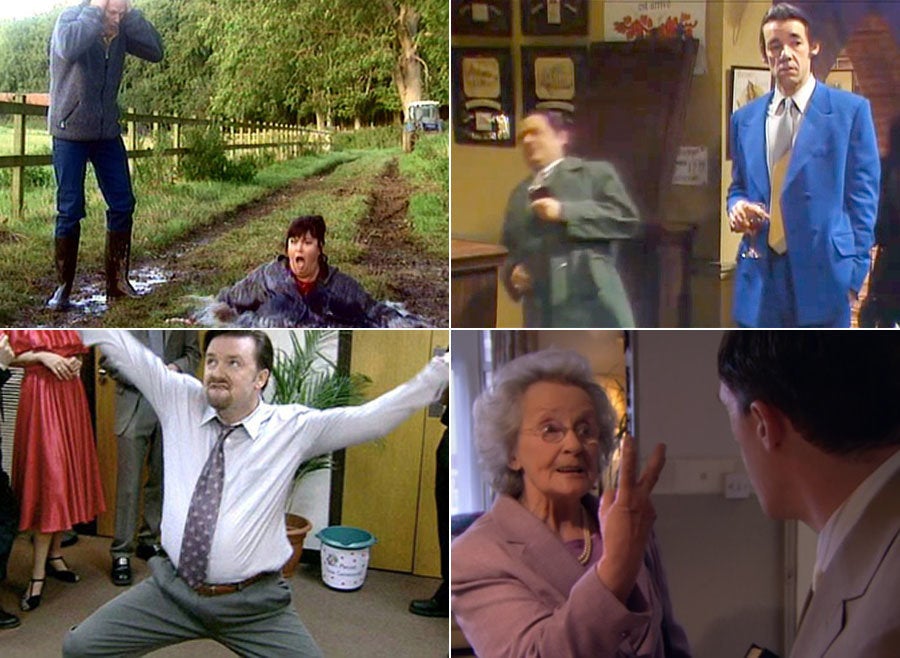 Iconic Sitcom Moments