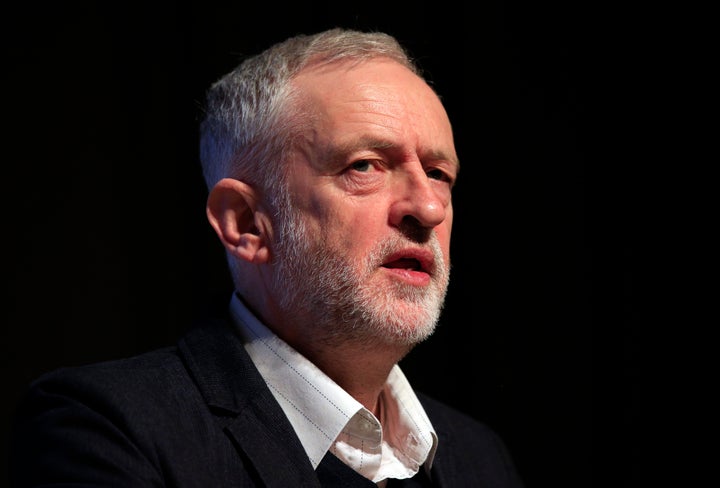 Jeremy Corbyn has demanded an independent inquiry be launched into all Britons, including David Cameron, linked to the Panama Papers.
The prime minister is under pressure to disclose whether his family still has funds in offshore investments after claims emerged about the tax arrangements of Cameron's late father.
Downing Street has insisted the tax affairs of the prime minister are "private matter".
The Labour leader said this afternoon it was in Cameron's "own interests" to explain "exactly what has been going on".
"It's a private matter in so far as it's a privately held interest, its not a private matter if tax has not been paid and so an investigation must take place, an independent investigation, to decide whether tax is owed or not."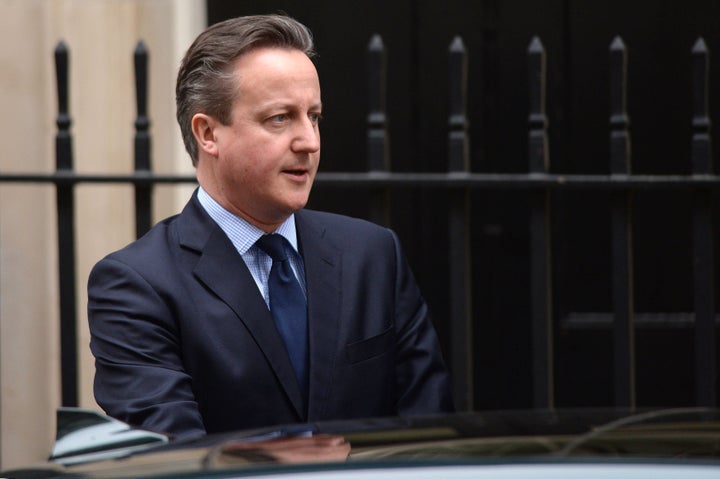 Ian Cameron, who died in 2010, was a director of Blairmore Holdings Inc, which, until 2006, used unregistered "bearer shares" to protects its clients' privacy.
His use of the firm to help shield investments from UK tax helped build up a significant legacy, part of which was inherited by the prime minister.
There is no suggestion that this avoidance arrangement or others exposed by the leak were anything but entirely legal or that Cameron's family did not pay the UK tax due on any repatriated assets.
Earlier today, Corbyn also suggested the UK government should consider imposing direct rule on British overseas territories and crown dependencies to crack down on tax havens.
He said London should tell places like the Cayman Islands: "You are a government of a British dependent territory, a crown territory, you must obey UK tax law, you must not become a harbour for tax avoidance and tax evasion."
The Labour leader said Cameron must stop "pussyfooting' around on tax dodging in the wake of the Panama Papers revelations.