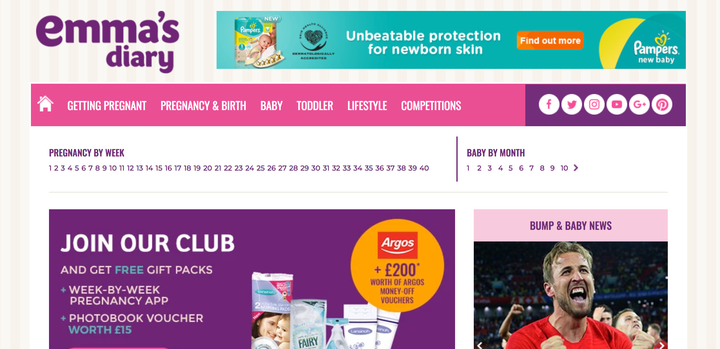 A parenting website has been fined £140,000 for illegally collecting and selling the personal information of over one million people to the Labour Party.
The Information Commissioner's Office (ICO) revealed on Thursday that Emma's Diary, which provides advice on pregnancy and childcare, sold data to Experian Marketing Services.
Experian then created a database of new mums in the run up to the 2017 General Election for Labour. The party was able to use this information to send targeted direct mail to mums living in areas with marginal seats.
Elizabeth Denham, the Information Commissioner, said: "The relationship between data brokers, political parties and campaigns is complex.
"Even though this company was not directly involved in political campaigning, the democratic process must be transparent."
"All organisations involved in political campaigning must use personal information in ways that are transparent, lawful and understood by the UK public."
Lifecycle Marketing, which owns Emma's Diary, told HuffPost UK it would issue a statement later on Thursday.
In a statement, the ICO said it has put the UK's 11 main political parties "on notice" to have their data-sharing practices audited.