Harambe the gorilla was shot dead by zoo staff after a three-year-old child "just scampered off" and entered the wild animal's enclosure on May 28.
The killing of the critically-endangered animal sparked international outrage, with many calling for the child's parents to face criminal charges.
But on Monday Hamilton County prosecutor Joseph Deters said that the child's parents would not face criminal charges.
Deters said the case did not come close to warranting a charge of child endangerment and defended the mother as an attentive parent undeserving of the sharp criticism and threats.
He said the mother had three other children with her at the zoo and had turned away "for a few seconds" to attend to one when the boy took off, the Associated Press reports.
"Had she been in the bathroom smoking crack and let her kids run around the zoo that'll be a different story.
"She was attending to her children by all witness accounts and the three-year-old just scampered off," he told a press conference, Reuters reports.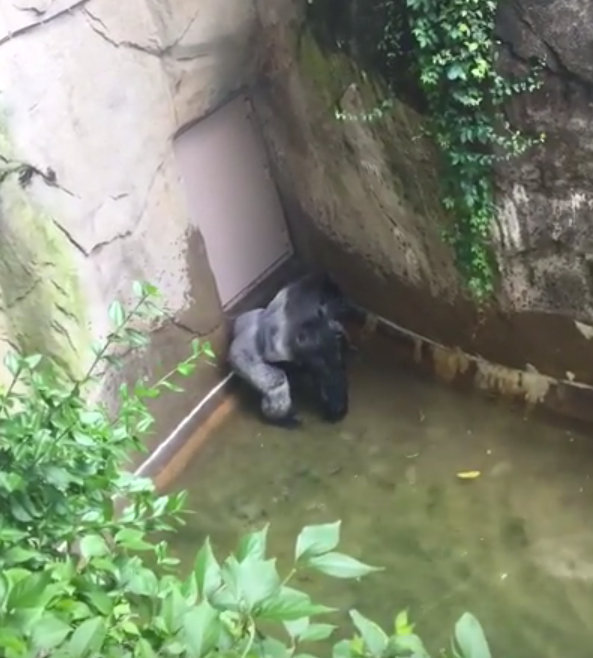 harambe
Deters said he has been "a bit taken aback" by the reaction to the gorilla's death.
He said Harambe's death was "tragic," but added, "It's still an animal. It does not equate human life. And [the zoo] felt this boy's life was in jeopardy."
"I've been somewhat taken aback by some people's moral equivalence of human life versus animal life," he said.
"This was a beautiful little boy."
The family said it was very pleased with the decision.
"This is one more step in allowing us to put this tragic episode behind us and return to our normal family," the family's statement read.
The three-year-old child was with his mother Michelle Gregg when he climbed through a public barrier at Gorilla World in Cincinnati Zoo and fell into the exhibit's moat last month.
The 400lb animal climbed down to the boy, picked him up and carried him into the enclosure.
The 17-year-old gorilla was shot by keepers who decided it was too risky to tranquilise him.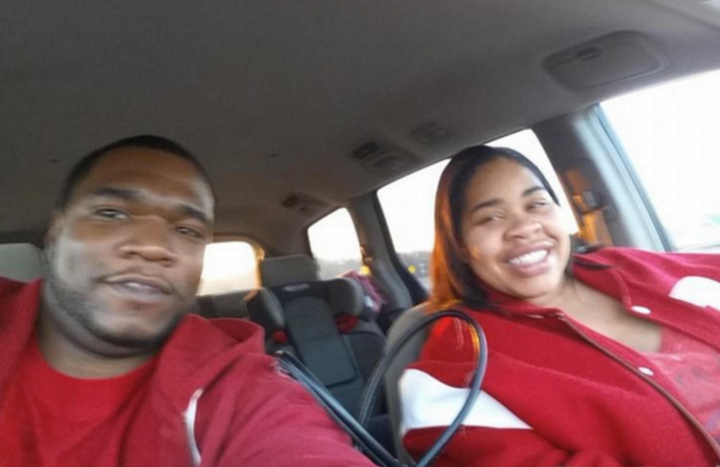 Following the gorilla's death, many called for the child's parents to be prosecuted.
A Facebook post reportedly written by the child's mother after the incident said "accidents happen" and that "God protected my child".
The prosecutor said on Monday that the mother was there with her four children, ranging in age from one to seven, and was also with a friend and her own two sons.
The zoo plans to reopen its Gorilla World on Tuesday with a higher, reinforced barrier.
Deters said he was glad to see the improvements.
The zoo's actions will be reviewed separately by the US Department of Agriculture. An animal protection group has urged that the zoo be fined.