Nick Alexander was shot in the abdomen and chest on November 13 during an Islamic State inspired attack on the Bataclan theatre that resulted in 90 deaths.
The 35-year-old from Colchester was selling merchandise for the US rock band Eagles of Death Metal, who were on stage at the time and survived the massacre.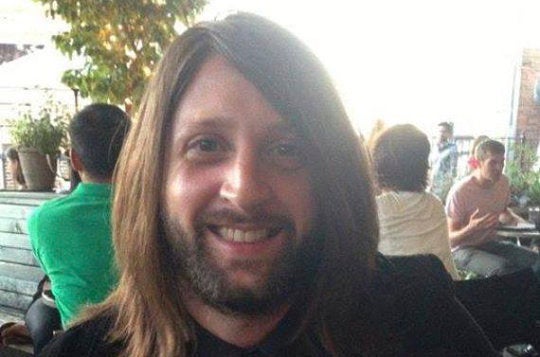 An inquest heard written evidence from Helen Wilson, who was with Alexander who coroner Caroline Beasley-Murray ruled was "unlawfully killed".
According to Wilson's statement, the pair tried to "play dead" when they realised the gunmen had opened fire, dropping to the floor "as soon as we heard the first shot".
She said: "A tall man came over to us and started shooting. I tried to protect Nick.
"I asked him if he had been shot. I felt a burning sensation around my legs and I could see blood.
"Nick told me he had been shot in the stomach."
According to the BBC, Wilson told the inquest she held on to Alexander's hand as his breathing became shallower.
"I twisted my body around and gave him mouth-to-mouth. I was telling him not to leave me and I love him."
Alexander's sister Zoe told the broadcaster outside the coroner's court that her brother "lived his life to the full" and had "lost his life in an indiscriminate act of terror".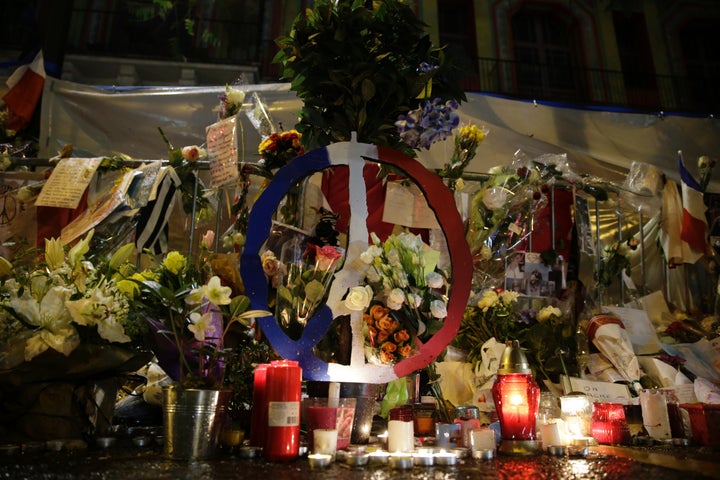 She added: "Nick was a much-loved son, brother, uncle and friend, a strong, gentle, generous and funny man who lived his life to the full.
"We were blessed to have him in our lives and we miss him beyond measure."
Alexander's parents, Barry and Sheelagh Alexander, paid tribute to him soon after his death, saying: "Words cannot express the sadness we feel at the loss of our precious Nick."
The concert hall was among several public places in the French capital, including the Stade de France, cafes and restaurants, which were targeted by a group of Islamic State militants, who killed 130 people in total and left hundreds injured.
In November, the inquest into Alexander's death was opened and then adjourned.