Parliament's standards watchdog is investigating a "serious data breach" after a document containing details of MPs' staff's personal details, including their pay, was posted online.
The Independent Parliamentary Standards Authority (Ipsa) sent an urgent email To MPs on Friday afternoon, warning their staff's names, salaries, rewards, working patterns and holiday entitlements had been published after the breach.
"I would like to reassure you that no information relating to the security of the individuals affected was made public – no addresses, no bank account details, no phone numbers, and no National Insurance numbers were disclosed," Ipsa chief executive Marcial Boo wrote.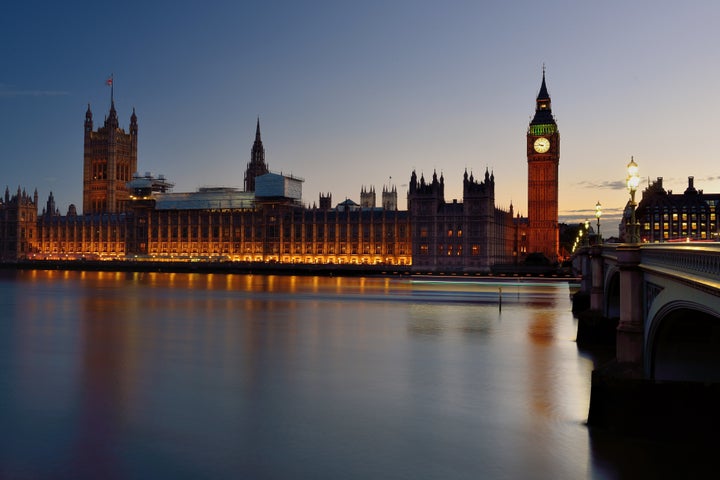 "However, we recognise that this was still extremely sensitive personal information."
The information was online for around four hours, he wrote.
He wrote: "We take information security very seriously and the safety and security of MPs and their staff is a priority.
He added: "An investigation is currently underway and we have notified the Information Commissioner. We will be writing directly to all of those affected.
"Our first priority was to remove the data from our website as soon as we were first notified and it was taken down from our website last night within an hour of becoming aware of the issue."