Patrick Kielty has revealed that becoming a dad to his seven-month-old son was a "bit of a shock".
"It's been a bit of a shock but it's the real world," Kielty told Eamonn Holmes and Ruth Langsford on ITV's 'This Morning' on Tuesday 23 August.
"Milo is now seven months, he is almost looking after himself which is good."
"Someone said to me the greatest thing about being a dad later in life is you get up in the night to pee anyway," Kielty joked.
He said he is happy to help out wherever he can, adding: "The poop and the nappies, all of it. I'm doing all of that."
She tweeted: "Exciting news... Paddy and I are so happy to be expecting our first child in the spring... Lucky us."
The pair first met when they both presented talent show Fame Academy in 2002, but remained friends for many years before becoming a couple and didn't go public about their relationship until March 2012.
The couple haven't shared many photos of their son Milo in the past seven months.
However, in August 2016 Deeley shared a rare snap of their son sitting up on the bed with a head of fair hair.
Adorable.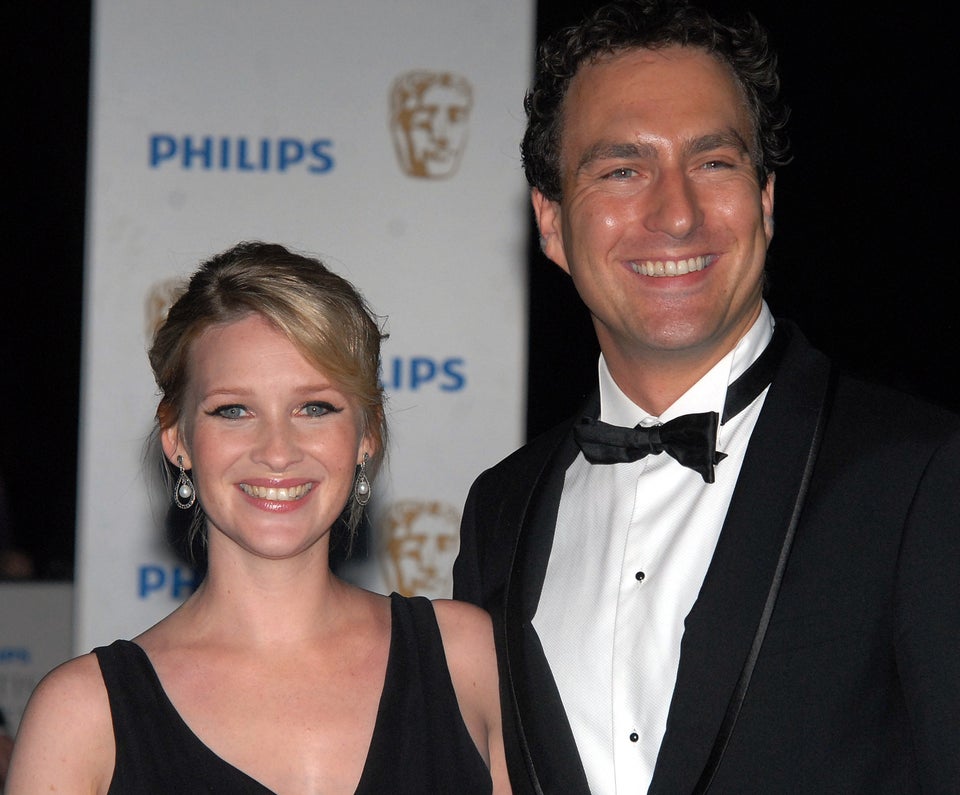 Celebrity Babies Born In 2016