Patrick Swayze's widow Lisa has strongly denied claims that she abused her film star husband during their marriage.
Lisa Niemi was married to the 'Ghost' star for 34 years, and US website RadarOnline has claimed that she was violent towards him, even during his illness before he died of pancreatic cancer in 2009. In interviews while he was sick, Patrick frequently expressed his devotion and gratitude to Lisa, who nursed him alongside his primary care-giver, his brother.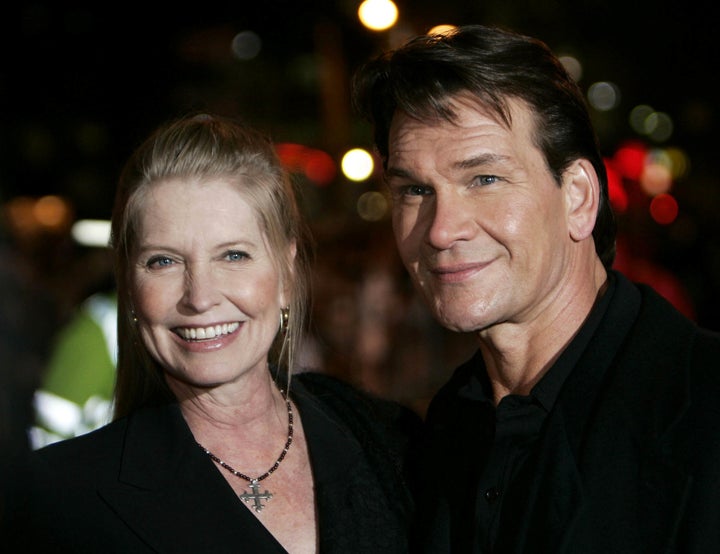 The website cites "a family friend" who claims that: "She [Niemi] would beat on him and he would beat on the walls and furniture. They fought and I covered up a lot of that — they destroyed hotel rooms, cars, their house …. It was abusive.
"As he got sick, he was defenceless. She wouldn't hit him with stuff — she would claw at his arms and neck. She would punch and slap him."
The same source accuses Lisa of abandoning Patrick during the final days of his life, "leaving him lying in filth" and banning other close relatives, including his mother and sister, from visiting.
The couple met when they were teenagers, and were publicly devoted through Patrick's rise to stardom in films including 'Dirty Dancing' and 'Point Break', although the website also claims Lisa had affairs outside the marriage, controlled her husband's money and made professional choices for him.
Lisa, who remarried in 2014, has rejected all the claims, telling Gossip Cop via a spokesperson that "None of it is true."
Tap the first picture below to open the slideshow: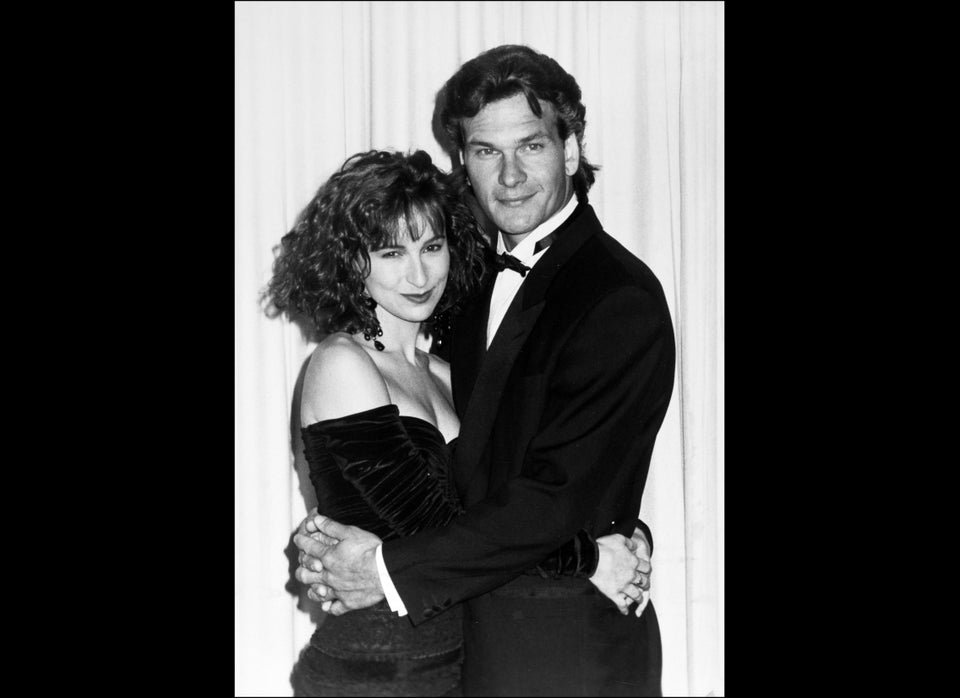 Patrick Swayze