Actress Patty Duke has died at the age of 69, it has been confirmed.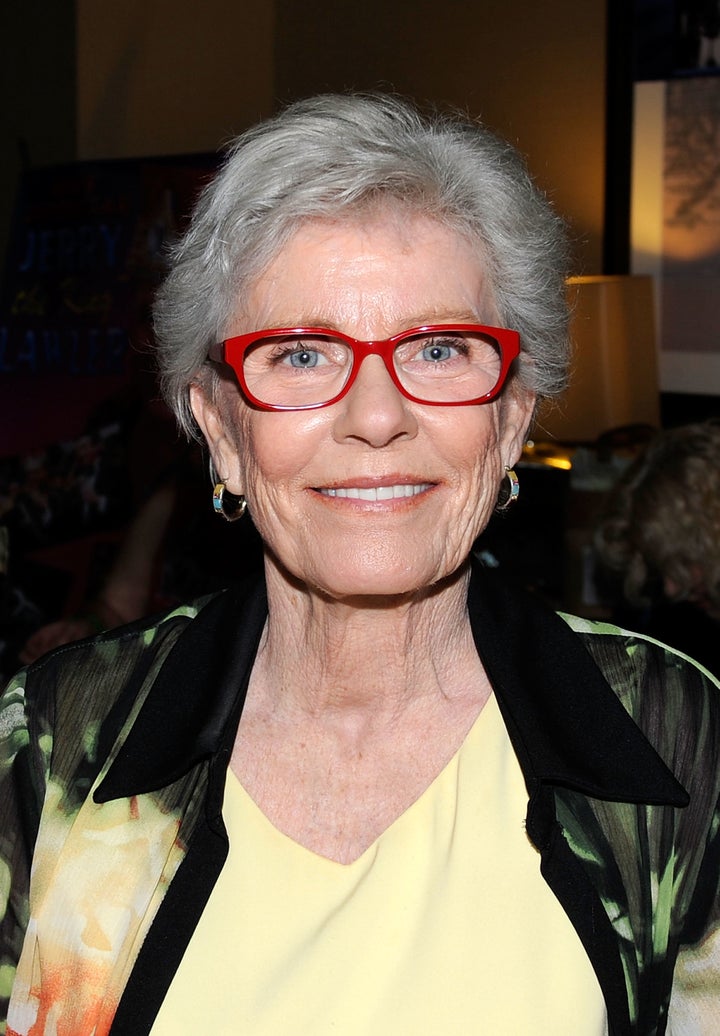 Her cause of death is reportedly due to complications following a ruptured intestine.
Patty's showbiz career began back in 1959, when at the age of 12 she played Helen Keller in the Broadway play, 'The Miracle Worker'.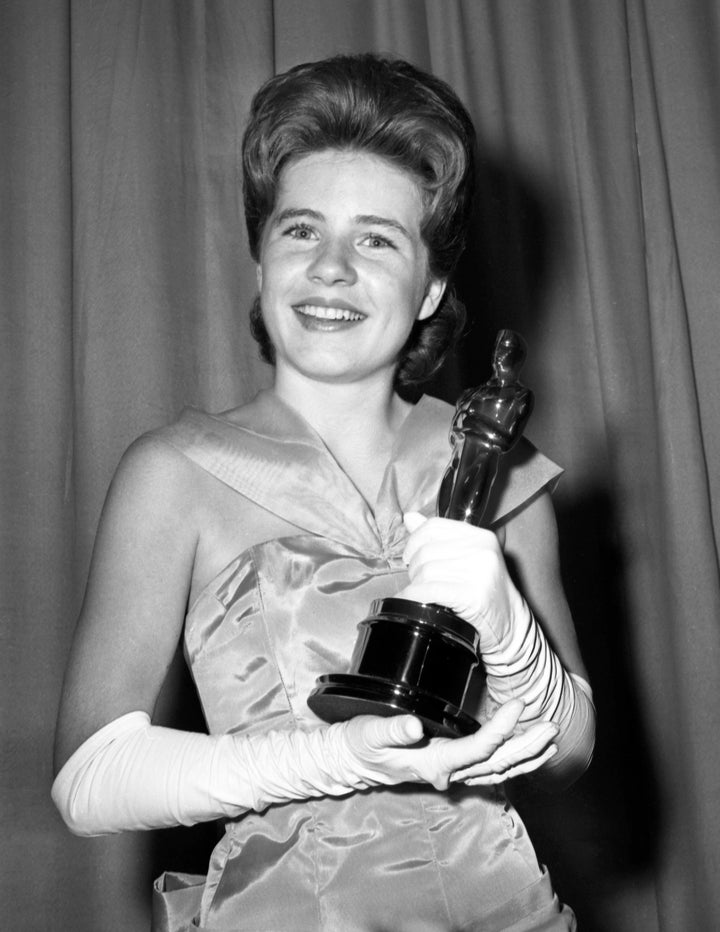 When she reprised the role for a big screen adaptation in 1962, Patty was awarded the Best Supporting Actress Oscar.
The actress also starred in a number of other projects, after first coming to fans' attention over fifty years ago, including 'Hawaii Five-O', and more recently, 'Glee'.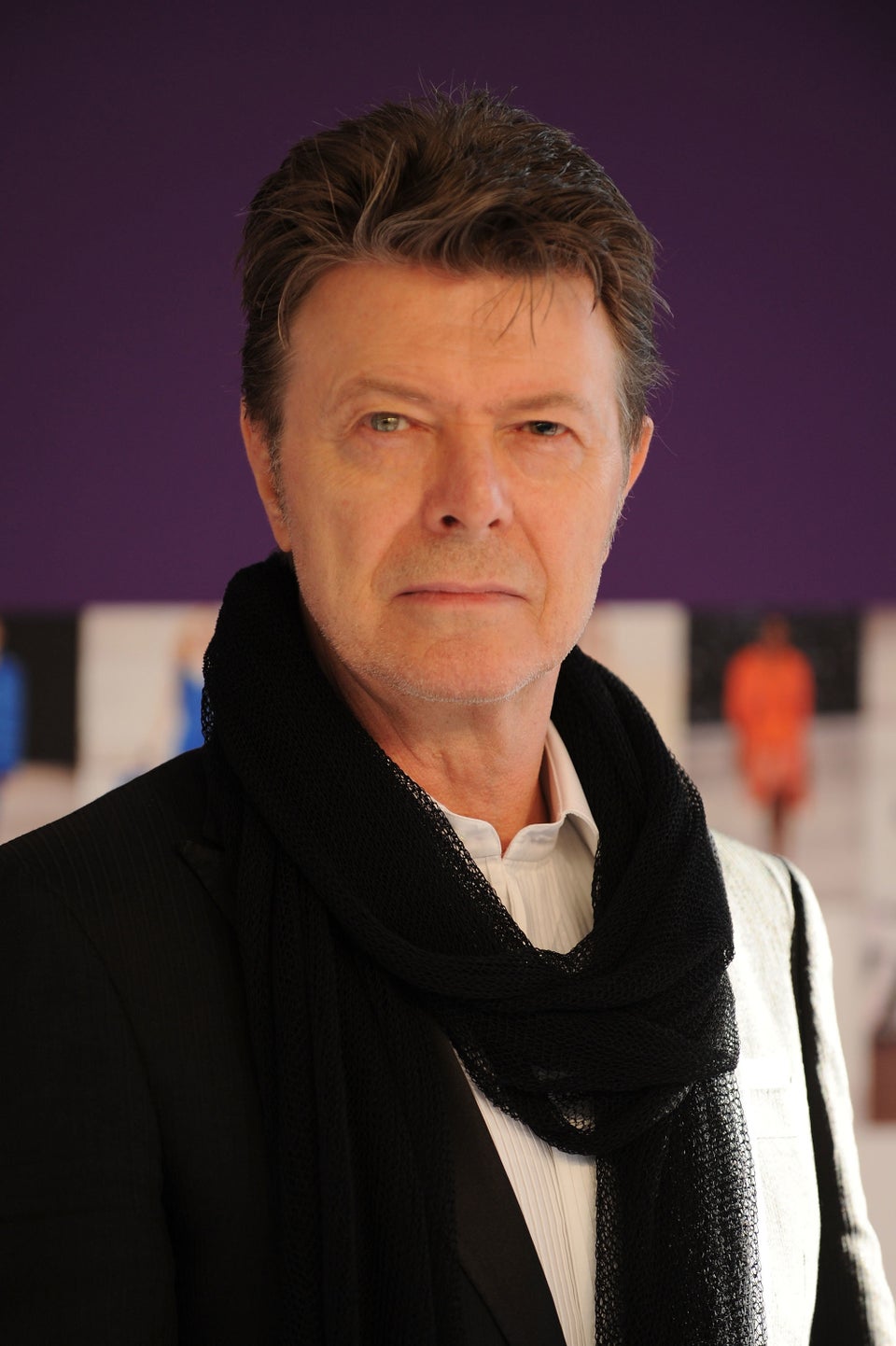 RIP: The Celebrities We've Lost In 2016