Paul Gascoigne has pledged to beat his problems with alcoholism once and for all, as he approaches his 50th birthday.
The former footballer opened up about his addiction issues as he made a candid appearance on 'Good Morning Britain' on Monday (8 May).
Gazza has had a difficult 12 months, after relapsing in the wake of his nephew Jay Kerrigan's suicide last year.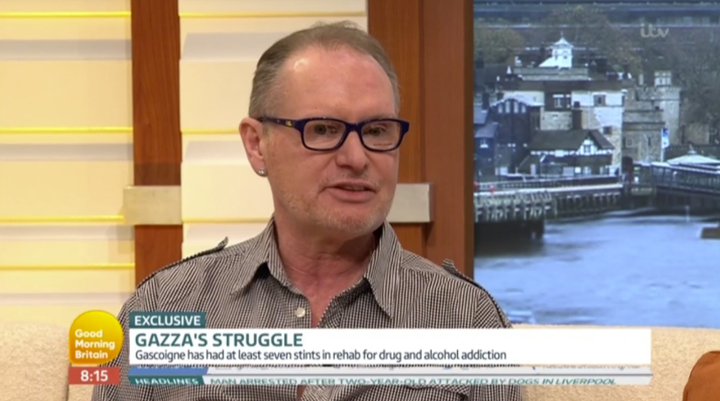 However, the Newcastle United legend remained positive about his future, as revealed he had gone cold turkey to get clean.
Looking ahead to his milestone birthday, Gazza said: "I don't mind. I've had a good life. I've had my ups and downs. Just this year hasn't been the best – it's probably the worst year ever, so hopefully 50 I'll turn a good point.
"I'm writing down the pros and cons – what's good for me, what's not good for me. That's important. The tools I learnt when I had been in treatment. This time I didn't go into treatment, I went cold turkey, and that was horrific, not very nice."
He continued: "I'm trying to get well again, which I'm doing really well. It's best I focus on me staying well.
"As long as I just keep working on myself because there's so many fans out there that I don't want to let down. I'm the worst one, I let myself down more than anything else.
"I want to be happy and sober. It's about getting the happiness, getting the balance right."
Of previous relapses and stints in rehab, he added: "I always tell people I'm an alcoholic but give us credit – I worked on it. Sometimes I'm in a good mood and that and then all of a sudden I wake up and I've got a bottle of gin next to me and I think where did that come from?
"Sometimes when I have these tough times people say, 'It's good to see you doing well.' They don't know what's going on internally. Instead of sharing it like I am with you now I sort of block it out. I think I'm better than alcohol, I think I can beat it - that's the problem, you know?"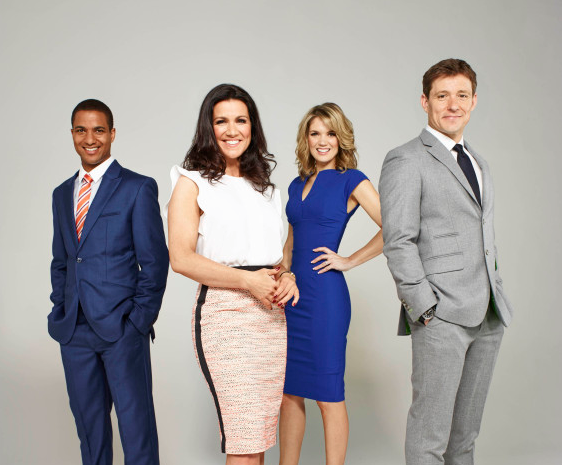 Good Morning Britain's Highs And Lows
Related