The baker has been spotted leaving Channel 4 after a secret meeting, according to reports, which claim that he went to the broadcaster's HQ alone.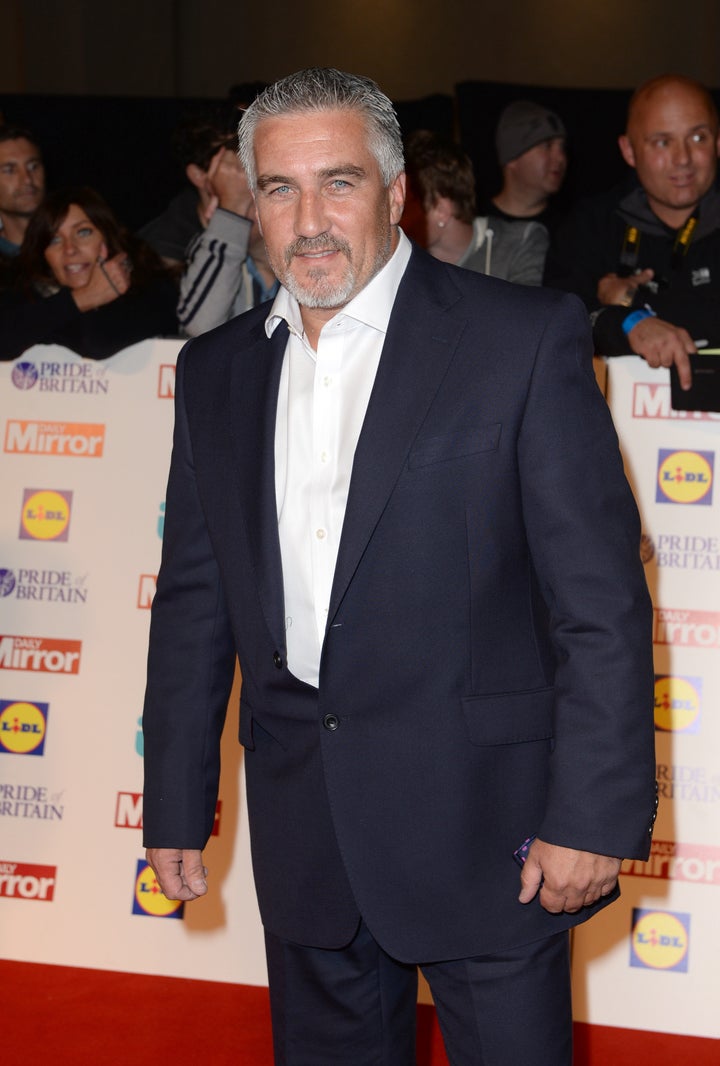 MailOnline reports that Mary wasn't in attendance as Paul, keen to keep a low profile, snuck into the back entrance at Channel 4 after arriving in a blacked out car.
Mary's husband Paul Hunnings previously hinted that his wife was undecided on whether to make the channel jump, stating: "She's very happy with the BBC, put it that way."
Meanwhile, hosts Mel and Sue have already made their decision, and less than 24 hours after Channel 4's deal with 'Bake Off' creators Love Productions was announced, they issued a statement explaining that they were no longer prepared to front the show.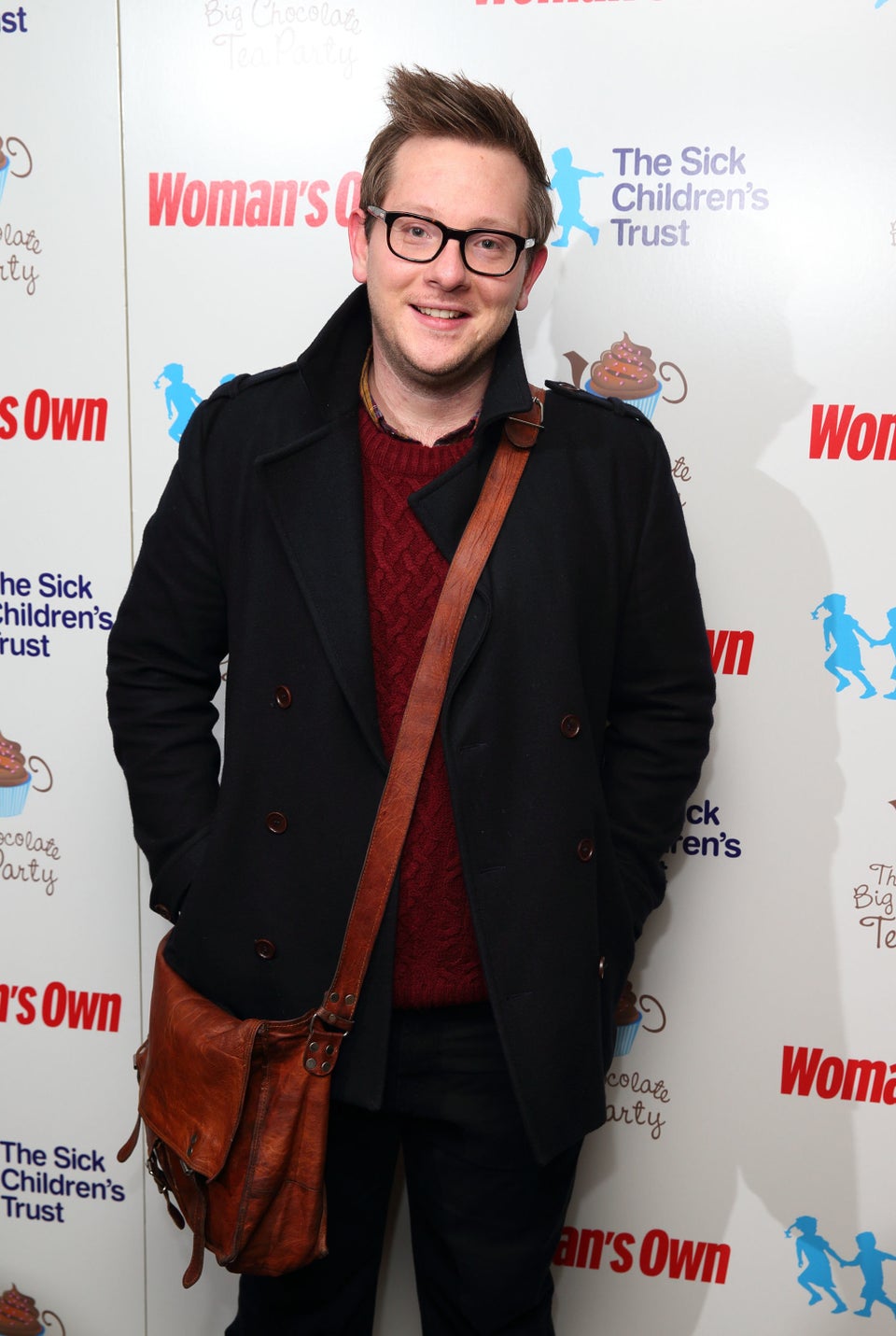 'Great British Bake Off': Where Are They Now?
Popular in the Community