Paul McCartney has opened up about the depression he suffered after the Beatles split up.
Sir Paul also admitted he considered giving up music altogether after the fab four went their separate ways in 1970.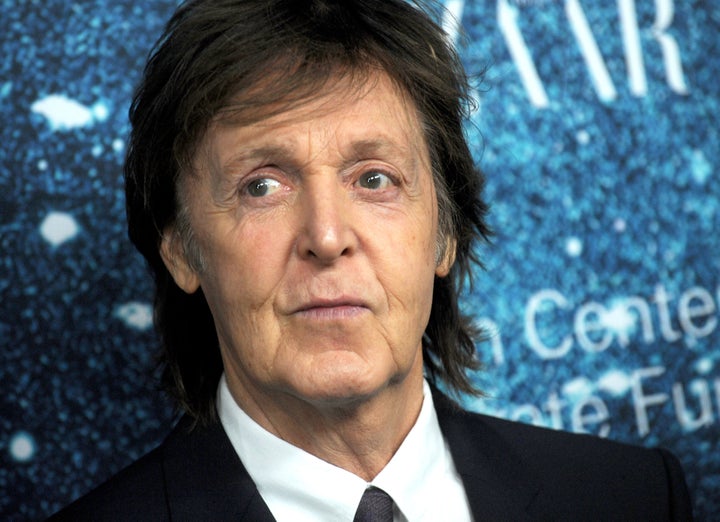 "I was depressed at the time, yeah. You would be. You would be too," he said.
"Y'know it was very depressing because you were breaking from your lifelong friends and we used to liken it to the army, when we have been army buddies for a few years and now you are not going to see them again.
"We felt like that, but we were growing up and getting married and living separately, but it was depressing with all the business stuff going on and not knowing if I was going to continue in music, that was depressing."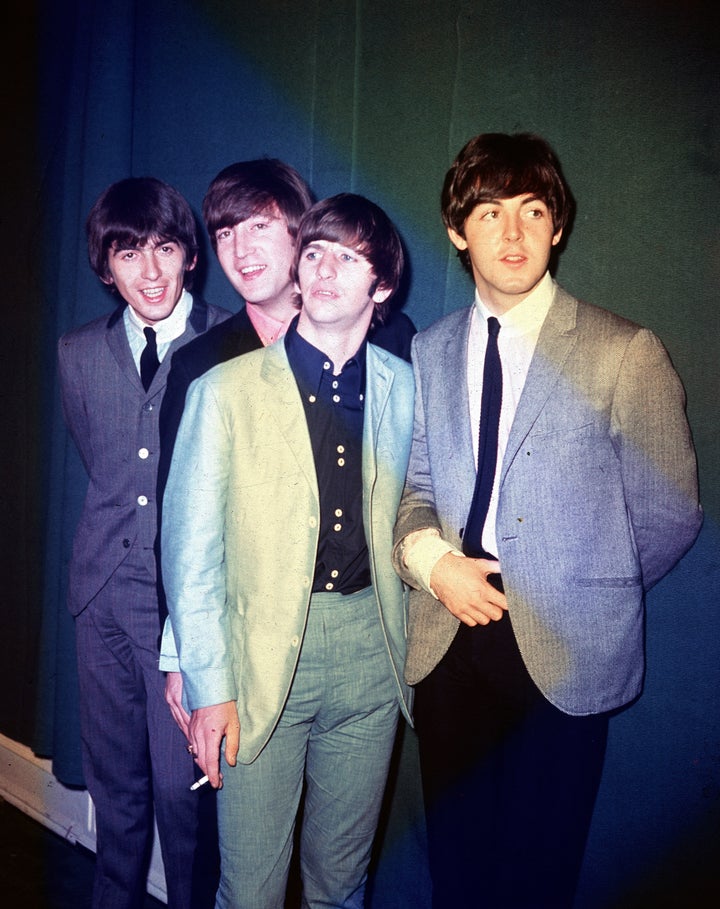 The 73-year-old revealed he turned to alcohol in a bid to help him cope with the band's split, but his late wife Linda stepped in when his drinking got out of hand.
"I took to the bevvies, I took to a wee dram," he said. "It was great at first but then after a while I was bit a bit 'oh oh oh' getting up in the morning. I was a bit far gone.
"Suddenly I wasn't having a good time and it wasn't working. It was Linda who said 'you have got to get it together, you have got to do something'. And so we ended up forming Wings."
The musician also spoke of his relief that he patched things up with fellow Beatle John Lennon before he was assassinated in New York in 1980.
"Music brought us together," he said. "That was one of the things I was really grateful for, was that we got it back together before he died, because it would have been very difficult to deal with.
"It was difficult anyway but it would have been especially difficult."
A filmed version of Radio 4's Mastertapes with Paul McCartney is available on the Radio 4 website. The full, extended interview will then broadcast on BBC Radio 4 on Saturday 28th May, 10-11am.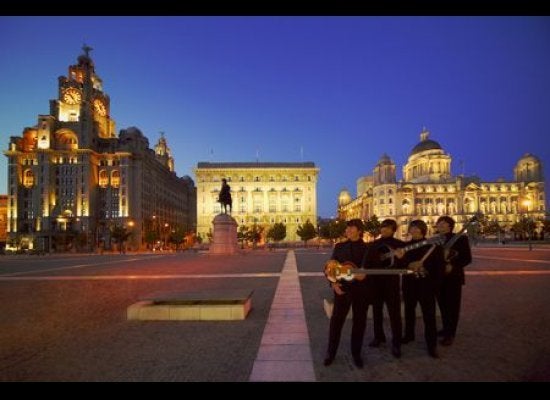 Beatles' 50th Anniversary: 16 Must-See Beatles Sights