Paul McCartney has admitted he was unintentionally racist in his younger years.
The Beatles star has claimed that he would use "certain words" that he later learned were offensive, while growing up in 1950s Liverpool.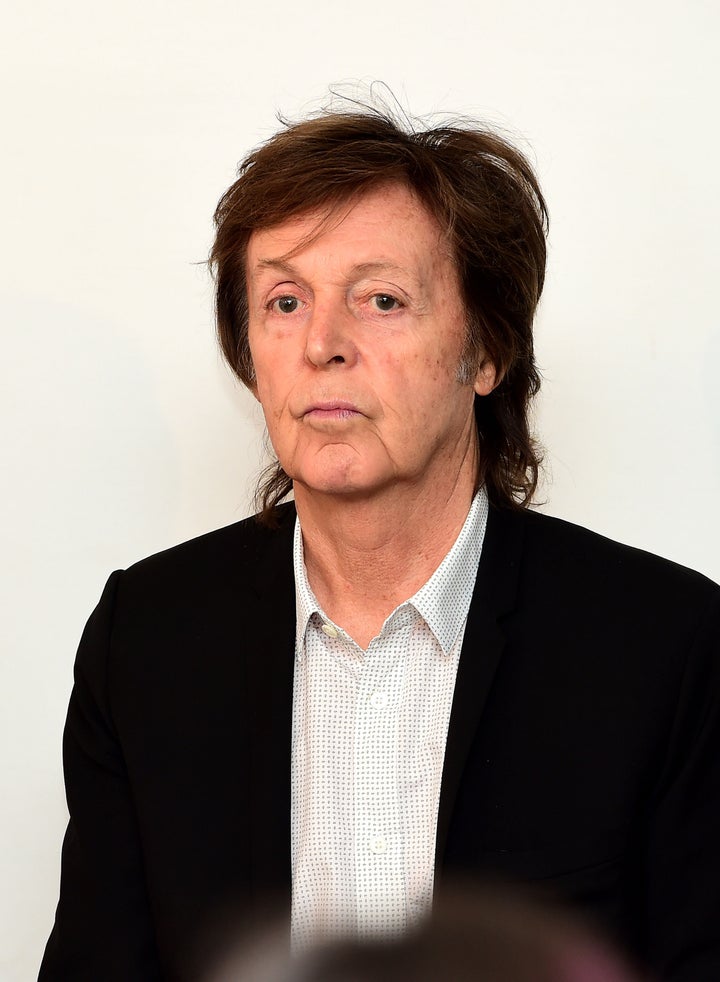 The musical legend told a BBC Radio4 MasterTapes session audience that several people had told him not to be involved with the track, with Oprah Winfrey saying "[Kanye] shouldn't do it, even black people shouldn't use that word," but that he considered her "a little conservative about that stuff".
Sir Paul explained: "I said, 'Yeah, but it's Kanye! And he's talking about an urban generation that uses that word in a completely different way.' It's the context. So I was actually pleased with it."
Tap the image below to launch the slideshow...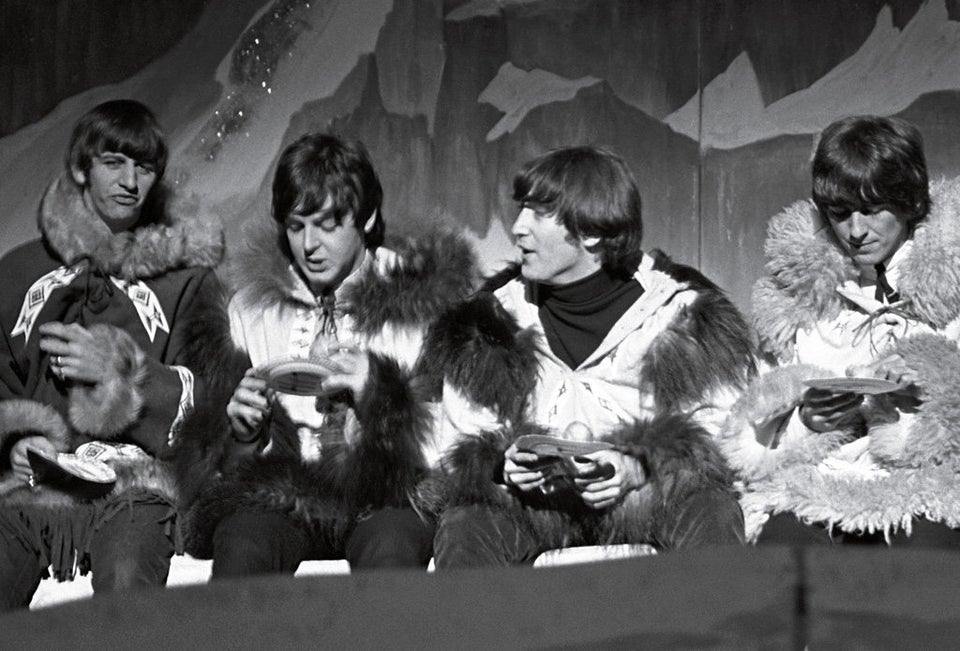 Rare Beatles Photos
Related