Hiding engagement rings in desserts and champagne flutes may be the norm, but a new trend is about to blow all that out of the water. Literally.
People are getting even more creative with their proposals by hiding rings inside bath bombs.
But not just any bath bomb (the plug situation, plus ring, could go horribly wrong), but Pearl Bath Bombs - which have a Kinder Egg-style plastic 'pearl' inside containing a stunning ring.
The brand's founder, Tessa Medlock, decided to start the company after her fiancé proposed to her with a ring hidden inside of a DIY bath bomb.
After much trial and error, she discovered how to create bath bombs that preserved even the most expensive of rings.
Each 'pearl' contains a surprise cocktail ring worth £7.60 (the bath bombs, including a ring, cost £11.40) and a redemption code that gives you the chance to win a ring valued at £76, £760, or £3,800.
Even if you just get the cocktail ring, we still think it's one of the sweetest ways to propose (you can always whip the diamonds out later).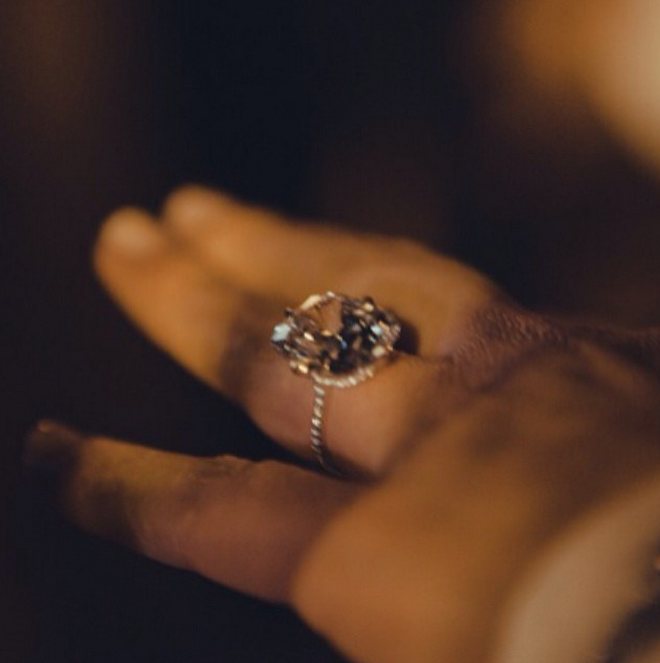 Celebrity Engagement Rings