Child actor Makayah McDermott and Rosie Cooper, 34, were killed in south-east London after a car being chased by police mounted the pavement, crashing into them.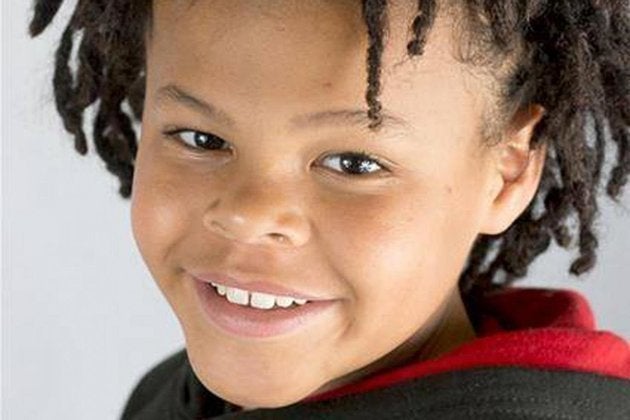 Makayah's twin sisters, Niyah and Yahla, 13, both child models, and Cooper's daughter, 11, were taken to hospital with multiple injuries.
They were discharged Thursday morning after treatment.
Joshua Dobby, 23, has been charged with death by dangerous driving, and will next appear at the Old Bailey on September 30.
A fundraising page set up for the victims' families had reached nearly £6,000 by Friday lunchtime.
Hundreds of people have donated via the gofundme page, which was set up by local Glenn Lawrence.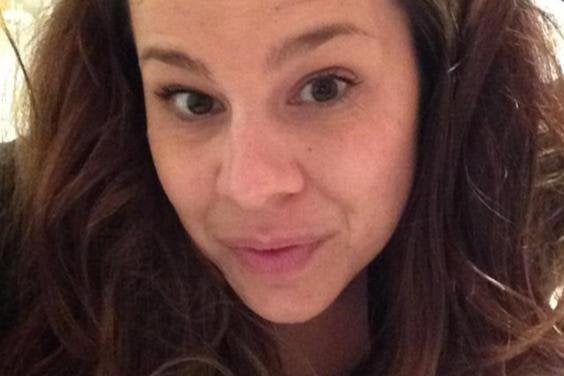 A post on the page read: "I don't know their names. I don't know their backgrounds. I don't know how much care the survivors will need.
"All I know is that the family/families will need as much support as possible. Please help."
Lawrence told the Evening Standard that he set up the page because he wanted to let the family know "they are not alone and that the community is there to support them".
"The family were only going to the park and, in an instant. Lives have been lost and changed forever.
"So I just thought 'what can I do to help?', " he said.
The Independent Police Complaints Commission (IPCC) has launched an investigation into the crash.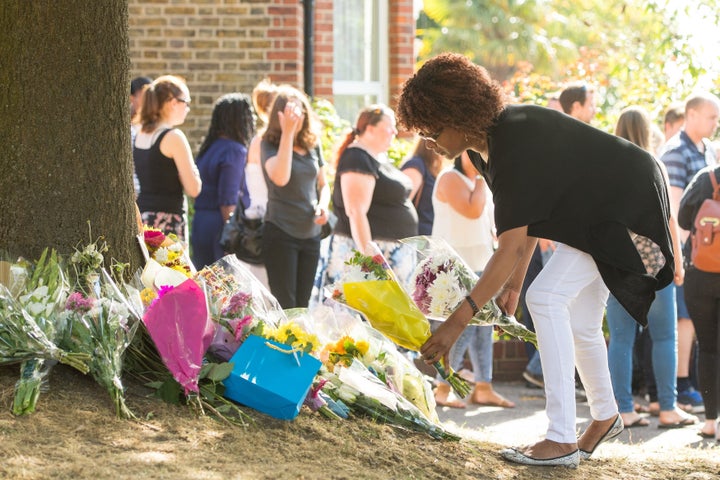 On Wednesday, witnesses described the horror of the aftermath of the crash.
One person said that about 20 passers-by "were trying to lift a car off a little girl".
Venissa Vassell told the BBC that one of the girls was taken into an ambulance screaming: "I can't feel my legs."
One man who lives near the scene said: "It was a horrific scene on a sunny afternoon in a sleepy place."
The witness said that a black Ford Focus was being chased by two police BMWs when the driver lost control as he turned into Lennard Road, reports the Press Association.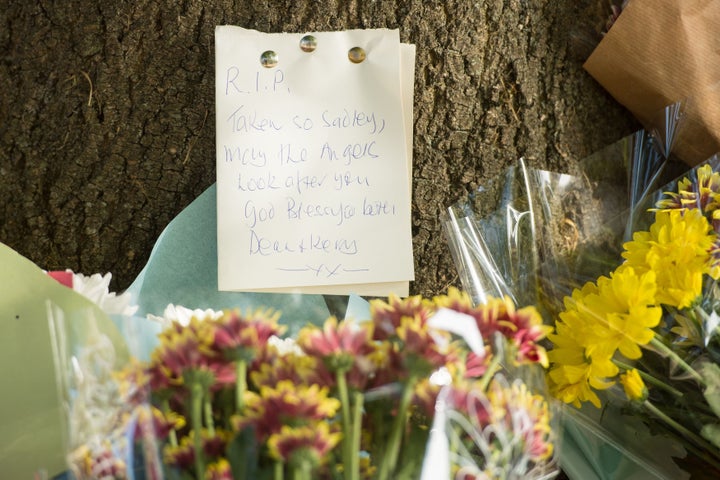 "He lost control and ploughed into a family that was walking on the pavement down Lennard Road.
"People were trying to lift a car off a little girl. The police officers that were chasing were distraught."
"He was a very talented young boy and we were delighted to sign him. His twin sisters have been in the business a while."
Related