A pensioner has told how he fended off crocodiles using nothing but a spanner and spark plugs after watching his friend drown in northern Australia.
Ray McCumber, 72, was catching mud crabs with his friend Noel Ramage at Leaders Creek in Darwin on Tuesday when a crocodile capsized their three metre long boat.
Ramage drowned after getting trapped while trying to get back on to the boat, while McCumber told rescues he managed to get to safety after smashing one of the reptiles on the head with a spanner, in an ordeal that lasted three hours.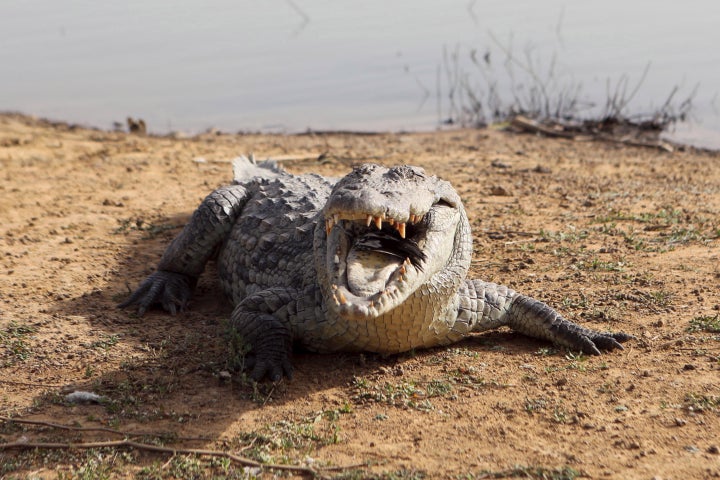 Air ambulance Careflight spokesperson Ian Badham recounted the survivor's experience, with the BBC quoting him as saying the crocodiles kept coming back at McCumber during the "terrible tragedy".
McCumber reportedly hid in mangroves before the changing tide helped him climb back up onto land. Professional crabbers, having heard his screams for help, came to his aid taking him and the body of his friend to a boat ramp.
McCumber was later treated for severe shock, dehydration and exposure but was released on Wednesday.
The friends had been on holiday from Bendigo in Victoria.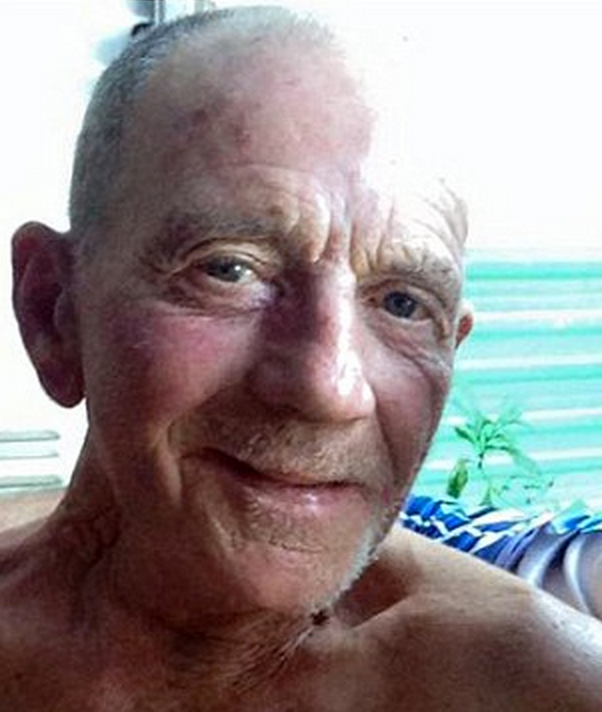 Ramage's son David told 9 News in Australia that his father "died doing what he loved. He wouldn't have it any other way."
The Kangaroo Flat Rotary Club in Victoria, where Ramage was an associate member, paid tribute to the elderly man who was battling cancer in the months leading up to his death.
Mail Online quoted a tribute left on its Facebook to Ramage as saying: "Noel truely [sic] stood for what Rotary stands for. His work in the community was far reaching and he had the time for everyone.
"Noel made people feel welcome. He wasn't afraid to stand up for what he believed and would support any one in their time of need.
"Noel was fighting cancer at the time of his passing but if you didn't know, there would be no outward signs of his struggle."
Local fisherman told 9 News that Leaders Creek was teeming with crocodiles.
"Don't normally hang your arms and legs over the side of the boat because there are crocs everywhere and they are an opportunist animal and they will lunge at you," Brian Vulner from Leaders Creek Fishing Base told the broadcaster.
Related