Being disabled or having a chronic illness is not always visible from the outside, but that doesn't mean it affects your life any less. Yet people who have invisible illnesses or disabilities are routinely asked to "prove" their condition to others.
Paralympic athlete Sophia Warner, who has cerebral palsy, tweeted about her experience of this on Tuesday, saying she was ordered to "publicly prove" her condition by EasyJet staff at an airport. "I was told 'you look completely normal. Why do you need help?' I cried all the way home," she said.
EasyJet has since apologised and said it is investigating the way the athlete was treated, but other people with invisible illnesses or disabilities have told HuffPost UK unfortunately, being made to justify why you need assistance, time off from work or just a little understanding is not uncommon.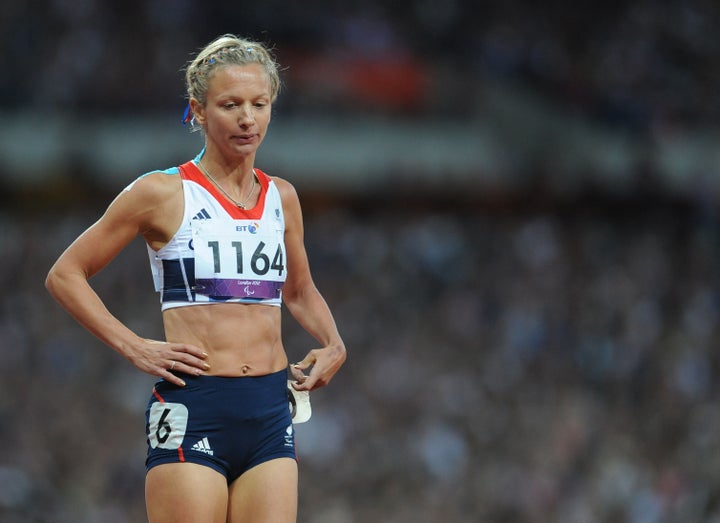 Hannah Gibson, 31, suffers from chronic fatigue syndrome (CFS), fibromyalgia, and dysautonomia, on top of a congenital condition where some of her organs failed to develop. Because her conditions are invisible, she says people often forget she has accessibility issues, even after she's informed them.
"When I use my disability parking permit, I have had people comment on how I did not look like I needed it, and was taking up the space for someone legitimately needing it," she added. "I've had taxi drivers question why I was going to the hospital when I looked so well."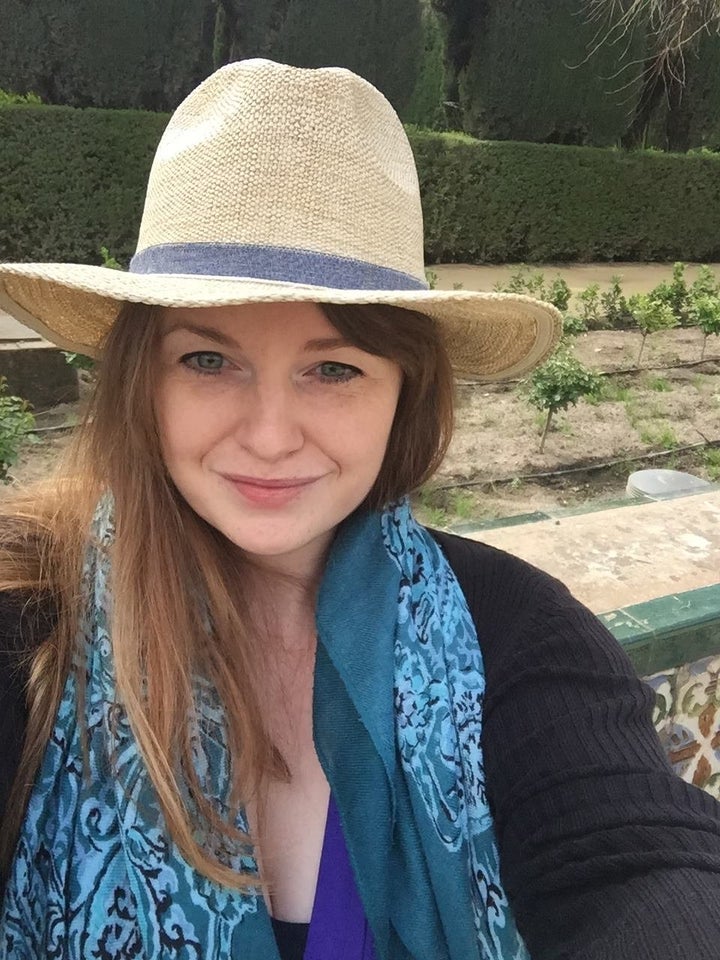 She says some of the reaction she's received in the past has made her feel "ashamed of being ill". "I sometimes wish my pain and fatigue were visible, because explaining myself takes up more energy and causes distress. I do not know how people will react when I explain I am sick, or require assistance," she said.
Bryony Hopkins, 25, was diagnosed with the autoimmune condition Crohn's disease when she was four years old. The condition causes her to experiences severe fatigue, bloating, pain, nausea, weight loss and diarrhoea, often with blood. Yet from the outside, she "doesn't look sick", which can make navigating work and social situations difficult.
"Cancelling plans and calling in sick at work can be tricky, when at face value you don't look like there is anything different about you," she told HuffPost UK. "I have had to have difficult conversations with colleagues and even had to justify why I've used a disabled toilet when I had an ileostomy bag. It's hard enough having to live with it, without having to explain yourself over and over again.
"It is shocking that anyone living with an invisible illness or disability should feel like they need to justify themselves to someone who simply doesn't understand, or dare I say, is just ignorant."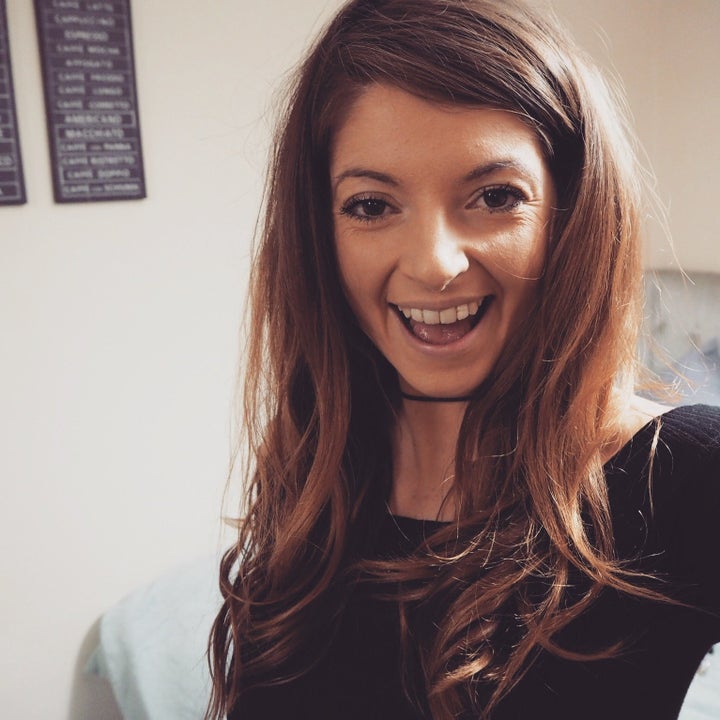 Bryony said having an illness that is invisible is a "catch 22", because while "it feels great to look 'normal'", it can also hide the fact she's struggling. "When I'm tired and someone makes my life easier or looks after me, it literally makes me want to cry in relief," she said.
Anne Sutherland, 49, who has hypermobility Ehlers-Danlos syndrome (hEDS), postural orthostatic tachycardia syndrome (PoTS) and dysautonomia, says while friends understand her illnesses, if she meets their acquaintances people often say "but you look okay" or "you look so well". However, like Bryony it's navigating invisible illness at work she's found most difficult. "One particular boss at work told me in the time he had started, I had been off more than I was there. What am I to make of that?" she said.
When people dismiss her conditions, Anne said it makes her feel "like a hypochondriac, as if I'm bringing it all on myself".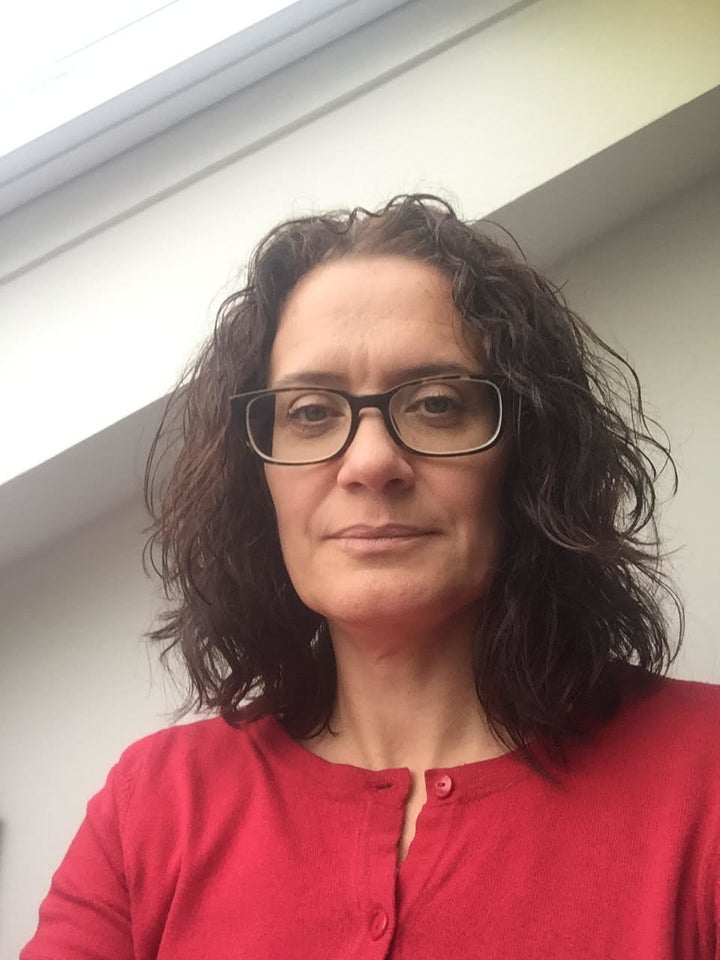 Hannah, Bryony and Anne all believe people with invisible illnesses or disabilities should not have to "prove" their condition to others.
Hannah said she believes the key to ensuring no one has to explain themselves at a moment's notice is making sure all public spaces are as accessible as possible, so nobody's movement is restricted by environmental barrier. "Sick or disabled people do not need to be pitied," she added.
Meanwhile Bryony and Anne both said there needs to be more public awareness about invisible illnesses and disabilities in order to tackle the issue. Anne would like to see more "not all disabilities are visible" campaigns in the media and said having signs to this description on public toilets helps.
Bryony added: "We need to continue raising awareness in mainstream media but also in films, games, television and soaps. These conditions need to become embedded in every aspect of our lives, bringing a fair and accurate representation of what it's like to live with a disability or invisible illness."
In a statement given to HuffPost UK, an EasyJet spokesperson commented on Sophia Warner's case: "We're sorry to hear of Ms Warner's experience. The agent involved is employed by Airport Handling and both he and they have assured us that he was trying to ascertain what assistance was required to help Ms Warner.
"However, this was clearly not handled as sensitively as we would have liked. We will investigate this with Airport Handling to ensure any lessons can be learned and changes are made to how they train their staff."