People with bipolar disorder are praising Kanye West for sharing his experience of the condition, saying his latest interview could spark much-needed discussion of the illness.
He explained that for him, "ramping up" – or experiencing an episode of psychosis – can mean he is "hyper-paranoid about everything".
"You feel the government is putting chips in your head. You feel you're being recorded. You feel all these things. You have this moment [where] you feel everyone wants to kill you. You pretty much don't trust anyone," he said.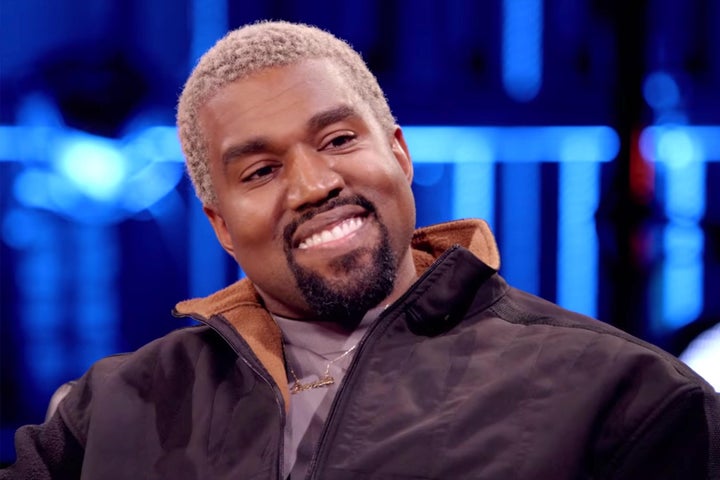 Katie Conibear, 33, from Reading, was diagnosed with bipolar disorder in 2012. As a Time To Change Champion, Katie campaigns to change attitudes towards mental illness and says it's wonderful to see someone so high profile speak openly and honestly about their experience.
"It can be terrifying to start talking about some of the more severe sides of the condition, like psychosis and mania. You wonder how people will react and if they might start treating you differently," she says. "Sometimes it ends relationships with friends, because they just don't get it."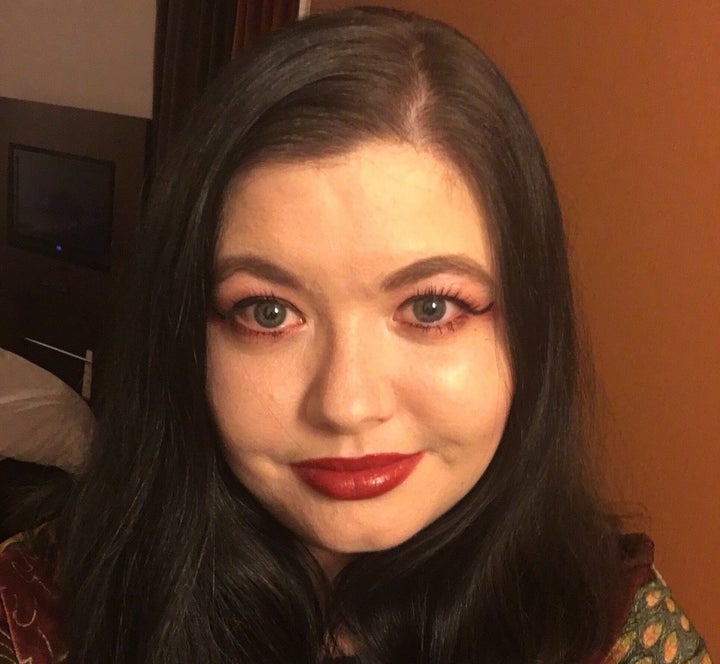 She hopes Kanye's interview encourages people to share their experiences with family and friends. "It shows people that anyone can be affected by mental illness, regardless of how successful they are," she says.
"I really hope it sparks more in-depth discussion on what bipolar is, as everyone that lives with it has their own unique experience and perspective."
Eki Igbinoba, 22, from London, was diagnosed with bipolar disorder a year ago. She says she has a "weird relationship with Kanye" due to his past controversial comments, but praises his most recent interview.
"I can't excuse his nonsense but I also think it's incredibly important that such a recognisable figure like him is shining a much-needed light on an illness like bipolar. It is still heavily stigmatised and misrepresented," she says.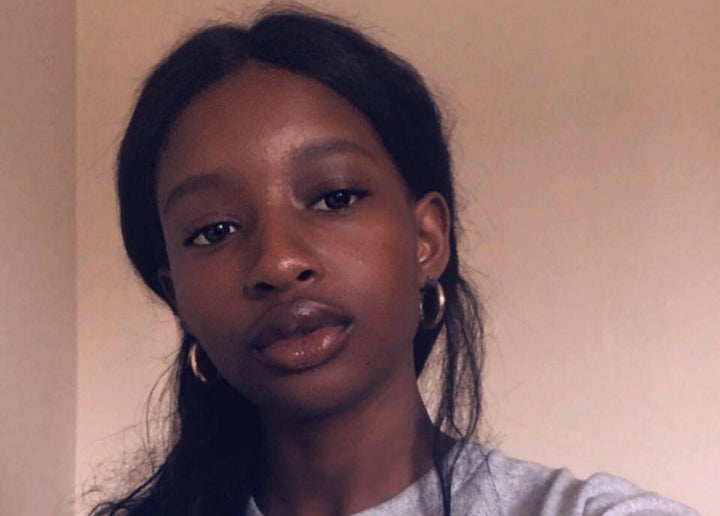 She adds: "Having a straight black man open up in such a vulnerable way is necessary and I'm proud of him, especially considering mental health isn't really associated with rappers/hip hop artists."
Eki says in the black community, mental health is often swept under the carpet which allows the problem to escalate further. "When he specifies about the paranoia and thinking everyone is out to get you really spoke to me. We still have a long way to go in terms of acceptance, but this is definitely a great start."
Liz Rotherham, who is a media volunteer with the charity Mind, was also moved by the interview. The 48-year-old from Essex was diagnosed with bipolar disorder in 2003 and says Kanye's description of psychosis closely mirrors her own experience.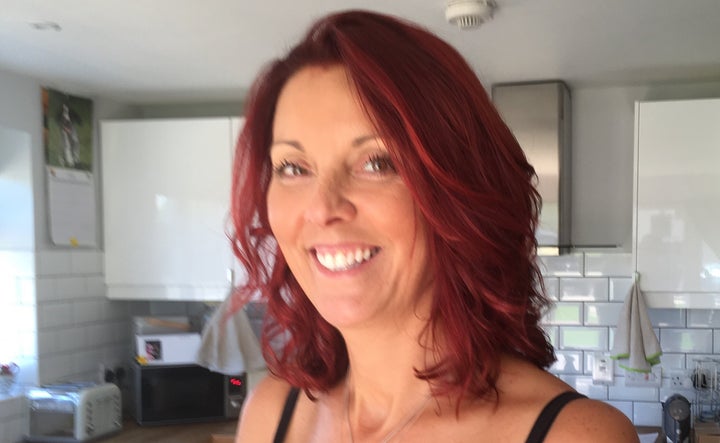 "He was talking about exactly what I've been through – when you feel like there's a chip in your head or someone's trying to chase you," she says. "I think there should be more people talking about psychosis because I don't think it's understood enough. The fact that he's shared it is brilliant."
She hopes Kanye's honestly will help end some of the stigma around psychosis.
"Hopefully [people will] not just judge him and think he's completely lost the plot, because people do go through that," she says. "I've experienced it numerous times for the last 15 years and have been sectioned because of it."
For Giles Addison, 48 from London, Kanye's interview was powerful because it highlighted how prevalent mental illness is.
During the interview Kanye normalised bipolar disorder by referring to it as a "sprained brain", urging others to be understanding of its symptoms. "It's a health issue, this is a sprained brain, like a sprained ankle. When someone has a sprained ankle, you're not going to push on him more," he said.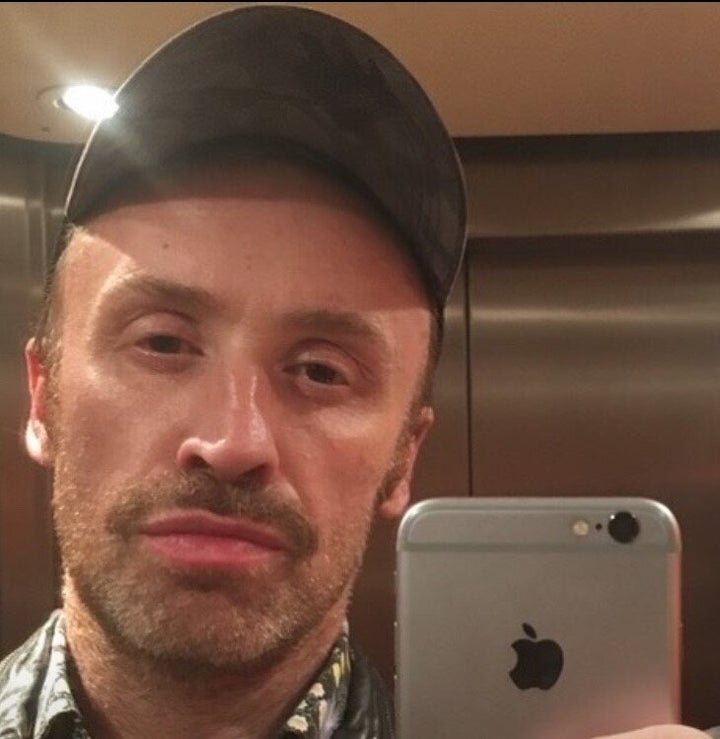 Giles, who is also a Time To Change champion, was diagnosed with bipolar disorder 15 years ago and describes the condition as consisting of "inward conflicts" that can lead to "outward chaos".
"This brings with it feelings of guilt and sorrow and shame," he says. "Even those whom I am close to have considerable difficulty in dealing with it all, let alone anyone else; I'm confronted with judgements and prejudices every day of my life which can be terribly isolating."
Giles hopes Kanye's interview will help to improve understanding of bipolar disorder. "We need to get to a place where mental health is discussed and treated just as we do physical health, after all it affects one in four of us, so as I say: if it is not you it is someone you love," he says.
Useful websites and helplines:
Mind, open Monday to Friday, 9am-6pm on 0300 123 3393
Samaritans offers a listening service which is open 24 hours a day, on 116 123 (UK and ROI - this number is FREE to call and will not appear on your phone bill.)
The Mix is a free support service for people under 25. Call 0808 808 4994 or email: help@themix.org.uk
Rethink Mental Illness offers practical help through its advice line which can be reached on 0300 5000 927 (open Monday to Friday 10am-4pm). More info can be found on www.rethink.org.