People with mental health issues are more than three times more likely to have problem debts compared with those who do not, according to a new study.
The research, by the Money and Mental Health Policy Institute – a charity founded by Martin Lewis from MoneySavingExpert – claims more than 1.5 million people in England have spiralling debt and mental health problems.
The charity said people with problem debts and mental health problems should be given a fairer deal from banks, energy and broadband providers and offered more protection from "aggressive debt collection practices."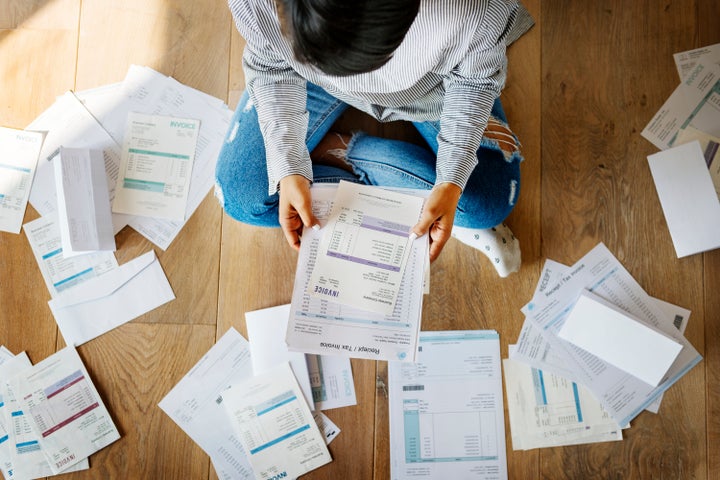 Using national data from the Adult Psychiatric Morbidity Survey, the study has found people with obsessive compulsive disorder, bipolar and depression have a higher likelihood of experiencing "serious financial difficulty" – which the study classifies as falling seriously behind on payments for bills or credit agreements, or having been disconnected by a utilities provider within the past year.
The government, as part of a consumer white paper, is already consulting on changes to improve protection of consumers across a range of sectors. And the charity said plans to bolster support for consumers with mental health problems, including help to avoid problem debt from service providers such as banks and energy suppliers, should be included within this.
"When you're struggling with your mental health it can be much harder to stay in work or manage your spending, while being in debt can cause huge stress and anxiety — so the two issues feed off each other, creating a vicious cycle which can destroy lives," CEO of Money and Mental Health Helen Undy said.
"Yet despite how connected these problems are, financial services rarely think about our mental health, and mental health services rarely consider what's happening with our money. Ensuring that money advice is routinely offered to people using mental health services would increase recovery rates, as well as improving the financial wellbeing of the 1.5 million people currently dealing with this terrifying combination of problems," she added.