Kids' shows such as 'Peppa Pig' are damaging children's emotional development, a medical expert has claimed.
Dr Karen Phillip, a counselling psychotherapist from Australia, said TV shows lead to children "not being able to use their imagination".
Phillip was talking about children's shows in general, but she referenced 'Peppa Pig' when discussing the harm to kids.
"Four- and five-year-olds are losing the ability to come up with new games, new concepts and new ideas because they're so used to being entertained by an external source."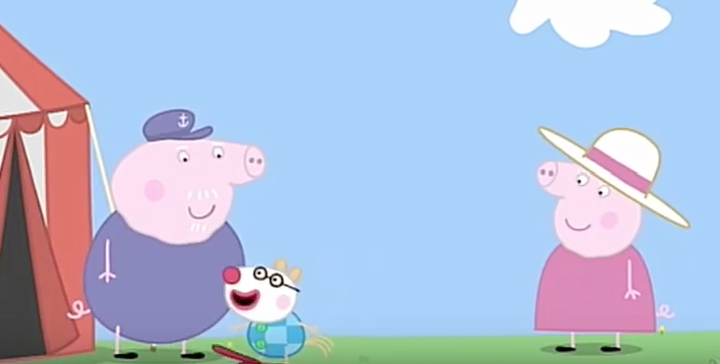 Phillips said it would be better if parents interacted with children while they watched such TV shows.
"If parents interact with them during a show, if they want to watch 'Peppa Pig' and they're doing the singing and dancing and interacting, that's completely different," she added.
"All three of my children watched Peppa and none turned into the devil," one mother wrote.
"I parented them well so they didn't misbehave. You can't keep blaming programmes. It's down to the parents."
Another agreed, adding: "Any children's programme could be said the same about. Peppa can be a little bossy sod, but surely all older siblings boss the little ones around?
"TV should not be used as a babysitting tool for hours on end, but if you need to cook the tea, put it on for half an hour's peace."
However, others felt their child's behaviour had changed after watching 'Peppa Pig'.
"I banned it for months as the effect on our son's behaviour even after one episode was just horrific," a mother wrote.
Another person wrote: "I hate it! My daughter currently demonstrates echolalia [repetition of speech by a child learning to talk] and she repeats phrases from the show sometimes inappropriately.
"I'm trying so hard to improve her communication and it doesn't help."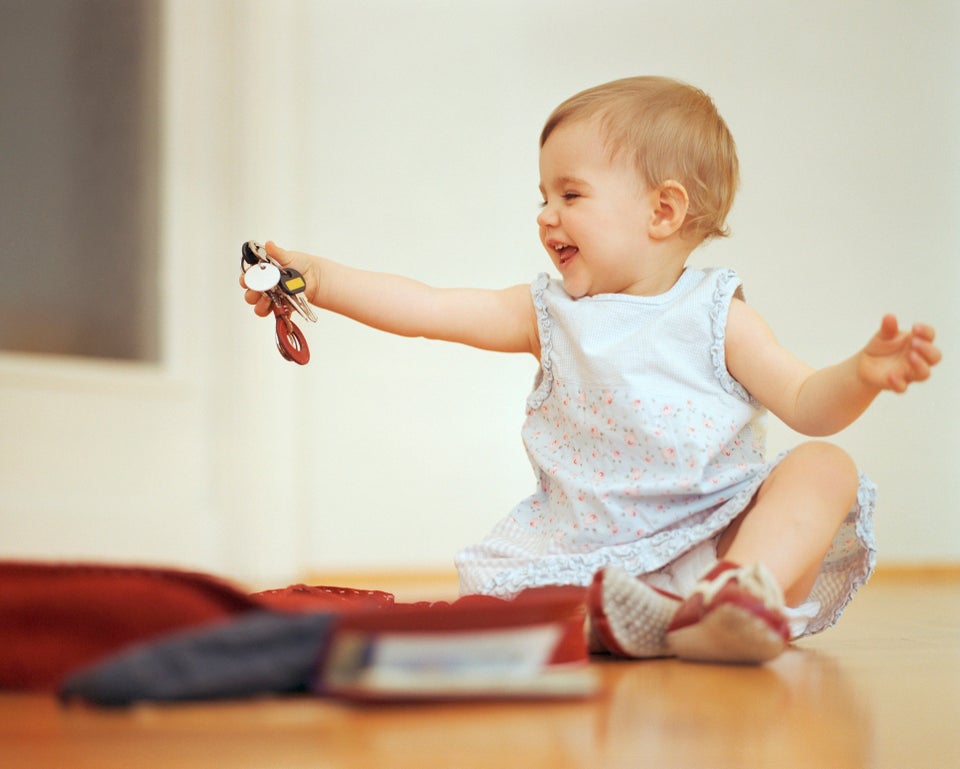 10 Things All Toddlers Really Want To Do