Opening up about the split in the band's new book, 'Our World', Perrie admitted she had "nowhere to go" when they went their separate ways because she was living with Zayn at the time.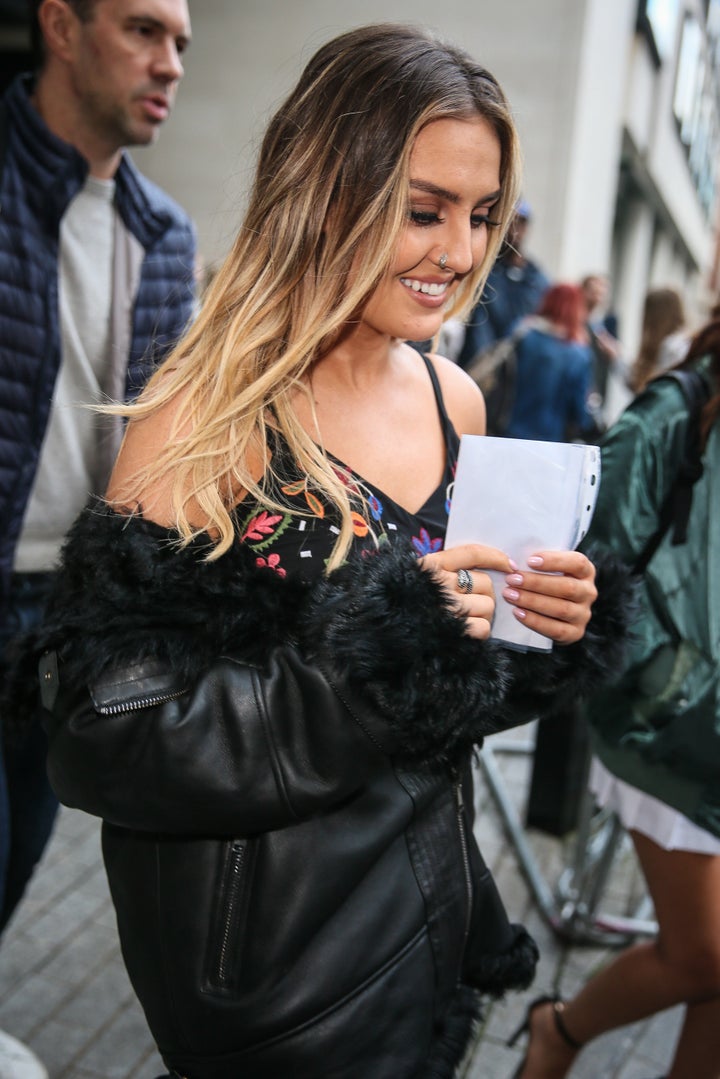 She wrote: "After I split with my partner, out of the blue, I had nowhere to go, which was incredibly stressful. For a while I had no idea what to do.
"I thought about renting but I've got dogs and cats, so that was no good. At the time we were promoting Black Magic, and while I was in America, things really hit me and I panicked.
She added: "I realised I was homeless. I was crying every day, dreading coming back."
She said: "It was horrible, the worst time in my life. A four-year relationship, two-year engagement ended by a simple text message. Just like that.
"Even though things in my career were going really well, it was incredibly difficult for me.
"I feel like I'm stronger and happier than I've been in a long time… it's like I've found my independence after going through a really rough time."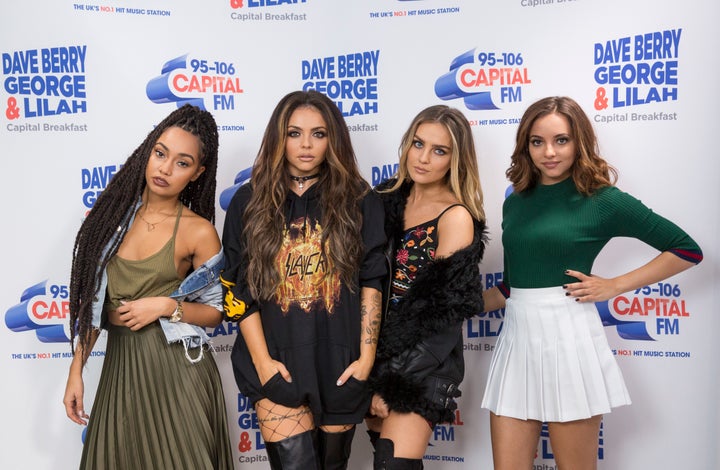 Meanwhile, Perrie and her Little Mix bandmates have plenty to celebrate this week after their latest single, 'Shout Out To My Ex!', written about Zayn, went straight to No.1 on the singles chart.
Tickets for their 'Glory Days' tour, which will take place next year, also sold out in a matter of hours, with more than 200,000 tickets sold.
NOW READ: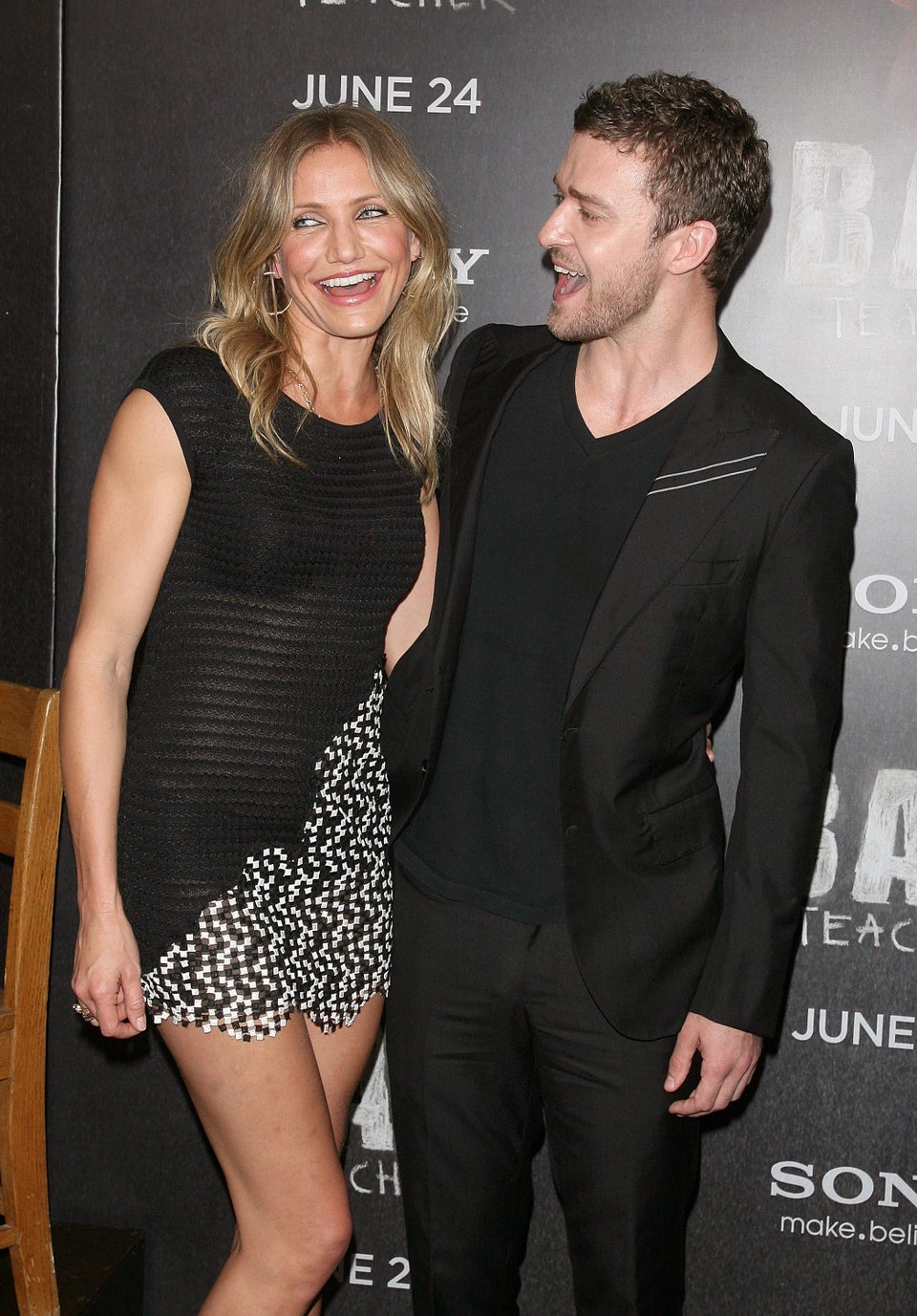 Celebs Who Handled Their Splits Like A Boss