The Little Mix singer and Zayn revealed they'd gone their separate ways in summer 2015, two years after announcing their engagement.
Reports in the aftermath implied that Zayn had chosen to end the relationship with a text message, which Perrie initially didn't comment on, but has now revealed to be true.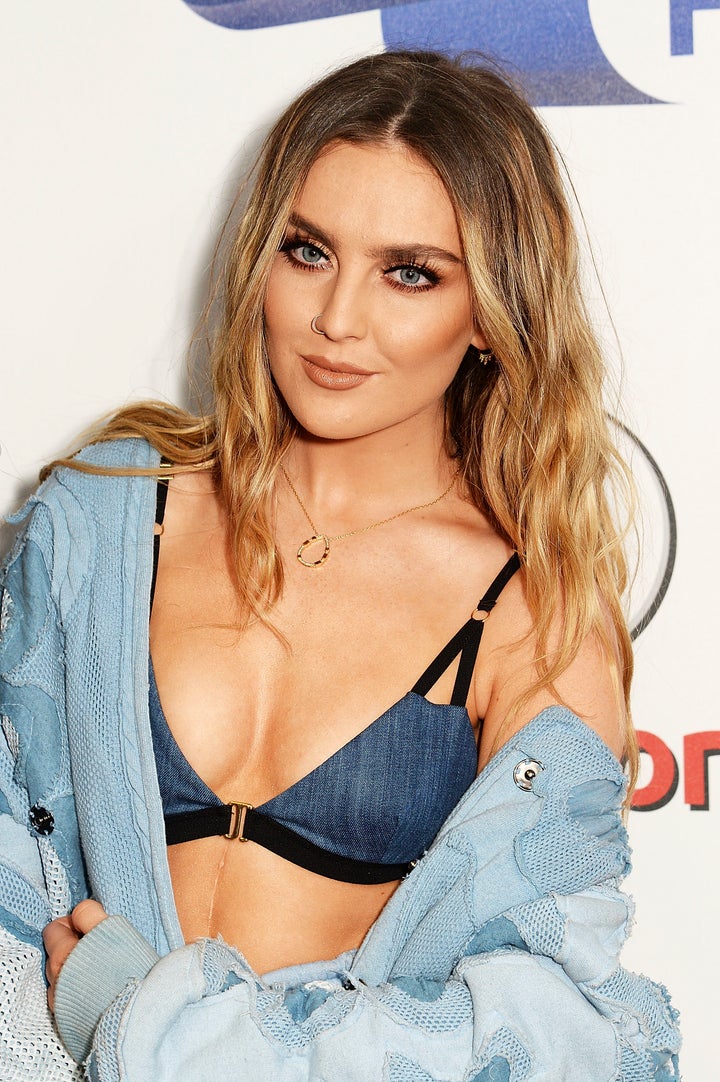 However, in an excerpt from Little Mix's upcoming book, Perrie writes (via The Sun): "I feel like I'm stronger and happier than I've been in a long time… it's like I've found my independence after going through a really rough time.
"It was horrible, the worst time in my life. A four-year relationship, two-year engagement ended by a simple text message. Just like that. Even though things in my career were going really well, it was incredibly difficult for me."
She goes on to reveal that her bandmates and family got her through the split, adding they did "everything they could to cheer me up".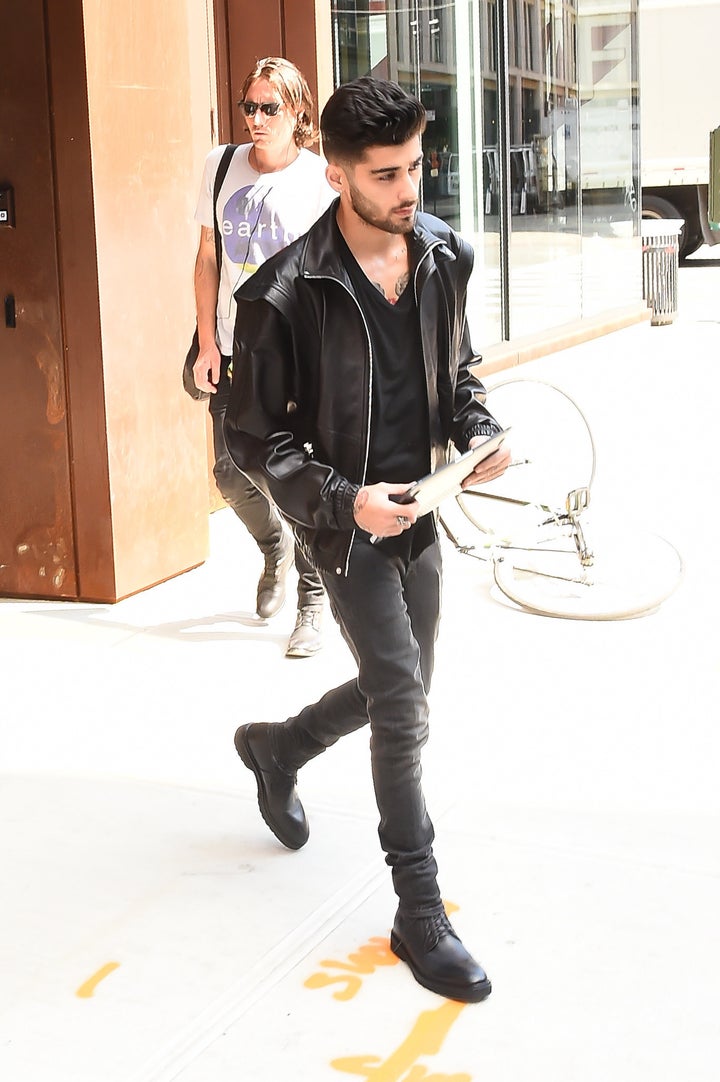 He said last year: "If you could word it exactly this way, I'd be very appreciative. I have more respect for Perrie than to end anything over text message.
"I love her a lot, and I always will, and I would never end our relationship of four years like that."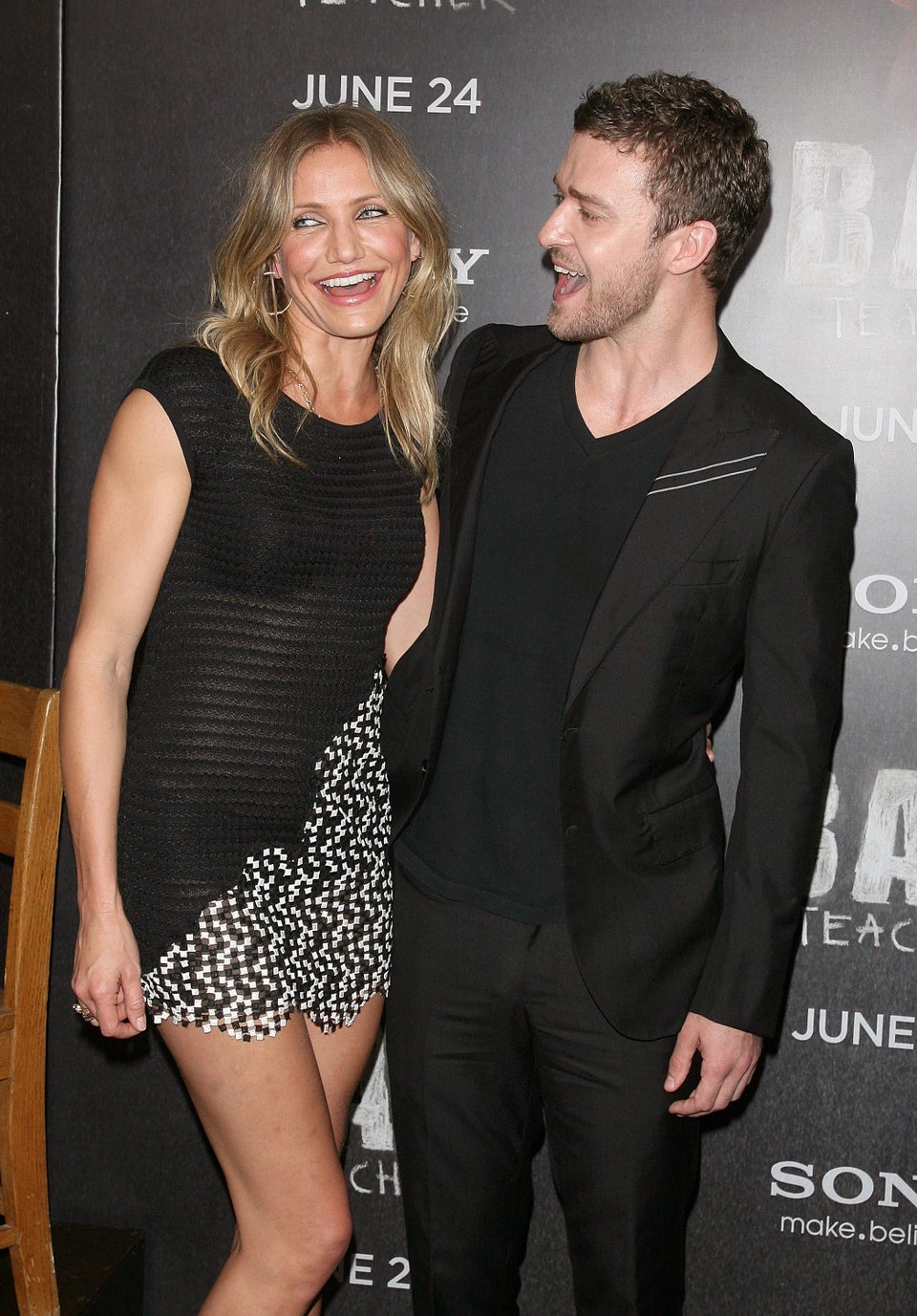 Celebs Who Handled Their Splits Like A Boss