If you're a non-smoker, chances are you'll have felt concerned about the health of a loved one who is a smoker.
So why not pop a personalised health warning for cigarette packets into their stocking? We're sure that'll go down a treat.
The 'Smoking Kills' warnings, which are synonymous with all cigarette packets nowadays, were adapted by creative duo Oli + Josie to allow people to directly confront smokers about their health.
"We think it could be the perfect stocking filler for the family member in need of a New Year's resolution," Oli told The Huffington Post UK.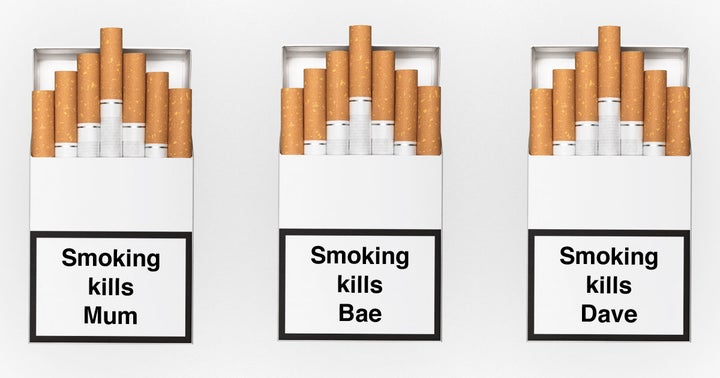 The pair decided to launch the idea during of the Christmas party season, where they believe social smokers come out of the woodwork.
The pair, both of whom used to be social smokers and one of whom used to be a full-time smoker, were inspired by the introduction of plain cigarette packaging earlier this year.
The pair believe we are so used to seeing graphic warnings on cigarette packets that we have grown "desensitised" to the health messages and hope this new tool will help get people to think about the health consequences of their actions once again.
Creating the label is simple. Type in a name of your choice, print it off and slide it underneath the plastic wrapping on the cigarette packet to cover the current 'Smoking Kills' warning.
The pair believe that most people will just "play around" with the packaging.
Josie explained: "That's why we included some more fun examples like 'Smoking Kills Bae' or 'Smoking Kills Dave'. The other way is more serious, like 'Smoking Kills Mum', or 'Smoking Kills Sister'."
She added: "In a way it doesn't matter how people use it as along as it gets people to notice the label again."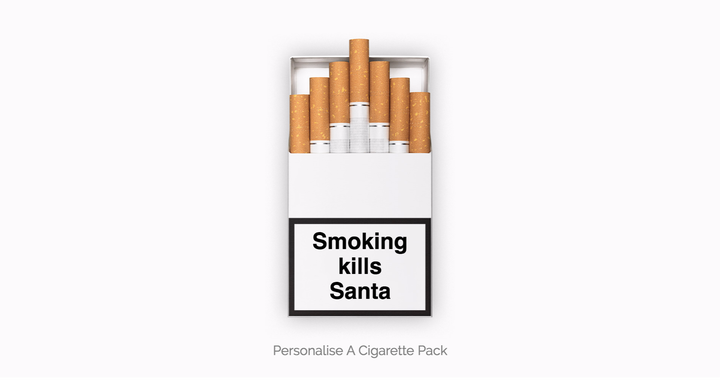 The idea was initially started as a parody of the Coca-Cola campaign where they printed people's names on cans. Marmite, Cadbury's, Nutella, Toblerone, all did it too.
They decided to create their own version, but for cigarette packets.
The duo, who also created The Homeless Period campaign, hope that their ideas can be used for good.
Speaking to HuffPost UK, Oli revealed they would like to work with a charity like ASH UK or Cancer Research UK to create something for when regular packaging is banned in May 2017.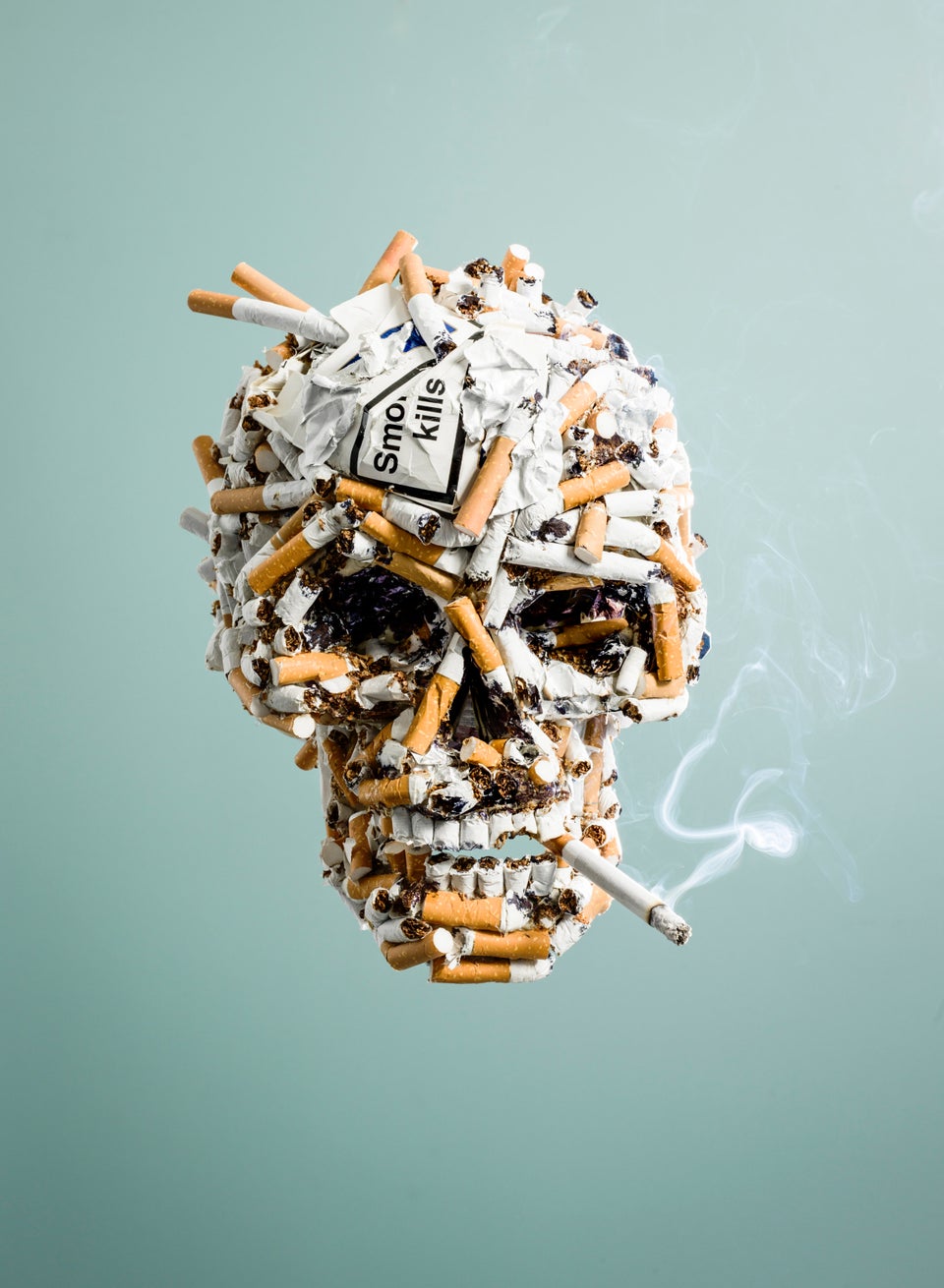 12 Undeniable Facts About Smoking