Peta Murgatroyd has given her fans a peek into her life as a working mum, by sharing a breast pumping selfie while surrounded by a glam squad.
Although breastfeeding selfies are common, it seems Murgatroyd is changing things up a bit by sharing a different view of breastfeeding.
And she isn't the the only one.
Mums on Instagram have been sharing their breast pumping photos using the hashtags #breastpumping and #pumpingselfies.
Of course, you might want to take into account that the more breast pumping selfies that are taken, the more your kids will catch on.
Before You Go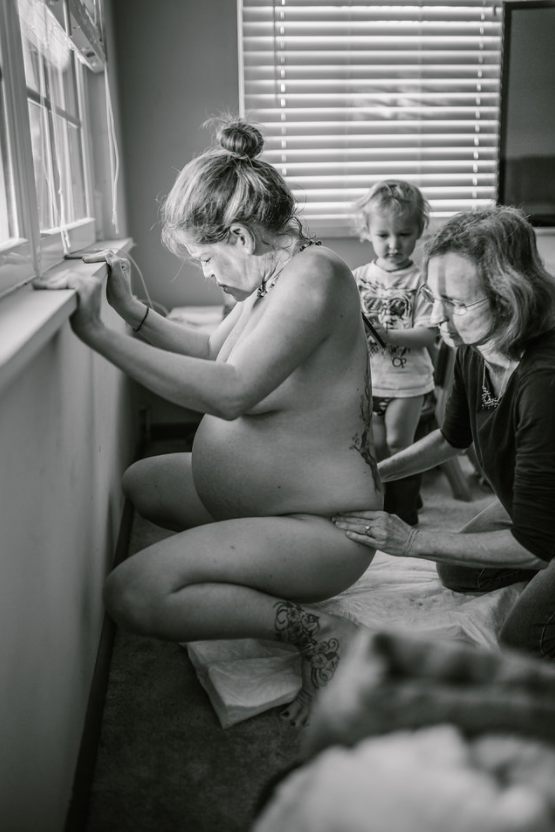 Woman Breastfed Toddler Throughout Labour